Add a little fun and sparkle to your party! These free printable sparkler holders to create a spark of summer memories.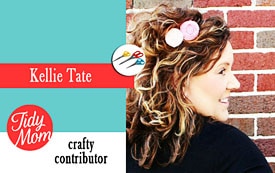 Hello TidyMom fans!  It's Kellie once again from Nest of Posies & let me be the first to say Happy Summer to all of you!
Memorial Day weekend has always kicked off our Summer here in the South.  It's time for picnics, summer salads, baseball, water balloons, pool parties & celebrating our Nation's Summer holidays.   I am so excited that Summer has finally arrived!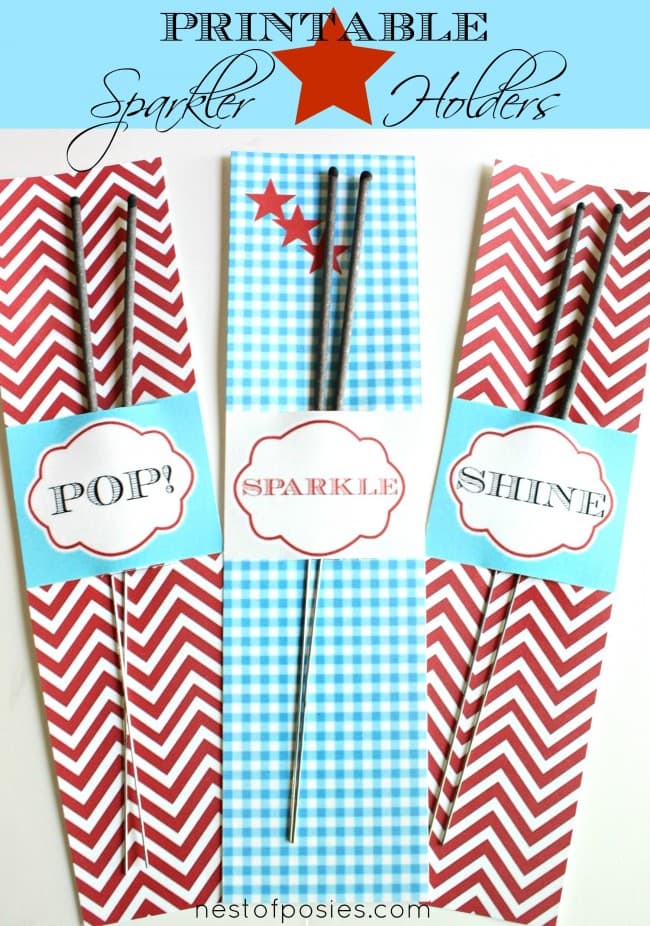 We always try our best to do the holidays up right with all the trimming &  festivities!   I had the idea to make these Sparkler Holders last week, so that our family & friends could use them & we could all keep track of our sparklers easier.
 Last year I remember trying to grab some out of the box & hand some out to the neighborhood kids, then use another hand to light them, and then grab another one for the next guest, etc.  It was too time consuming & I wasn't able to enjoy all the sparklers!  I'm sure many of you are shaking your head in agreement, especially if you have younger kids.  You can't keep up!  {click to continue}