Work with Cheryl
Work with Cheryl Sousan – Food and Lifestyle Blogger
Learn how to work with social media influencer, Cheryl Sousan founder and creative director of TidyMom.net, where she's been sharing her Tidy Life and Tasty Food since 2008. Cheryl is a mom, wife, paw wiper, recipe developer, photographer, neat freak, and spokesperson who loves to travel. Living near St. Louis, Missouri you can usually find her with a cup of coffee in one hand and a camera in the other. TidyMom is a place for easy tasty recipes, household tips, real-life home decor, simple entertaining ideas, crafts and products that help ease the chaos of everyday life.
Tidy Life. Tasty Food.

TidyMom.net is a food, home and lifestyle blog with original recipes, home care tips, real decorating ideas, entertaining, craft projects and travel.
Cheryl and her daughters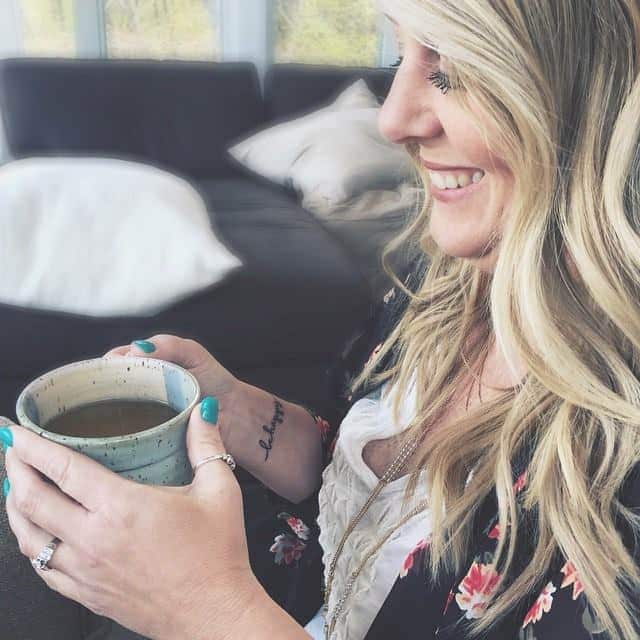 Online since 2002, Cheryl has been navigating the world wide web and its changes as they pertain to blogging and social media. Since the inception of TidyMom in 2008, she has worked as a Brand Ambassador for companies such as Bush's Beans, Whirlpool, Coca-Cola, Scotch Brand, Scotch Brite, Ziploc, ConAgra, California Milk, Arm & Hammer, Alexia Foods, Rug Doctor and many more. Cheryl juggles her passion for family, home and travel with baking and photography and has built her brand and online persona, TidyMom, via social networking on Twitter, Facebook, Instagram, Pinterest and through her blog, all while her obsession with tidiness cleans up the trail blazed behind her.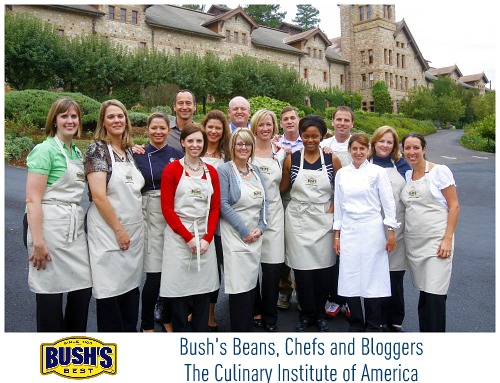 Interested in partnering with Cheryl Sousan?
Cheryl is available for…
Recipe Development
Branded Content Video
Spokesperson & Media Appearances
DIY Content Creator
Brand Trips
Travel Writing & Photography
Social Media Marketing Consulting
Instagram Takeovers
Product Development

click to see more of my videos here
Cheryl's upcoming personal projects for 2019:

Click here to contact us if your brand might be a good fit!
Scroll down for stats and experience…
TidyMom in the Press:
People are spreading the word about TidyMom! Come see who's talking….
Live TV Experience
Cheryl's personality shines on camera! She was the spokesperson for the California Milk Advisory Board where she shared some simple tips to restore peace to our morning routine and a delicious breakfast dish made with California Dairy on The Daily Buzz TV Segment. You can often find her doing Instagram stories to connect with her readers.
Video
Watch the video below for a sample of Cheryl's video content and personality.
Radio:
Radio interview- On the Home Stretch with Debbie Alan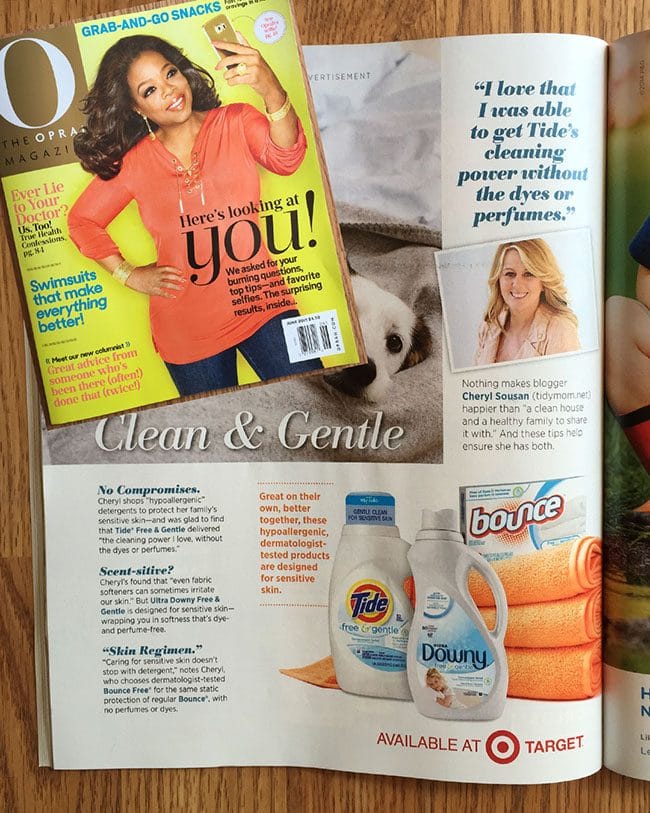 Print:

CLICK HERE to contact us!
Online:
The Pioneer Woman, The Huffington Post, The Kitchn, The Parent Map, Buzzfeed, Real Simple, MSN and more.
Contributor
TidyMom is a contributor on the following sites
Parade's Community Table
Kitchenaid Blog
Recipe Lion
Better Homes and Garden's Arm & Hammer Switch & Save Challenge
Unilever's The Family Dish
University of Cookie
All Things Chic
foodgawker
Tastespotting
Craftig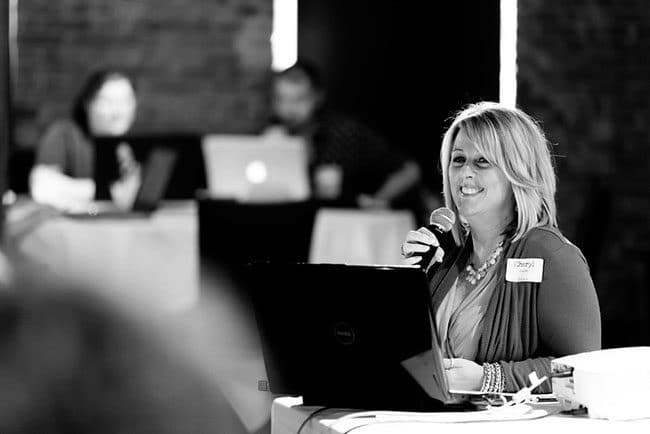 Speaking Gigs:
Accolades:
A Top 50 Twitter User in St. Louis
Ask about our Media Kit for updated stats and more examples.
TidyMom Fan Base
350,000 Average Monthly Unique Visitors
500,000 – 700,000 Monthly Page Views
380,000 Pinterest Followers with 10 Million Monthly Views
373,000 Facebook Fans
19,000 Email Subscribers
19,000 Instagram Followers
25,000 Google+ Followers
16,000 Twitter Followers
2,051 Facebook Private Group Members
240 YouTube Subscribers
Experience & Brand Partnerships
Recipe Developer | Photography | Stylist |Video Content Creator
Cheryl understands the power of social media and knows how to get your business or service in front of individuals with similar interests as her own.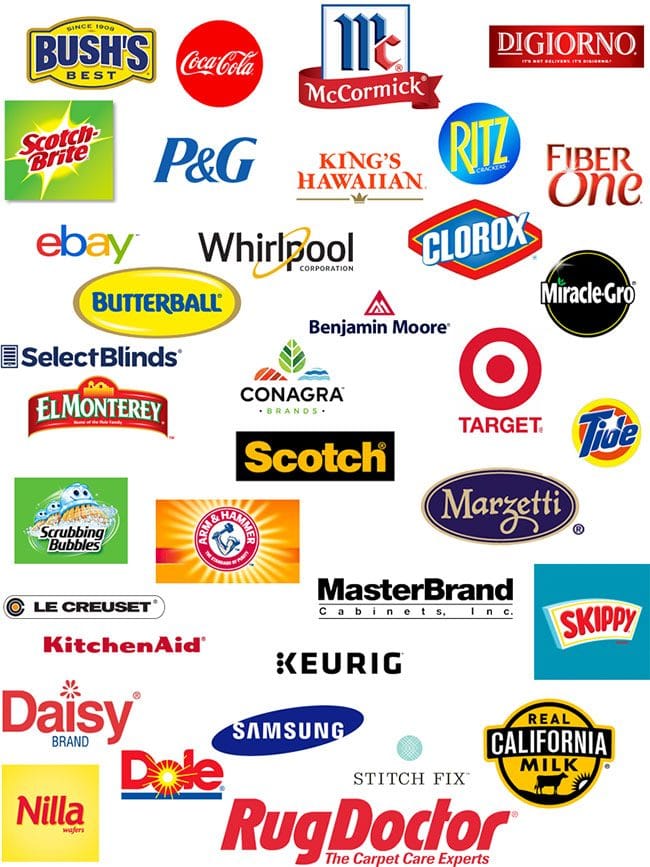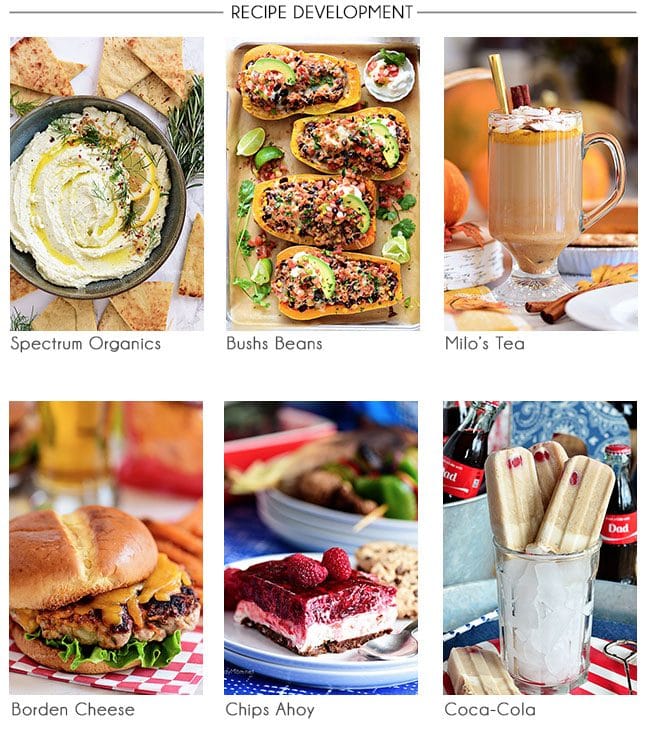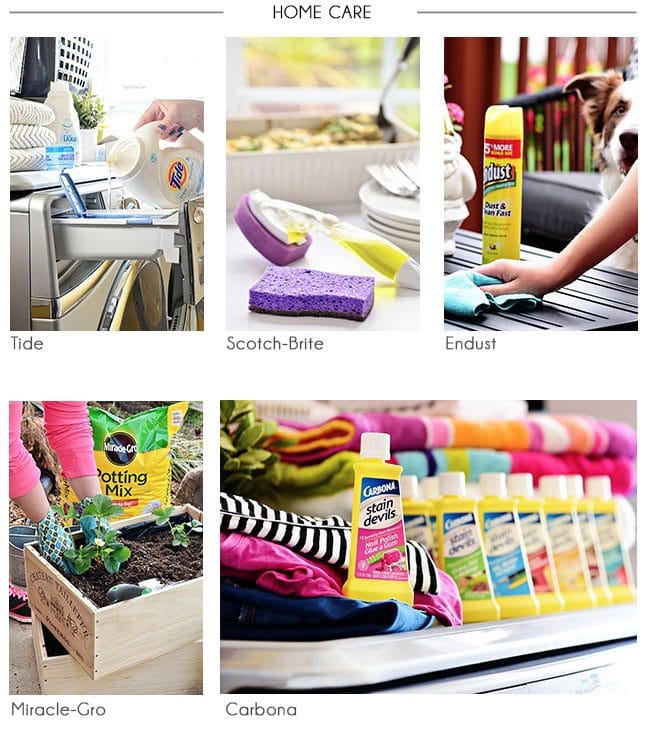 I do not accept guest posting or link exchanges or text links.