About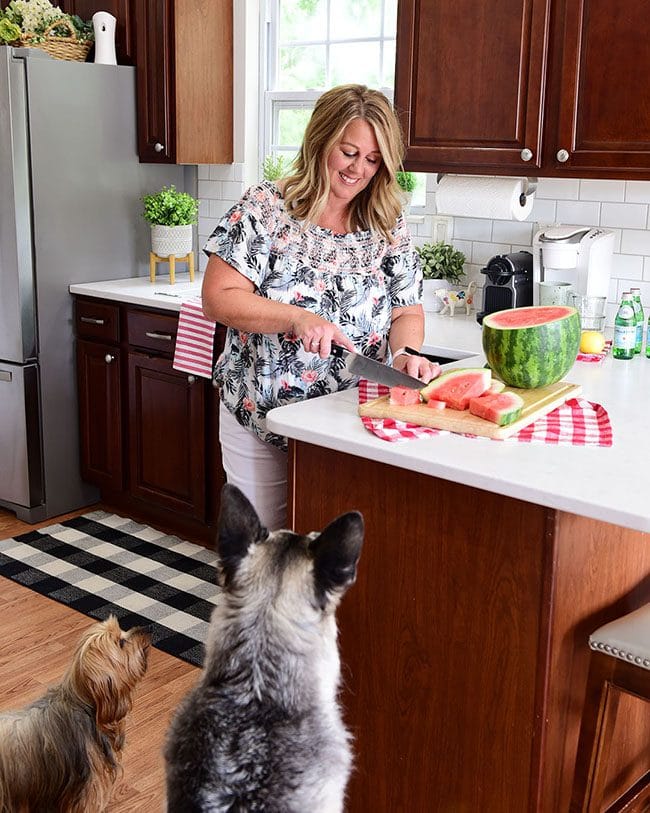 Cheryl:
I am a wife, mother, daughter, and sister…I am a faithful lover and loyal friend… I am a defender of what is mine… I am a control freak … I may forgive but I rarely forget… I believe in the power of saying "sorry" although I hate being the one to say it… I am a planner and like to live by a schedule… I am hardworking and believe that nothing comes for free… I am moody and sarcastic and sometimes bossy… Over the years I have learned to laugh more often and I love it… I'm a little hard to get to know at first… I am punctual and tardiness is an irritant… I am honest… I am trustworthy….I am domesticated… I am a clean freak… I prefer to pick my battles but I will always stand beside you in battle… I don't mind doing things independently but prefer the company of my friends and family… I am impatient…That's ME!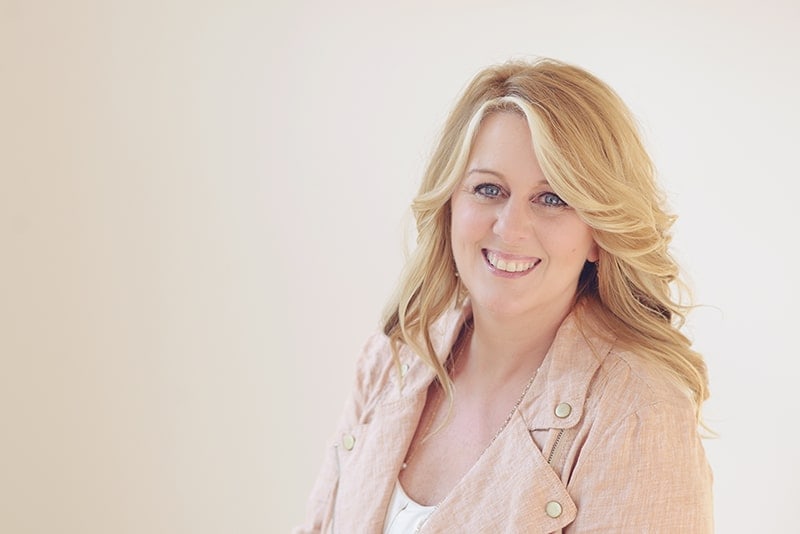 ---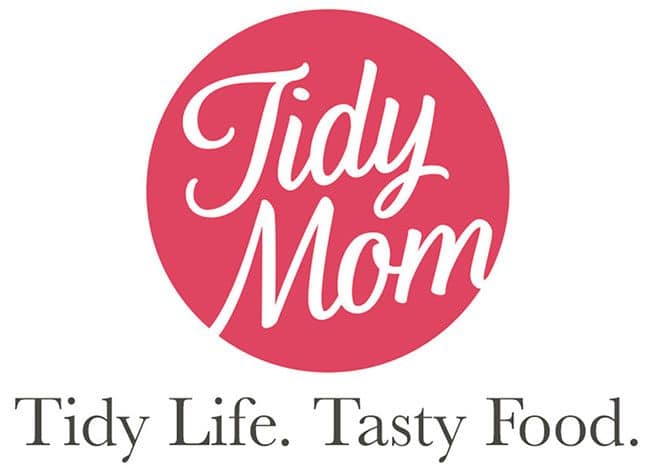 The Blog:
A self-proclaimed neat freak, Cheryl Sousan chronicles her journey through homemaking to millions of readers on her blog, TidyMom. A well-caffeinated mom with a 20-something out of college and a 30-something making their way through adulthood, living in the Mid West (near St. Louis) with her husband of 30+ years and counting!
Online since 2002, Cheryl has been navigating the world wide web and its changes as they pertain to blogging and social media. Since the inception of TidyMom in 2008, she has worked as a Brand Ambassador for companies such as Bush's Beans, Whirlpool, Coca-Cola, Scotch Brand, Scotch Brite, Ziploc, ConAgra, California Milk, Borden Cheese, P&G, DiGiorno and many more. Cheryl juggles her passion for family, home and travel with baking and photography and has built her brand and online persona, TidyMom, via social networking on Twitter, Facebook, Instagram, Pinterest and through her blog, all while her obsession with tidiness cleans up the trail blazed behind her.
TidyMom.net is a national recipe and lifestyle website focused on creating a tidy life and tasty food. In these pages you will find hundreds of yummy recipes, home care tips, real decorating ideas, craft projects and travel. Through easy to-understand recipes, videos, beautiful photography, tutorials, and an inviting writing style, Cheryl will show YOU how to create tasty food and a functional, fun tidy home and life.
---
Now, I want to know more about you!
Let's start a conversation: