A few weeks ago, my daughter Allison and I had the wonderful opportunity to travel to San Francisco to meet all the wonderful people at Stitch Fix.  It was our first time in San Francisco and we had so much fun!
Stitch Fix, an online personal styling service for women, is one of our favorite ways to shop for clothes, so we were thrilled to have the chance to see how it all works!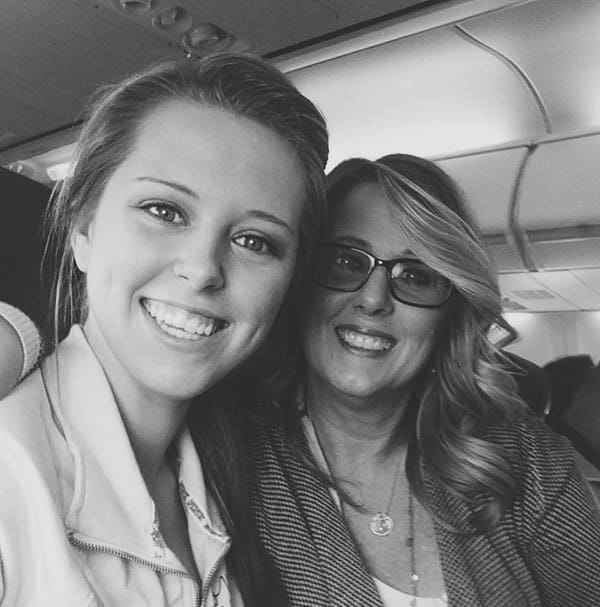 Everything was incredible, from seeing the Stitch Fix Headquarters and meeting the buyers and stylist to getting a behind-the-scenes look at how the fixes are styled and shipped, and all the wonderful people involved every step of the way!
**when we walked into the Stitch Fix offices Allison whispered to me, "This is what my heaven must be like" lol……not only is she a teenage (17) year old girl who love clothes, but she's headed off to college next year to get a degree in marketing and pr.  To say she was excited about this trip is an understatement!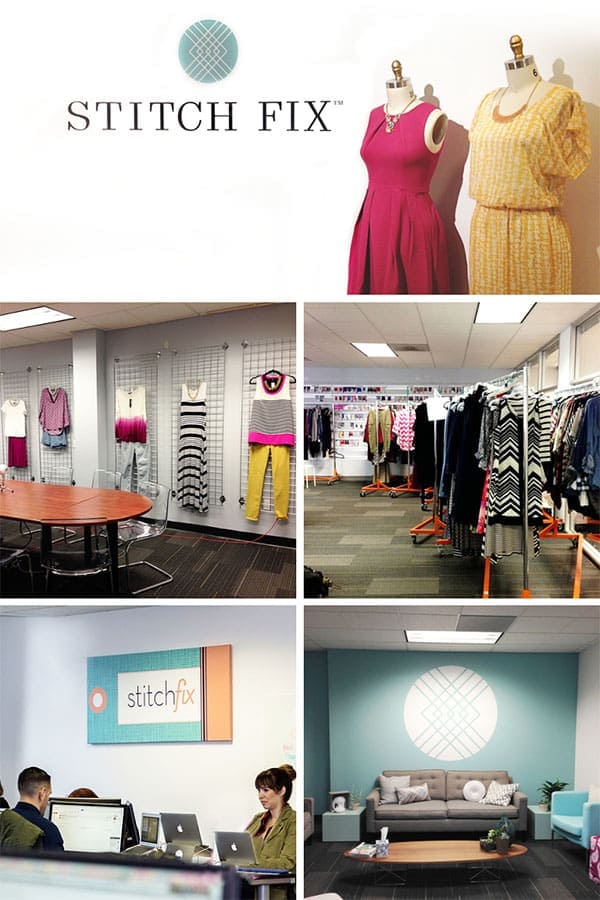 We stayed four glorious nights in a beautiful townhouse in Nob Hill with bloggers (and sisters) Traci of Beneath My Heart and Cyndi of Walking in Grace in Beauty, where we shared lots of chatting, laughing and bonding. It was a blast and I was so honored to have been included. {click to continue}