Recipes
Gooey Butter Peanut Butter Cookies make the perfect treat any day of the week!
There are a lot of peanut butter cookies out there, and I love them all!  I've said this before, and I'm going to say it again……you know it's a good cookie when they disappear fast!  That's exactly what happened when I made Peanut Butter Gooey Butter Cookies!
What's not to love about a cookie with butter in the name TWICE?!  That's enough to make me say……YIPPEE!
My friends at SKIPPY®  recently asked if I would create peanut butter cookie recipe for an ultimate peanut butter-filled holiday.  I'll share with you how you can enter to win a lifetime supply of Skippy Peanut Butter or thousands of dollars a little later in this post.  I don't know about you…..but that would totally make our holiday fun.
It's no secret how much I LOVE all things gooey butter, and my husband practically bleeds peanut butter, so I thought I would make a Peanut Butter Gooey Butter Cookies, and it worked.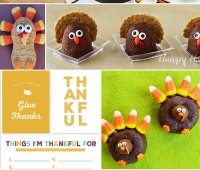 posted November 20, 2014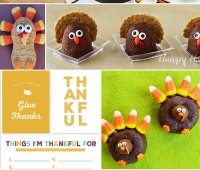 posted on
November 20, 2014
23
posted on
November 16, 2014
23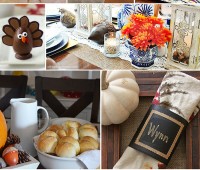 posted on
November 13, 2014
17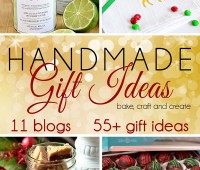 posted on
November 9, 2014
10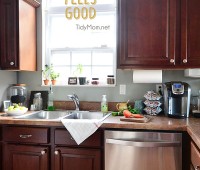 posted on
November 10, 2014
28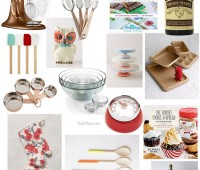 posted on
November 7, 2014
253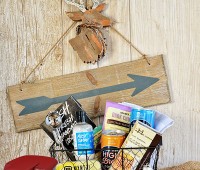 posted on
November 5, 2014
1,879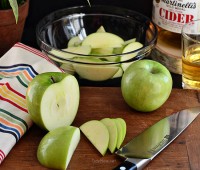 posted on
November 4, 2014
488