Holiday Cookies a Christmas Family Tradition
Baking holiday cookies is a family favorite Christmas tradition!
Be sure to sign up for my email… to get new recipes and ideas in your inbox!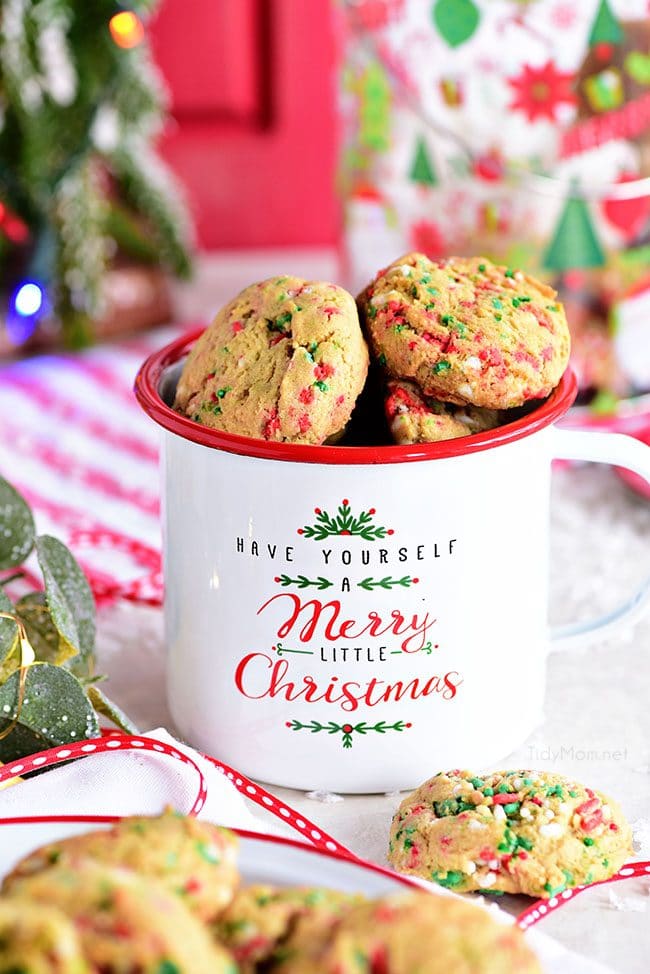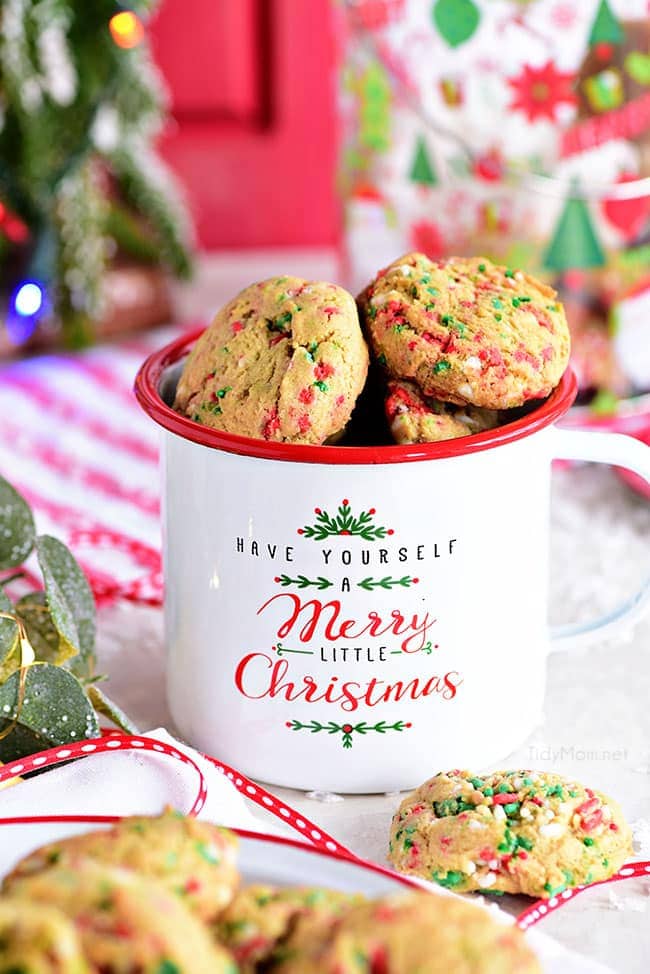 Trimming the tree and decorating the house while we listen to Christmas music are the first traditions that come to mind, but my favorite would have to be baking cookies.
Each year the recipes might get switched around a little, but some continue to make an appearance every year.
Everyone has their favorites, so I ask each family member what cookie they HAVE to have that year, then we go thru our recipes to see if we've forgotten any must-haves, and I usually give one new recipe a try.
Some of our favorite holiday cookies to make
click to see more of my recipe videos
Holiday Cookies – Recipes You'll Love Too!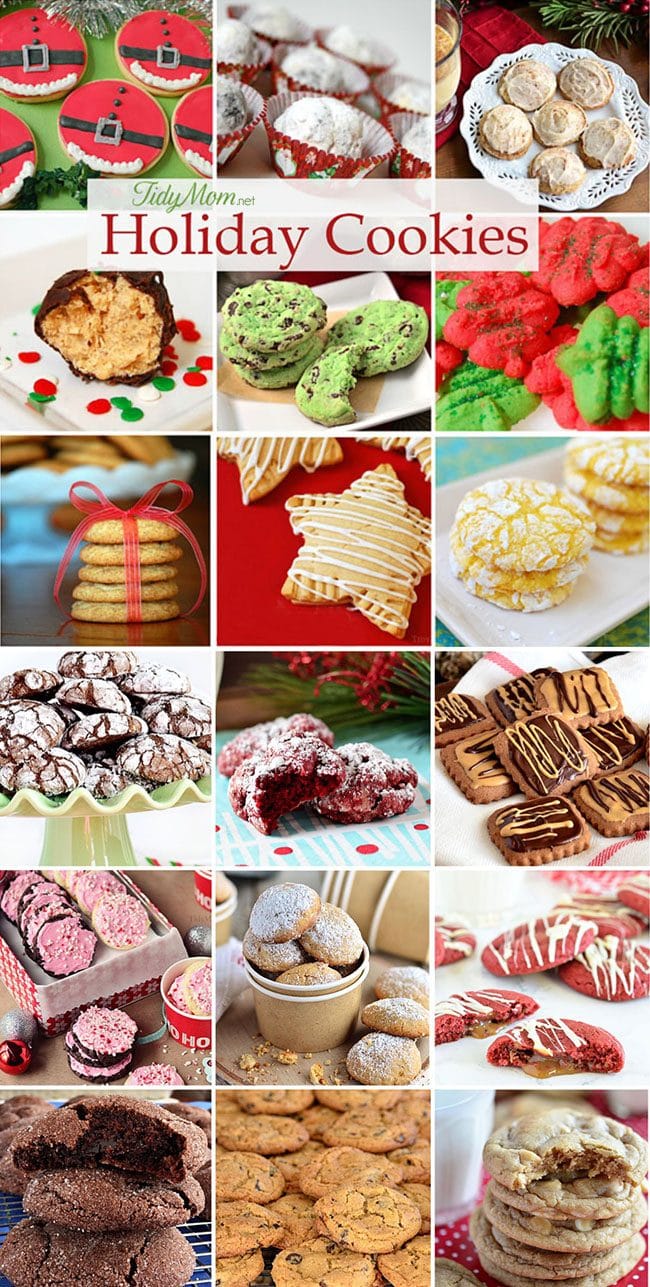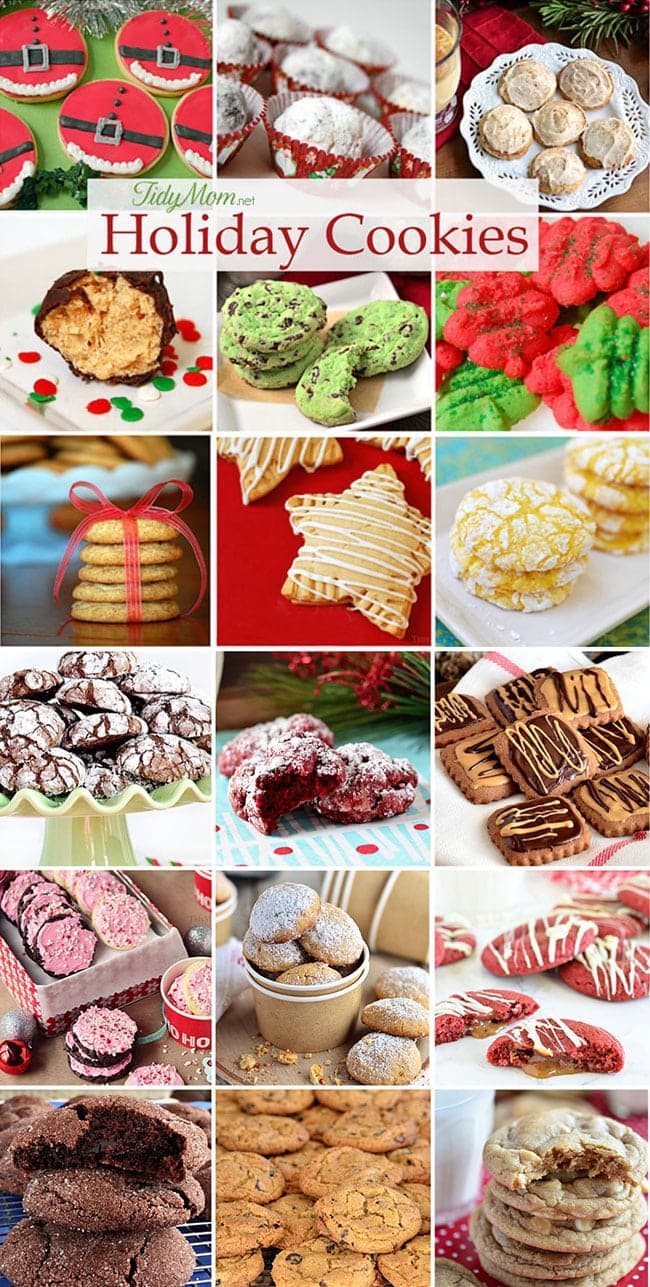 Click HERE to save recipe to Pinterest!
Decorated Butter Cookies with Royal Icing
Raspberry Filled Butter Cookies
Hot Fudge Filled Chocolate Lava Cookies
White Chocolate Chip Sugar Doodle Cookies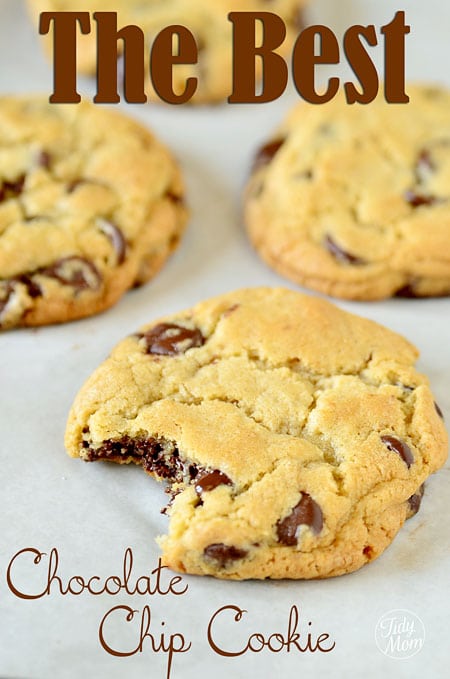 The Worlds Best Chocolate Chip Cookies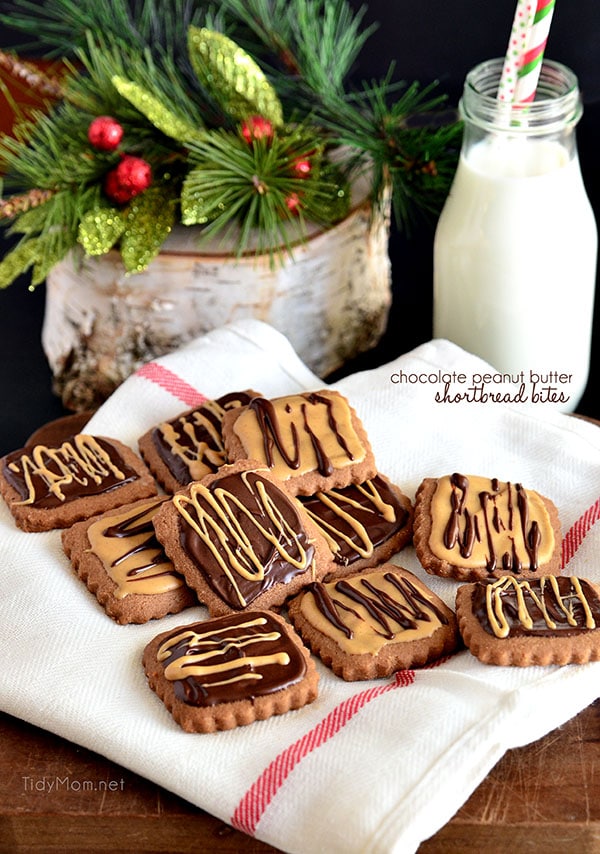 Chocolate Peanut Butter Shortbread Bites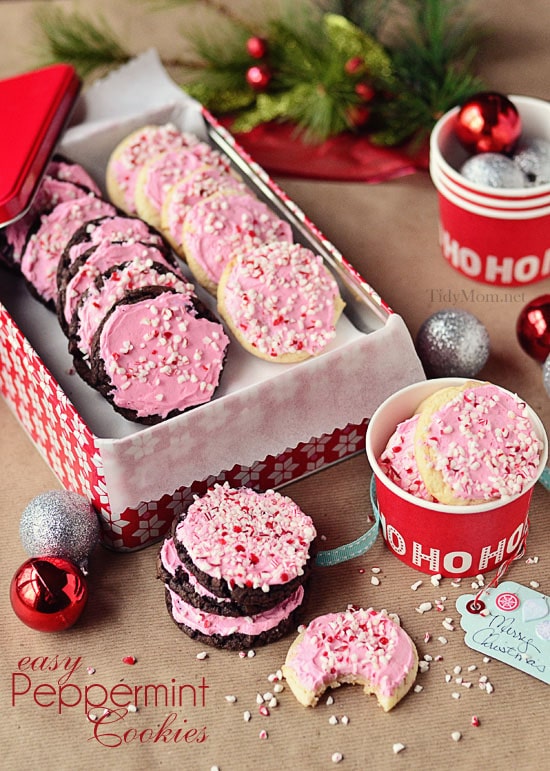 Peppermint Butter Cream Cake Mix Cookies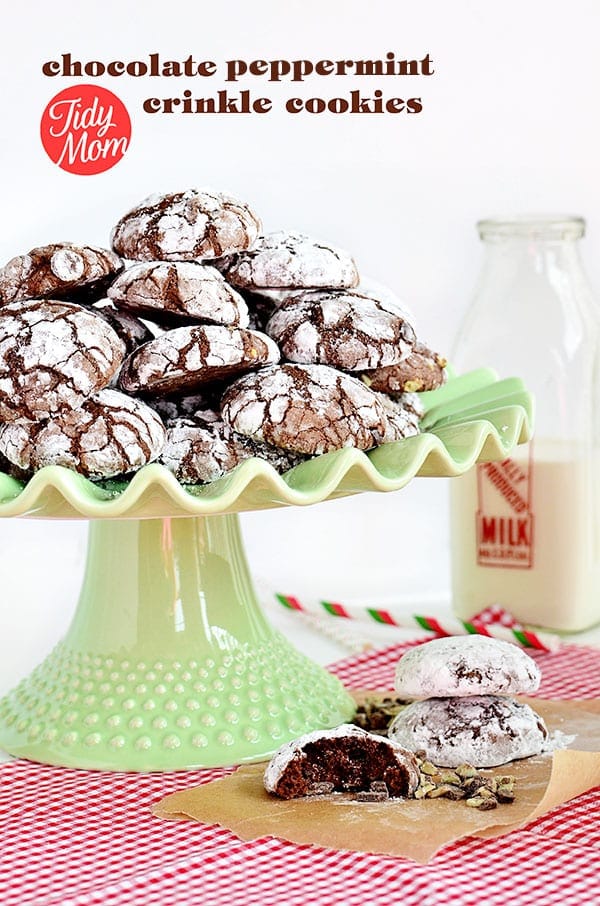 Chocolate Peppermint Crinkle Cookies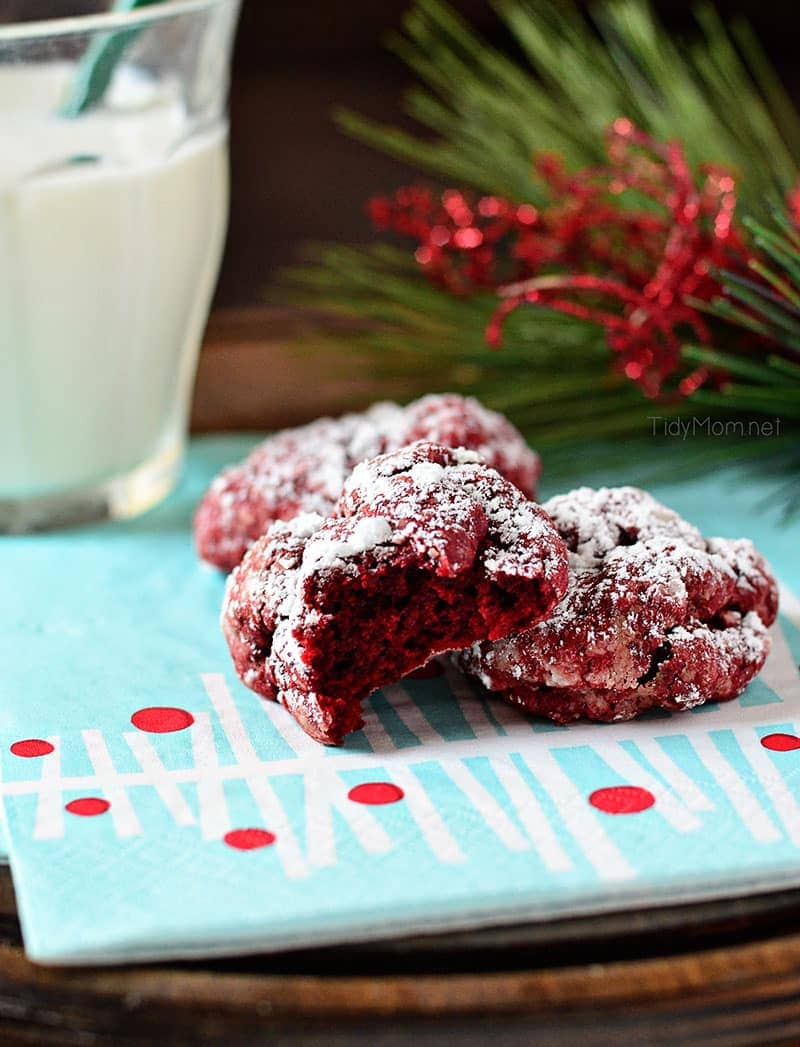 Red Velvet Gooey Butter Cookies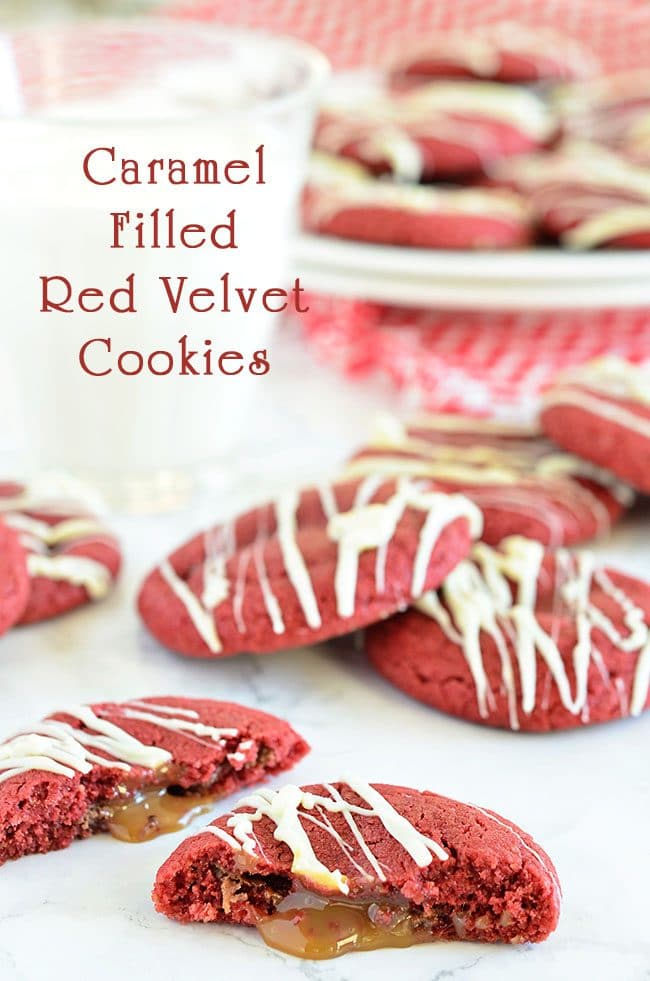 Caramel Filled Red Velvet Cookies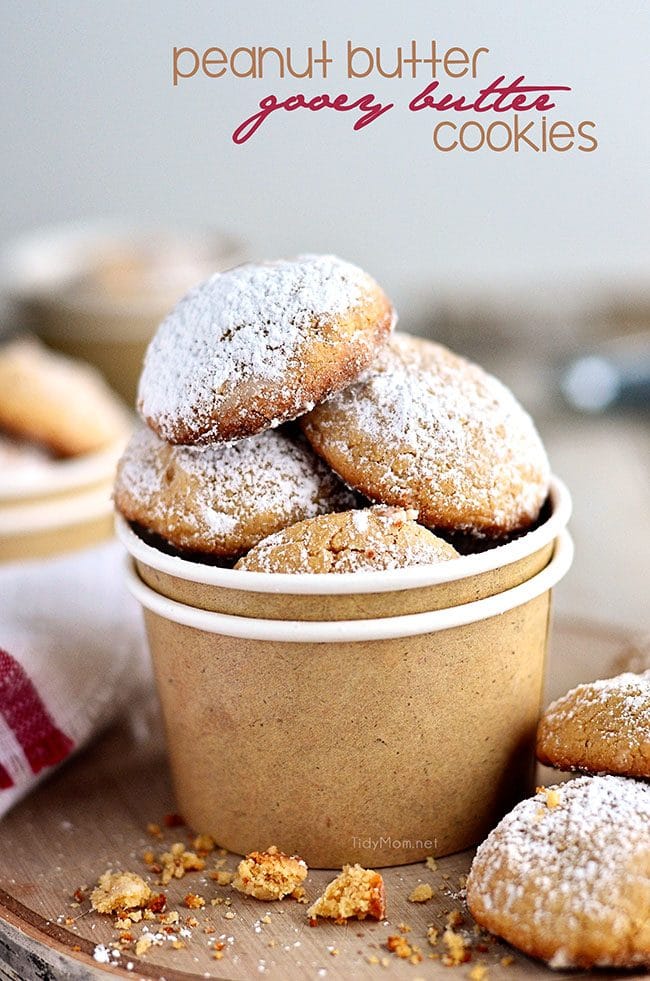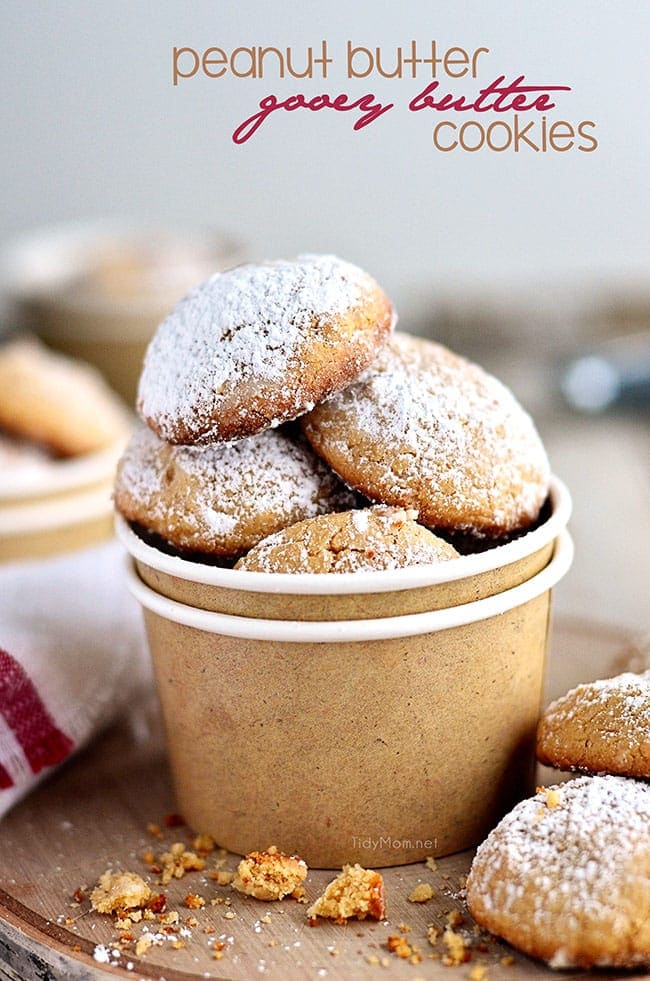 Easy Peanut Butter Gooey Butter Cookies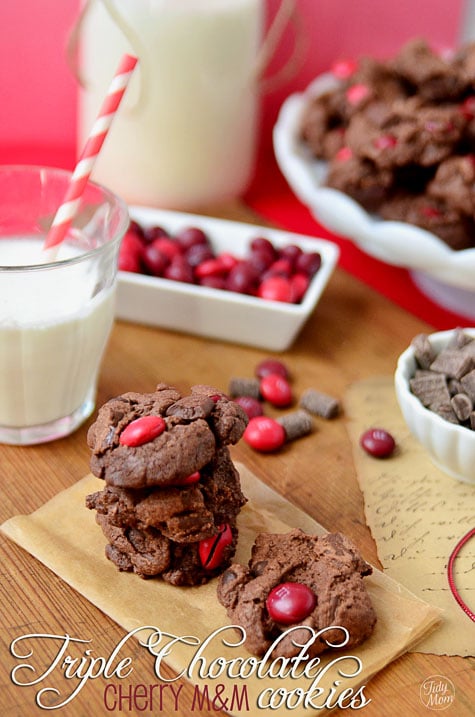 Triple Chocolate Cherry M&M Cookies
Baking cookies is a tradition I shared with my mom while growing up, and have continued to do so with my girls. I hope to have grandchildren some day to bake cookies with and carry on the tradition for another generation.
Check out the premier issue of Foodie Crush Online Magazine! oh you'll be drooling…….it's a cookie issue! and I may just have one of my cookie recipes in there {wink}