Felt Rosette Flower Pin and Blissom '11
It's hard to believe that the much anticipated blog conference, Blissdom '11 is just over a week away!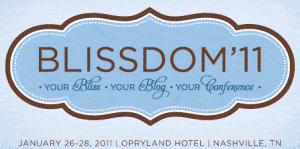 Last year I wanted to attend SOO bad, but it just wasn't in the cards for me.  So my amazing friend Cathe took Flat TidyMom to Nashville.
This year I'm excited to say, that I will be attending thanks to my love of fresh laundry and Bounce, my incredible sponsor!!   I'm a Bounce Bar girl!!
Have you seen the new Bounce commercial…….the Forgetter Woman? It's hilarious!!
I thought, if I have time, I could make a few felt flower pins to wear at Blissdom, and maybe give to a few friends………..not sure I can make 500 in a week though! lol
These make great Valentine gifts too!
How to make a Felt Rosette Flower Pin
I also promised a certain sweet friend with a new camera, that I'd make her a camera strap cover……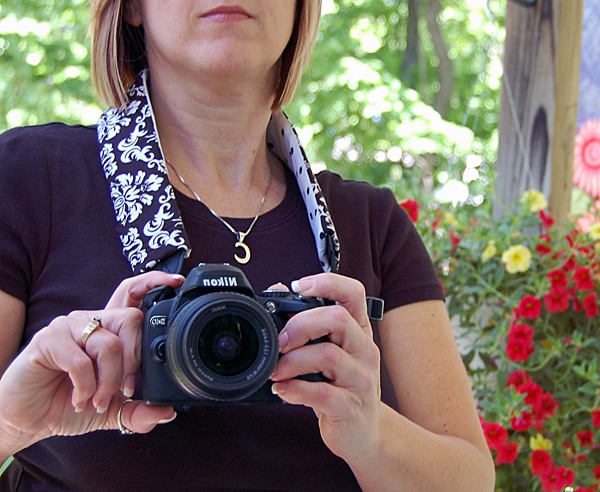 I need to get to work!
Lets chat…… I'd love to hear what you've been making, if you're going to Blissdom, or if you a bar or sheet person!!