Baked Parmesan Tilapia
Overcome your fear of cooking fish, Kristen of Capturing Joy shares a quick family favorite recipe.
It's January, and I think we ALL have resolutions to eat better! After the holidays where we eat lots of treats, it's time to shift gears. I'm Kristen Duke, and I share all sorts of family recipes and DIY and photo tips on my little spot on the web, Capturing Joy.
Today, I'm delighted to share our family favorite Baked Parmesan Tilapia recipe. It's easy enough for those of us that don't cook fish very often, and delicious enough that even your picky eaters will enjoy it.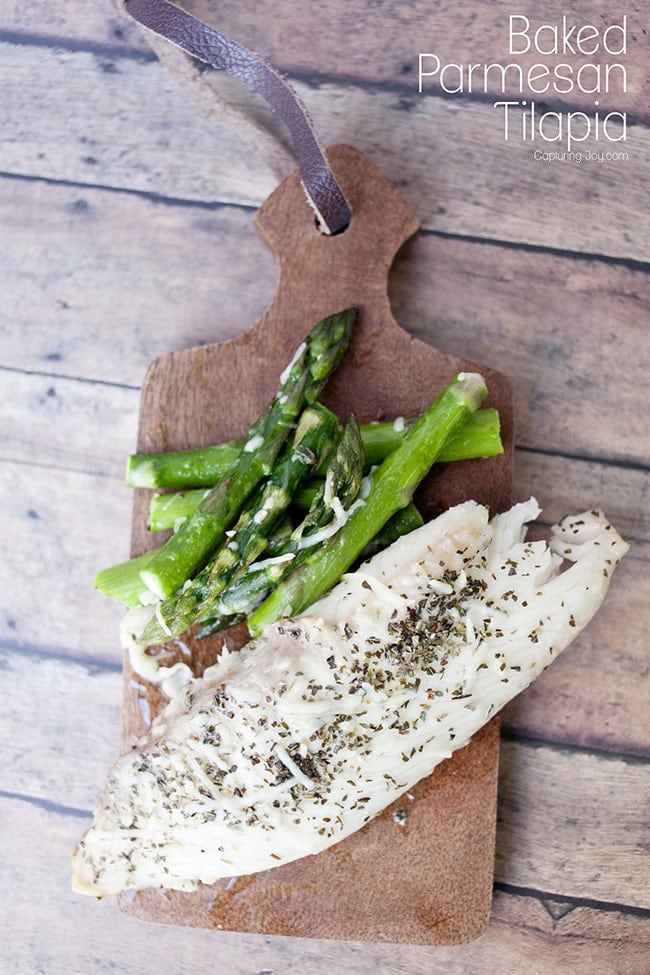 I've had a fear of cooking fish for a long time. I know I should feed it to my family often, but I've been scared to cook it, and unsure if they'd eat it! I don't hate fish, but I don't love it either. I'll get salmon sometimes at restaurants, and even shared this Grilled Salmon, but I don't even make that as often as I should. For a long time, I worried my kids wouldn't like it, but I was pleasantly surprised that they did! This Baked Parmesan Tilapia is practically fail-proof. I've definitely overcome my fear of cooking fish with this easy recipe. 
The recipe is SO simple, and a quick one, too! Just drizzle some oil onto the filets (on a foil lined pan), sprinkle parmesan and basil, then bake for 20 minutes!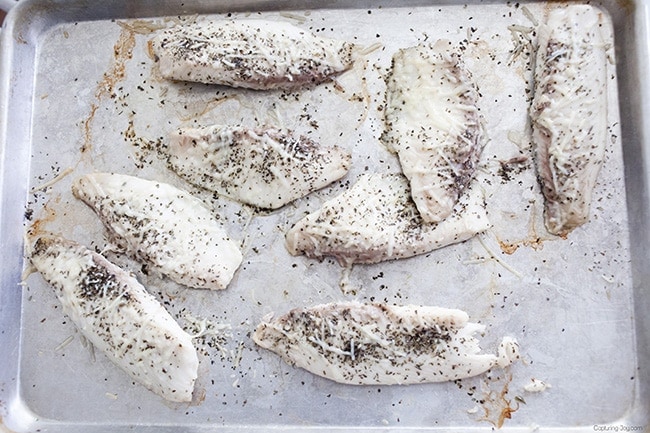 SO QUICK, SO EASY! A great recipe to add to your healthy eating repertoire!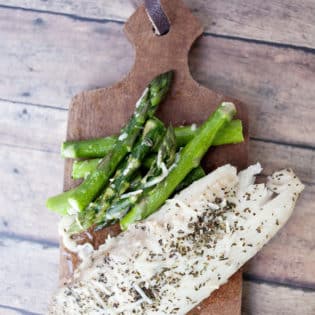 Baked Parmesan Tilapia
Quick, easy and healthy dinne the whole family will love, even the kids!
Ingredients:
5-7 Tilapia fillets
1/4 olive oil
1/2 cup grated fresh parmesan
1/4 cup basil seasoning
Directions:
Preheat oven to 375. Line baking sheet with tin foil.
Place Tilapia fillet on pan and drizzle with oil
Sprinkle parmesan and basil over fish.
Bake for 20 minutes.
Serve with favorite vegetables (such as asparagus)
Making this recipe? Share it with us on Instagram using the hashtag #TidyMom so we can see what you're creating in the kitchen!
Want more great recipes like this? Follow my TidyMom Easy Recipes Pinterest Board
Do you love fish? Eat it at your home? What about the kids?
I'd love for you to hop on over to my site to check out more recipes, printables, photography tips, our HOME TOUR, and our family travel adventures!
Maybe you'd like to start with the Top 14 visited posted I shared in 2014!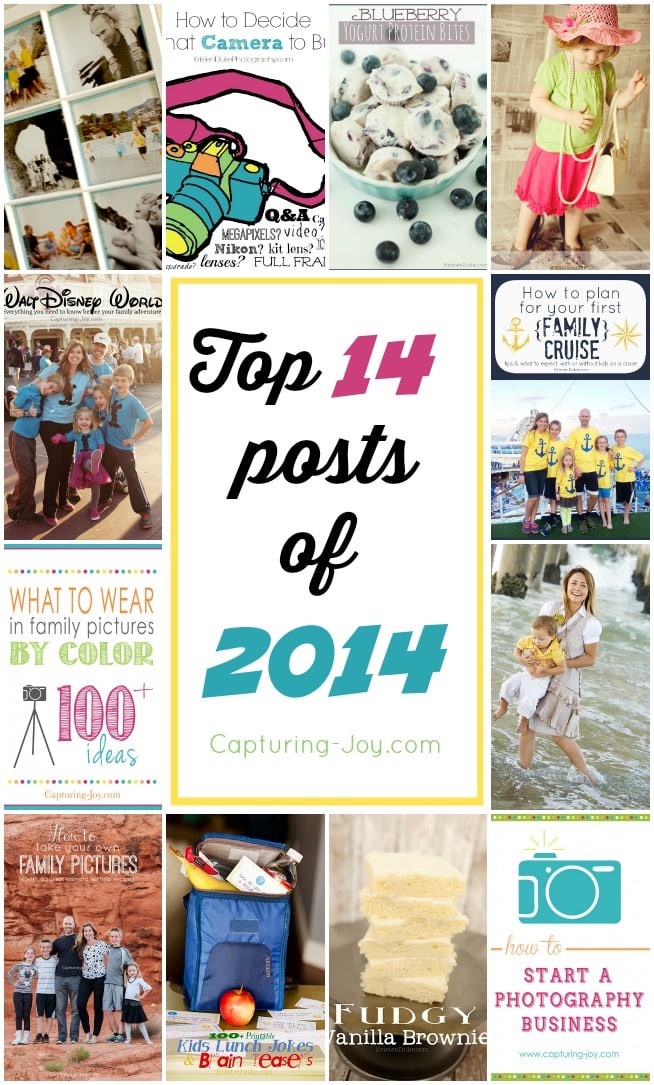 If you're on social media, you can find me on Instagram // Pinterest // Facebook the most!