Recipes
1 Ingredient Ice Cream | I'm Lovin' It
Pulverize frozen bananas and they become soft serve "ice cream".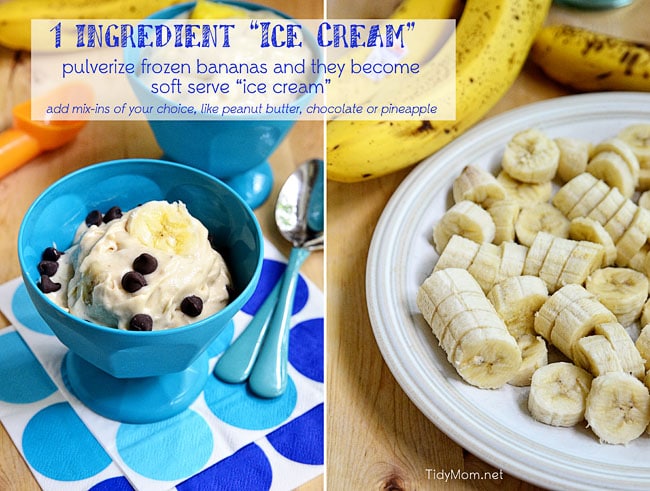 yep, you read that right………..frozen bananas can become a creamy cold treat just like soft serve ice cream!!
Mix in different add-ins and the possibilities are endless!  Allison added peanut butter to hers and sprinkled a few chocolate chips on top.  I tossed some pineapple in with mine, next time I'm going to add strawberries. 
When I shared it on Instagram I received a few more ideas: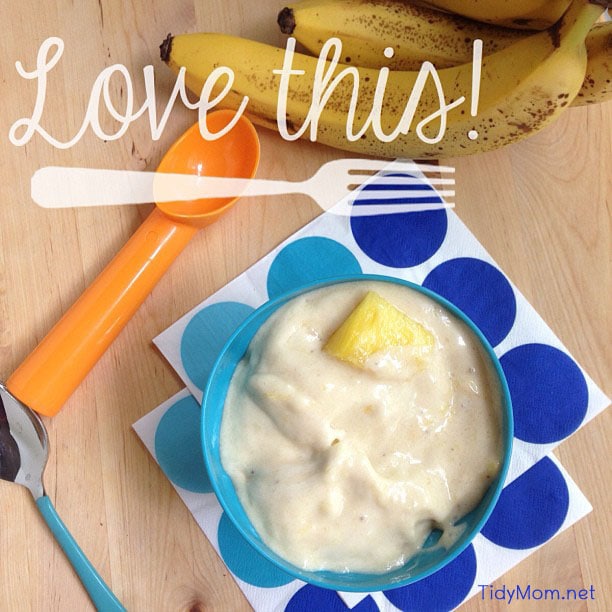 nestlefoodie: We add a little ovaltine to ours – kids go nuts over it!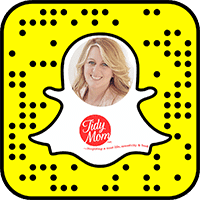 @TidyMom or scan my QR code with your camera
35 Responses to "1 Ingredient Ice Cream | I'm Lovin' It"
Trackbacks/Pingbacks

Leave a Comment