Recipes
Three Cheese Baked Mostaccioli
A wonderful cheesy pasta dish  the whole family will be asking for again and again!
Three Cheese Baked Mostaccioli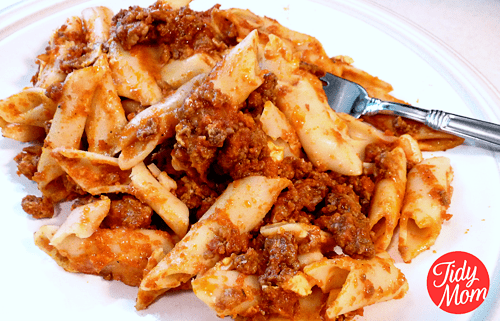 Three Cheese Baked Mostaccioli is a recipe that was always a specialty of my sister-in-law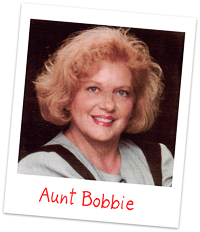 Bobbie. I'm so fortunate to have gotten her recipe years ago. We lost our beloved Bobbie to breast cancer over 8 years ago – gosh, I can't believe it's been that long – but we think of Aunt Bobbie EVERY time we eat her WONDERFUL Mostacciloi.
This dish is becoming a Christmas tradition in our family. You can make this dish in advance, refrigerate, then cook before serving!! It's a real crowd pleaser with friends and family, and serves a lot!
So grab your apron and lets get started – it's really very easy!!
Three Cheese Baked Mostaccioli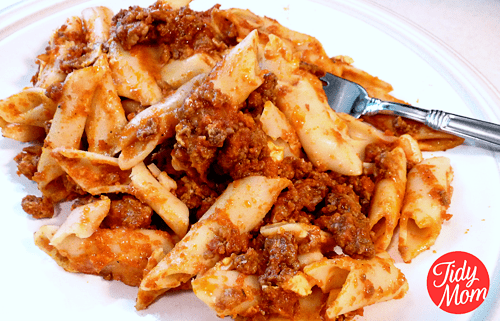 Ingredients
1 pound ground beef
1 pound salsitccia (if you can't find this, you can use Italian sausage)
garlic to taste
45 oz Ragu Old World Style Spaghetti sauce
Italian seasoning to taste
1 box Mostaccioli Noodles
6 slices American Cheese
6 slices Mozzarella Cheese
3 slices Provolone Cheese
Instructions
Boil your noodles according to the box
Brown the ground beef and salsittcia and garlic
Add Raghu and Italian seasoning and let simmer for about 15-20 mins.
Grease a 9×13 glass dish and layer
1/2 of your noodles
tear up 3 pieces of American Cheese and
3 pieces of Mozzarella Cheese and place on top of noodles (**placing the cheese on the noodles is an VERY important secret step)
Next pour 1/2 of your meat sauce over cheese and noodles
Now add the other 1/2 of your noodles
and top with other 3 slices of American cheese
and 3 slices of Provolone Cheese
Pour other 1/2 of your sauce over 2nd layer of cheese and noodles
Then top with remaining mozzarella cheese
Place in oven on 350 for 45 mins
http://tidymom.net/2009/fotm-three-cheese-baked-mostaccioli/
Copyright© 2009-2013 TidyMom.Net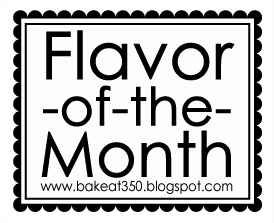 It's the end of the month, and time for Bake at 350's Flavor of the Month party!! This month's theme is "Traditions". Maybe you have a recipe from your mom, grandmother, favorite aunt or (let's not leave out) dad that is a family tradition? Maybe you have a recipe you would like to START as a family tradition. Head over to Bake at 350 and post your recipe and check out all of the other family tradition recipe!…..maybe you'll find a new "Tradition"

You May Also Like...