Cross Stressful Cleaning off your holiday list with method®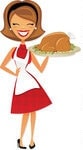 The average Thanksgiving meal takes 18 hours to prepare, 4 hours to clean up and only 12 minutes to consume.  Isn't that crazy?
With the holiday season fast approaching we are reminded of the endless tasks that need to be accomplished.
This holiday I'm partnering with method® to let you know you can check "stressful cleaning" off your list.   method's Smarty Dish Plus dishwasher tabs will help you get sparkling clean dishes,  so you'll be ready to tackle the rest of the holiday madness.
Dried on stuffing and cranberry sauce wont know what hit them!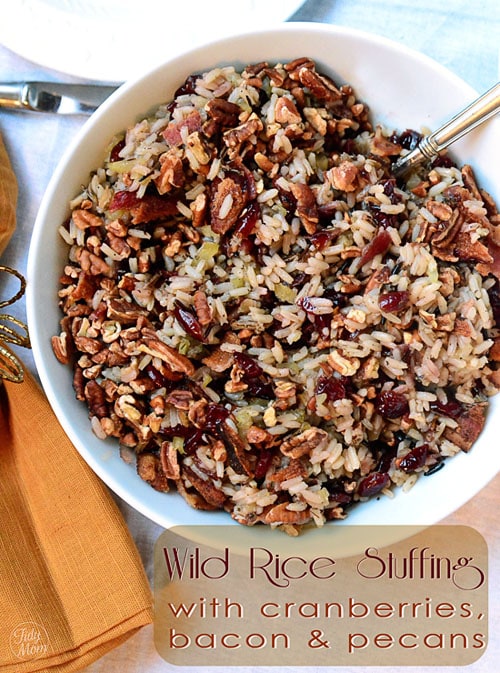 Wild Rice Stuffing with Cranberries, Bacon and Pecans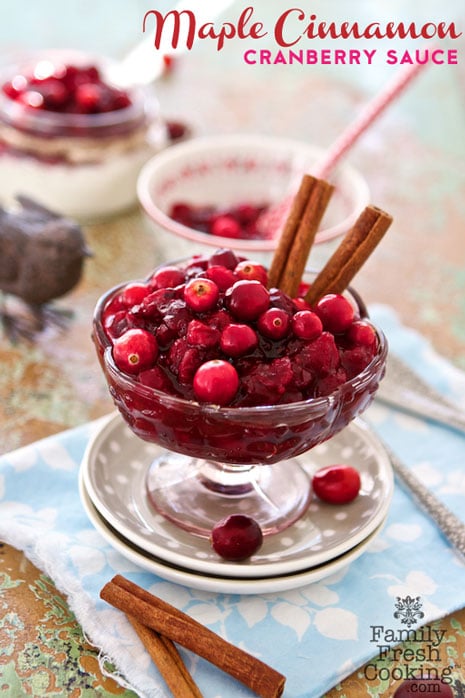 Maple Cinnamon Cranberry Sauce at FamilyFreshCooking.com
Each naturally derived detergent power pack dissolves fast, unleashing mineral-based powergreen® technology to target tough stains and tackle stubbornly sticky food, even in hard water. so every time you open the dishwasher, the only surprise will be how spotless your dishes are—all without phosphates or chlorine bleach.
If you aren't familiar with method® products:
method® founders knew people wanted cleaning products they didn't have to hide under their sinks and they knew how to make them without any dirty ingredients.  They set out to save the world and create an entire line of home care products that were more powerful than a bottle of sodium hypochlorite and more gentle than a thousand puppy licks. Able to detox tall homes in a single afternoon.  method® is now one of the fastest-growing private companies in America.
What's not to love about a company who's tag line is  

Method is sharing all sorts of holiday tips on their Facebook page, along with deals & giveaways!  So you may just want' to give them a "Like" – too keep that "stressful cleaning" off your holiday list!

Disclosure:  This post has been sponsored by Method.  All opinions and views are my own.  It is my hope that I am sharing useful information that helps women simplify the chaos of everyday life.