Free Halloween Potion Labels

Halloween is now less than a week away!
Are you still looking for an easy spooky idea for a party or just for decorating?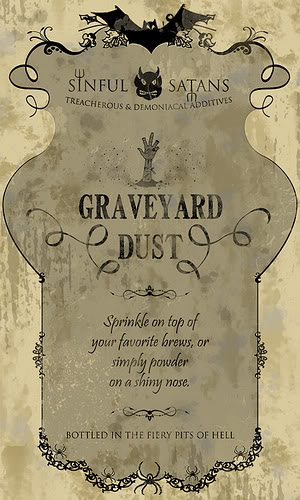 Love Manor is a spooky blog full of some GREAT Halloween ideas!! It's like Martha Stewart throwing a Halloween Party at a spooky mansion.
They have created some amazing potion labels for your drinks or to make your own potion bottles. 
Just go to Love Manor's Flickr page and download and print these labels for yourself!
Here's just a few, there are MANY more to love and print for FREE!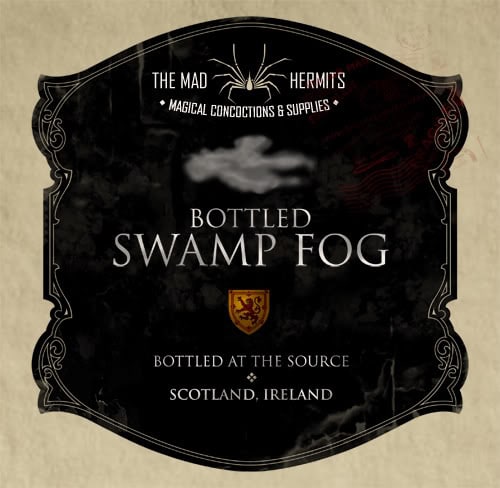 Look! They even have amazing candy labels!!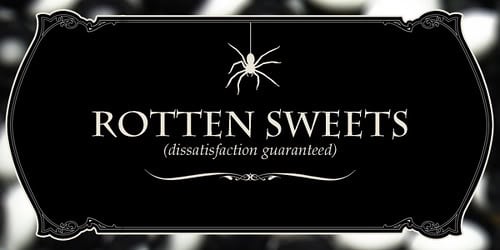 Thanks Jonny Love!