I'm Lovin' It – Easter Treats and Kitchen Gadgets
One of the things I love about Easter and spring is all of the cute treats and kitchen gadgets
Easter Baking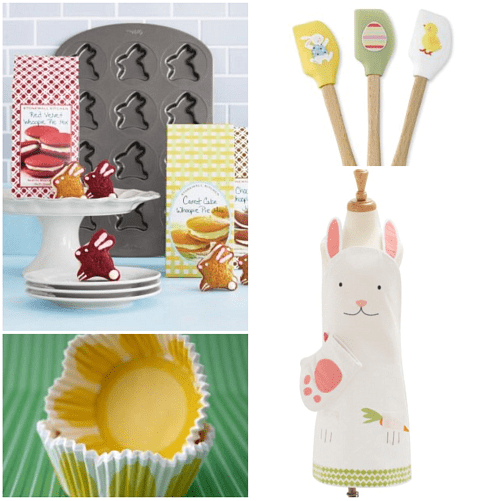 1.  Bunnie Whoopie Pie Pan 2.  Mini Easter Spatulas 3.  Children's Bunny Apron 4.  Yellow Flower Baking Cups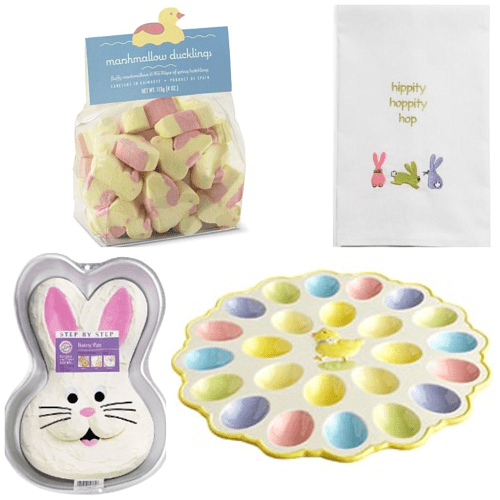 1.  Marshmallow Ducklings 2.  Hippity Hop Towel 3.  Wilton Bunny Pan 4.  Easter Egg Serving Tray
Easter Cakes and Cookies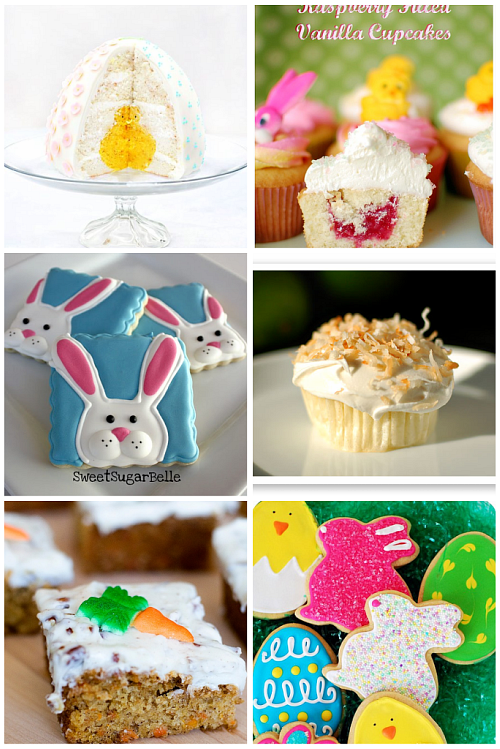 1.  Easter Cake 2.  Raspberry Filled Vanilla Cupcakes
3.  Peeking Bunnie Cookies 4. Key lime Coconut Cupcakes
5.  Carrot Cake 6.  Easter cookies
Feel free to share your Easter treats! Simply leave it in the comments, or upload a photo to the TidyMomFacebook page. I love hearing from you!
Now it's your turn! Please remember to link back to http://Tidymom.net
Let us know what you're lovin' this week!
Share your recipes, crafts, diy's, photography, printables, products..anything you are loving!
If you have something to share with us on your blog, add your link below.
*Don't forget to come back over the weekend for the I'm Lovin' It Wrap Up post……where I feature a few of the great links!!
What is I'm Lovin' It Fridays? get all the info, how to's and button here