Garlic and Dill Flank Steak Sliders
Dill butter is the secret weapon to these Garlic Dill Flank Steak Sliders. Tender flank steak seasoned with garlic, grilled to perfection then topped with dill butter and melted cheese on a toasted bun – trust me it doesn't get any better!
Be sure to sign up for my email… to get new recipes and ideas in your inbox!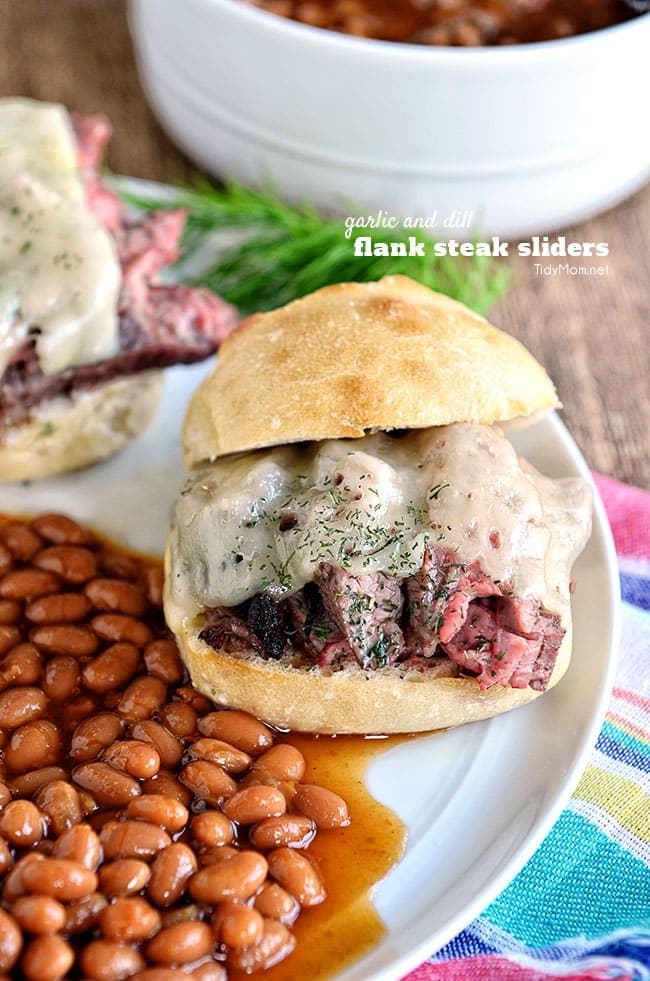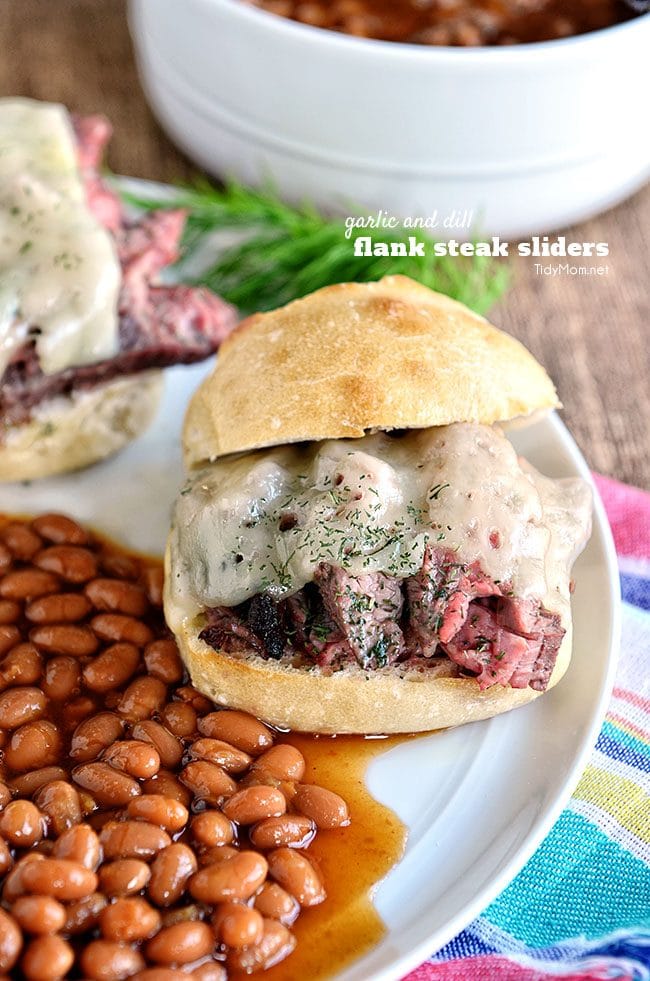 Click HERE to save recipe to Pinterest!
Grilled Flank Steak Sliders
There are just a handful of meals that I have made our entire marriage (29 years!) and Flank Steak Sliders is one of them. My mom made them for years and they were always a big hit with my steak loving husband when we were dating, so it was one of the first meals I cooked for us when we got married. It's still one of the most requested meals in our house.
The Flank Steak Sliders is also a recipe that I've never made a single change to. The grilled medium rare, thinly sliced steaks seasoned with garlic and drizzled with dill butter on a toasted loaf of french bread speaks for itself. I shared the recipe for our favorite flank steak sandwiches with dill butter back in 2009 and have been wanting to take new pictures for quite some time.
Being both quick and easy to make, AND easy to eat with their mini size I added cheese this time and served with our favorite Bush's Brown Sugar and Hickory Baked Beans making it the perfect dinner solution any day of the week.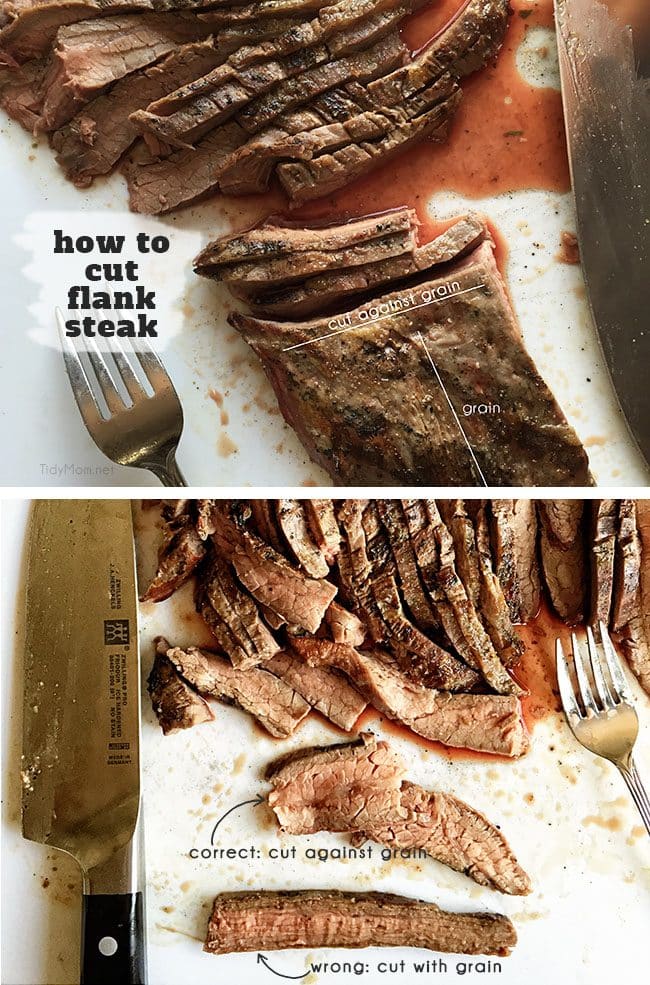 How to Prepare Flank Steaks
If you aren't familiar with flank steaks, they are usually long and oddly shaped. Flank steak is fairly lean and has an intensely beefy flavor, but it can be a little tough. They are best cooked quickly with high heat on the grill and cut against the grain to ensure tenderness.
It's pretty easy to see the grain in a flank steak, it should run the length of the long cut of meat. After grilling, let the meat rest for about 10 minutes, allowing all of the juices to get reabsorbed, so more of the juice stays in the steak, and not all over the plate. Next, using a good sharp knife to cut thin strips in the opposite direction of the grain (see photo's above).

What To Serve With Flank Steak Sliders
Today, with my delicious recipe of Garlic and Dill Flank Steak Sliders, we served BUSH's Brown Sugar Hickory Baked Beans on the side. BUSH'S® offers the perfect bean for any recipe, and nobody knows beans better than BUSH'S®! The NEW Brown Sugar Hickory Baked Beans balances just the right amount of sweetness with slow-cooked hickory flavor.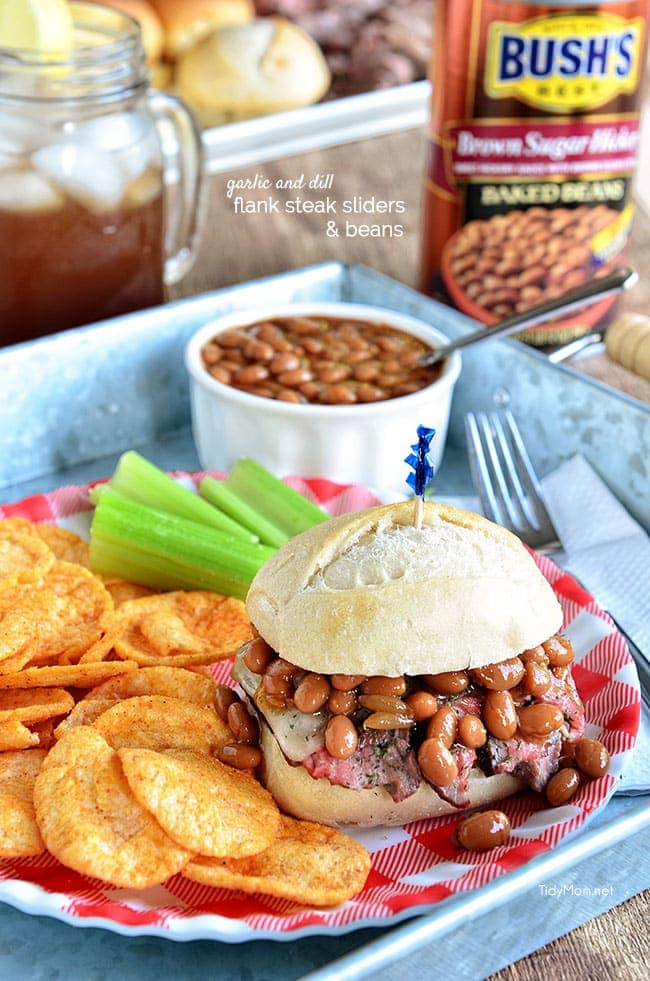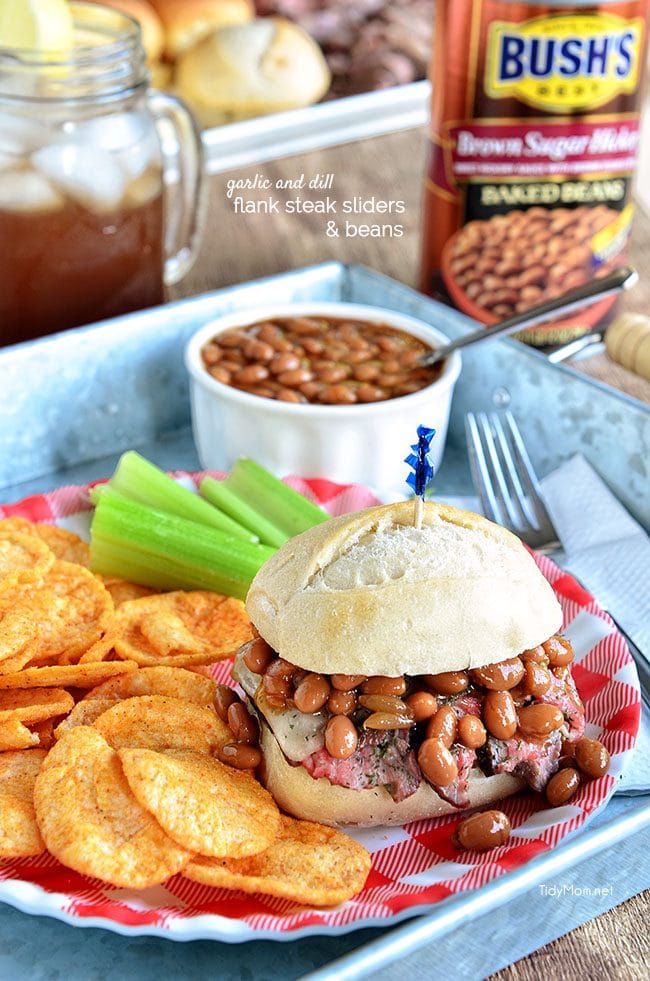 Flank Steak Sliders is a simple, no fuss recipe that delivers a mouth full of flavor! I hope you enjoy it as much as we do!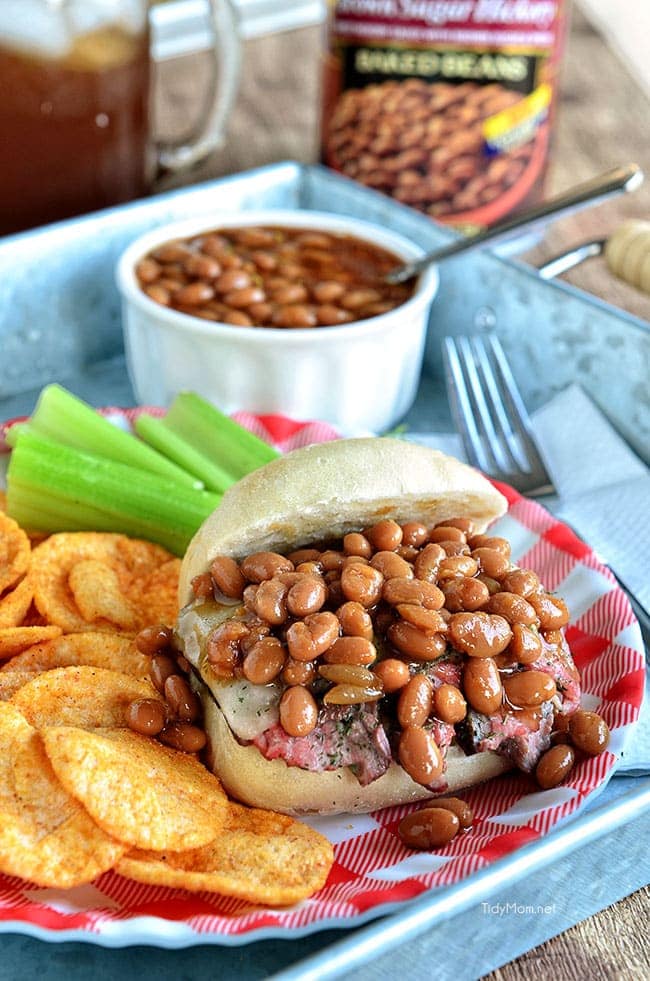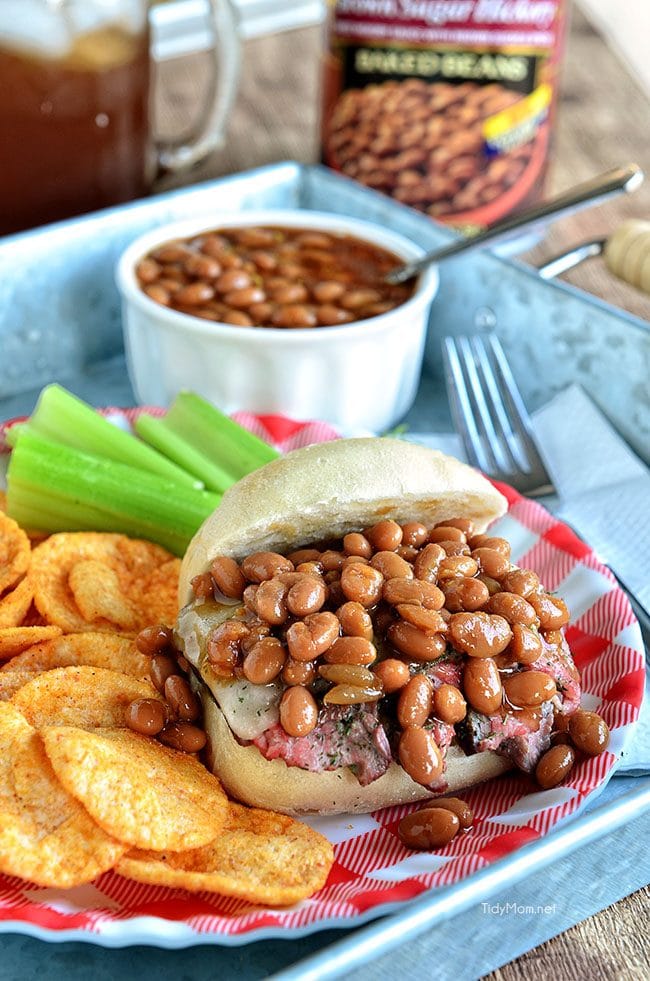 We never have any leftovers when I make Flank Steak Sliders, and this time was no exception! The addition of cheese and baked beans did not disappoint! I also love serving flank steak sandwiches with slaw on the side. You can use my light and crunchy Chinese slaw or this creamy coleslaw.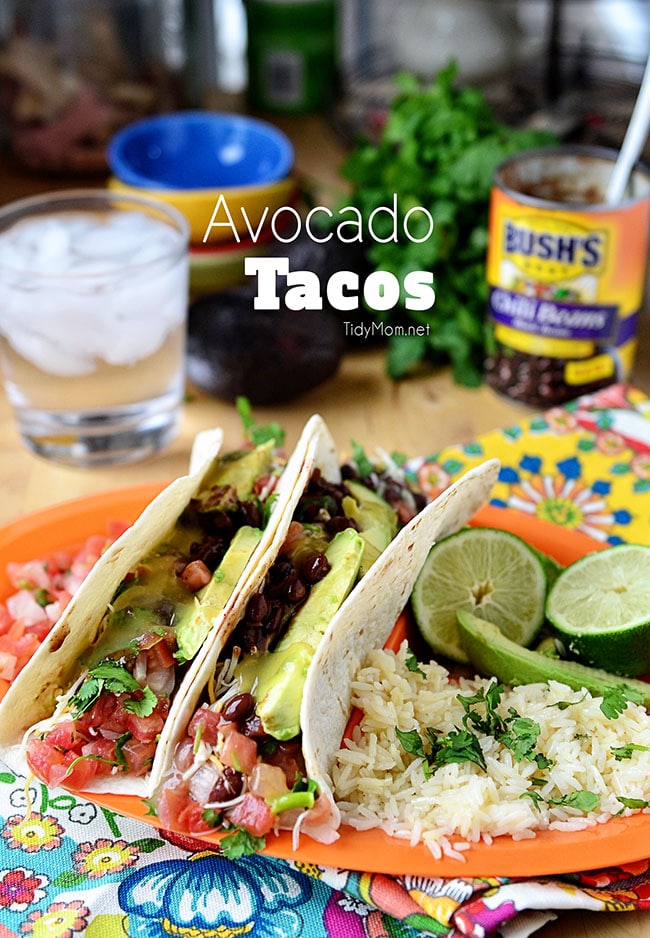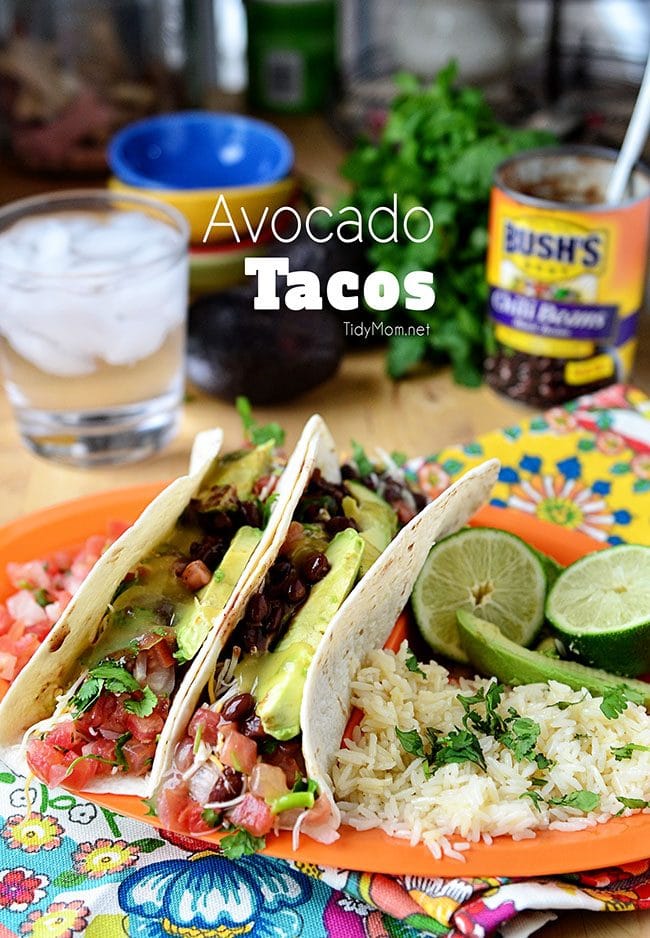 Sweet Heat Grilled Frank & Beans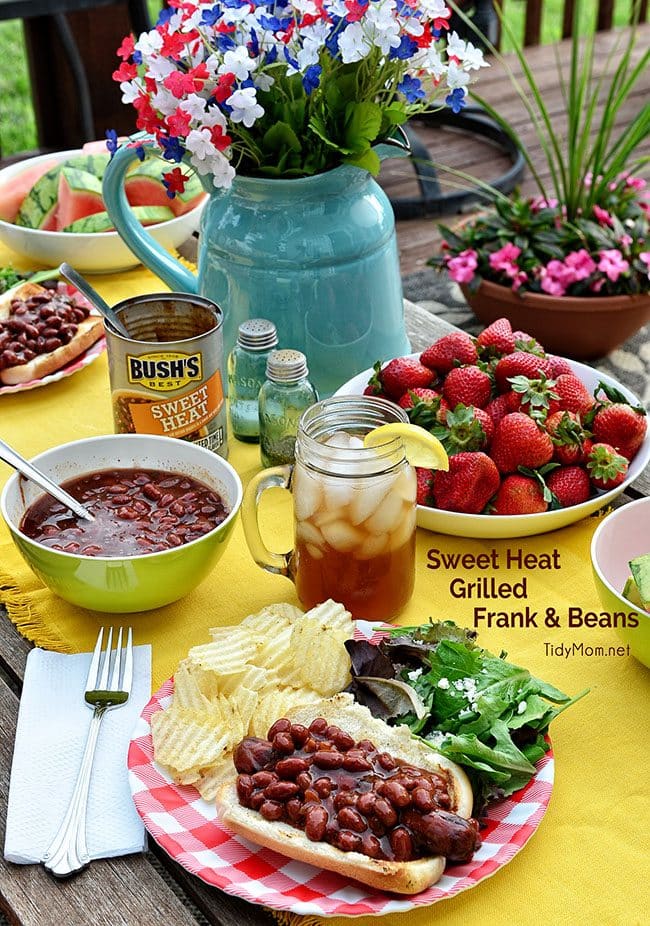 White Bean Cheddar Melt recipe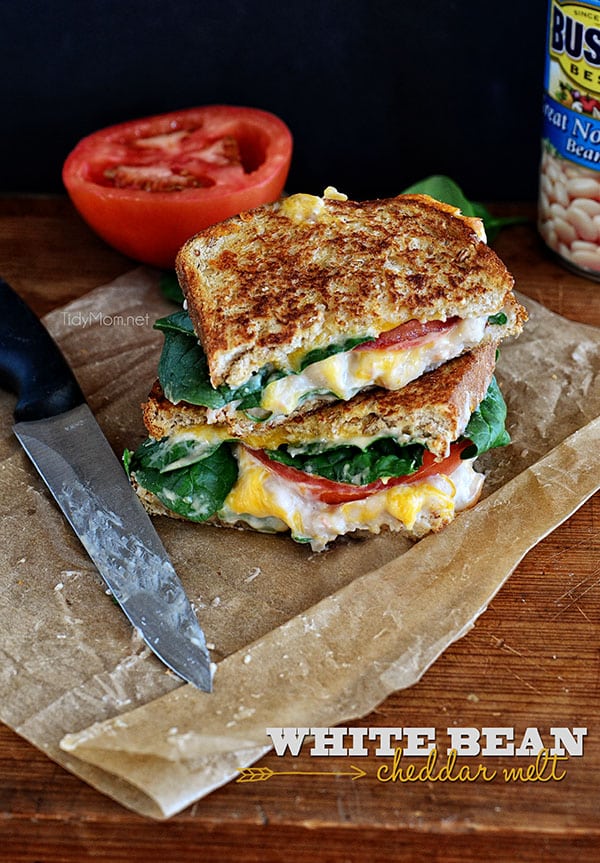 Check out the ways my friends are enjoying beans: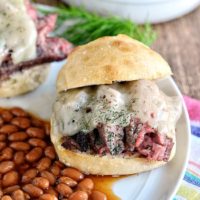 Flank Steak Sliders
Yield: 6-8 sandwiches

Prep Time: 5 minutes

Cook Time: 15 minutes

Additional Time: 10 minutes

Total Time: 30 minutes

Tender flank steak seasoned with garlic, grilled to perfection then topped with dill butter and melted cheese on a toasted bun - trust me it doesn't get any better!
Ingredients
1 - 1½ pound flank steak
garlic salt
1/4 to 1/2 cup butter
1-2 teaspoon dill weed
3-4 slices of Havarti cheese
6-8 french rolls
Instructions
Preheat gas grill and preheat oven to 350°
Season flank steak liberally on each side with garlic salt.
place flank steaks on grill over medium indirect heat. Cook 6 minutes on each side. (you can cook a minute or so longer, but flank steak is more tender if cooked medium rare)
While flank steaks are on the grill, slice bun open and place face up on a baking sheet and toast in oven for about 5-7 minutes.
remove steaks from grill and let sit abut 10 minutes. (meat will continue to cook while off the grill)
melt butter in microwave. add dill weed, stir with spoon and set aside.
once steak has cooled a little, slice into thin strips against the grain, to ensure tenderness
arrange steak slices on half the buns, stir dill butter again and drizzle over steak. Top with half a slice of cheese and place in oven until cheese melts (watch closely - should only take 2-3 minutes)
remove from oven and serve with top bun.
Notes
you can also cook steak inside with a grill pan on the stove or in the oven on broil if you don't have an outdoor grill.

Disclaimer: I grew up in a house that used Bush's Beans. I am now fortunate to have an working relationship with them as a brand ambassador for the last 5 years. As always, all opinions and views are my own.