Strawberry Cheesecake Shortcake Parfait
This easy  Strawberry Cheesecake Shortcake Parfait will become your go-to dessert in your recipe box.
Strawberry shortcake has always been my all time favorite dessert.  Partially because it's SO easy to make, and partially because it's just oh so good!  It's the quintessential strawberry dessert and it  just screams summer.  I'm happy to eat strawberry shortcake all year long, but of course it's always best when strawberries are at their best.
Complicated desserts can be seriously delicious, but sometimes you just need something easy and satisfying. Strawberry Shortcake fits that bill to the T. (ever wonder where the phrase "to a t" came from?)  You can choose the easy route and use the boxed Bisquick mix shortcake and canned  whipped cream, or use your favorite recipe for either or both.  You choose, but either way, it's easy to put together and oh so easy to enjoy!
As I was washing the strawberries, Allison came up with the idea that we should add a layer of cheesecake pudding to these tasty little strawberry shortcake parfaits.  She dug thru the pantry and as luck would have it…….we had a box of instant cheesecake pudding! I'm sure we are not the first people to add a layer of pudding to strawberry shortcake, but let me just say, it took my favorite dessert to a whole new level with a creamy smooth cheesecake layer!
Take a look at what you need to make Strawberry Cheesecake Shortcake Parfait
It almost feels funny to even call it a recipe, when really all you do is layer the ingredients.  Take a look how easy it is.  Dangerously easy……… I worked on editing the photo's over the course of two days……and I may have had stop for  a parfait each day 😉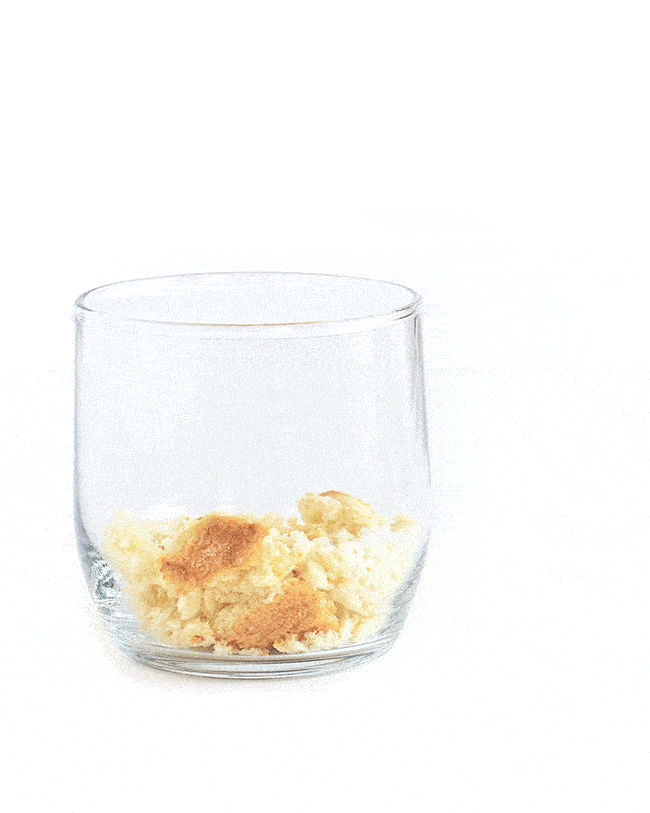 The Marzetti® Glaze for Strawberries  was perfect!  It made the strawberries sweet with out being runny. If you want to make this dessert completely no-bake – simply use store bought pound cake, angel food cake, whatever sounds good to you.  If  you'd like to make your Strawberry Cheesecake Shortcake Parfait a little on the lighter side, you could use Marzetti® Sugar Free Strawberry Glaze,  sugar-free instant pudding and low fat whip cream.
The cups we used were 8 ounces each, and were the perfect size. You can overfill them a little and still keep the portion reasonable.
How about the recipe for Strawberry Cheesecake Shortcake Parfait
this post contains affiliate links
Want more great recipes like this? Follow my TidyMom Easy Recipes Pinterest Board
More Strawberry Recipes you Might Enjoy:
Oatmeal Brownie Strawberry Shortcakes
Strawberry & Chocolate Dessert Nachos
Grilled Strawberry Shortcake Skewers

Quick & Easy Strawberry Ice Box Pie


 Disclaimer: I have a working relationship with Marzetti® as part of their ambassador program. As always, all views and opinions are my own.