The Perfect Cupcake Recipe (using a mix)
The Perfect Cupcake Recipe using a mix. This is my all time favorite, go to "recipe" for cupcakes. You can use this "trick" to make a box cake mix taste like "from scratch"

If you follow this Perfect Cupcake Recipe using a mix, you will be amazed that your batter is perfectly thick and creamy, not thin and runny like it is when you follow the box instructions.
Now I know it might seem strange that I'm telling you not to follow the instructions. As I write this I feel like I'm in an alternate universe where suddenly I'm my husband who likes to make his own instructions for every piece of furniture he puts together (in case you're wondering yes, I say a little prayer in my head every time I take a seat on a something built by my husband). Just trust me on this one, the alternate universe feeling will be for the best.
For all of you strict rule followers like me, no need to fret, this little trick will be the best rule you've ever broken (except for the times you would sneak off campus for lunch in high school because what's better than getting away from the cafeteria food for an afternoon, am I right?) Either way you're going to thank me for this especially because once everything is said and done no furniture will be broken, and no detentions will be given.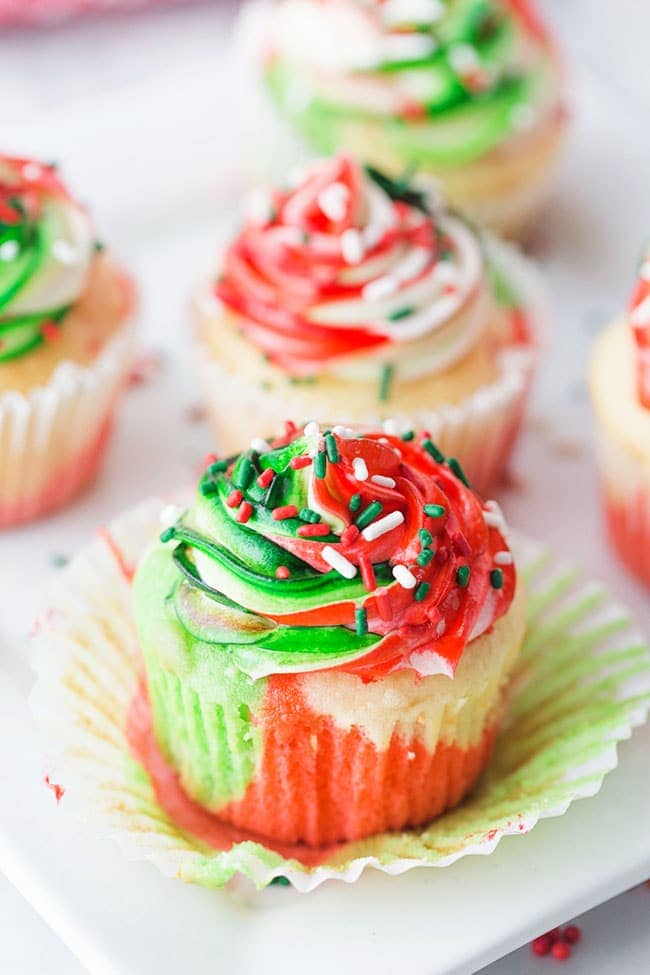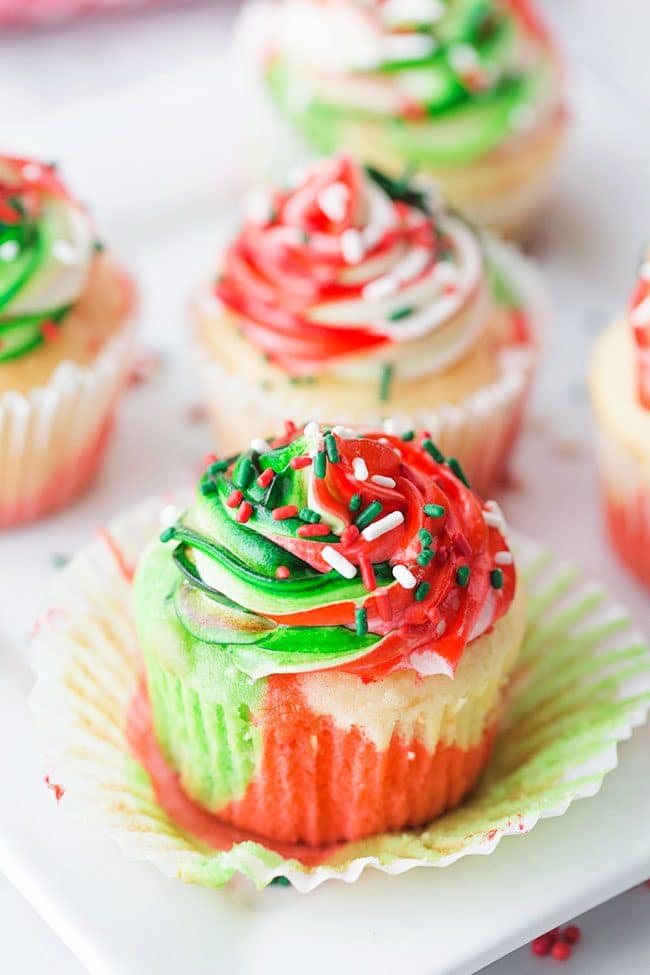 WHAT SIZE CAKE MIX DO I USE?
I've been making cupcakes and cakes this way for over 10 years now, I'm pretty sure box cake mixes have changed in size slightly over the years, but this still works when I use Dunacan Hines or Betty Crocker (15.25 ounces).
Basically, you want to just use the egg as directed on the box — butter in place of oil and just a little less water than the mix says to use.
I know some people prefer to use milk. I've tried replacing the water with milk and I wasn't impressed, so I stick with water for the liquid.
This recipe is perfect for anyone who wants to make a dessert everyone will remember but maybe doesn't have the time or the skills to make something from scratch. Everyone will ask what bakery you went to, and that's when you get to flip your hair and humbly brag that you made them yourself.
The best part of this recipe is it's not a one-trick pony. Once you know how to doctor the instructions you can use it on any of your favorite box mixes, making you one versatile baking queen.
In case you want to step up your game even a little more, I have a few extra tips for you (you're welcome)
CUPCAKE TIPS:
When filling cupcake papers – use an ice cream scooper! – One scoop is just the right amount per cupcake!
After cooking your cupcakes in the liner add another one over it for a picture-perfect look!
I use this cupcake recipe 99% of the time when I make cakes and cupcakes and I always get lots of compliments!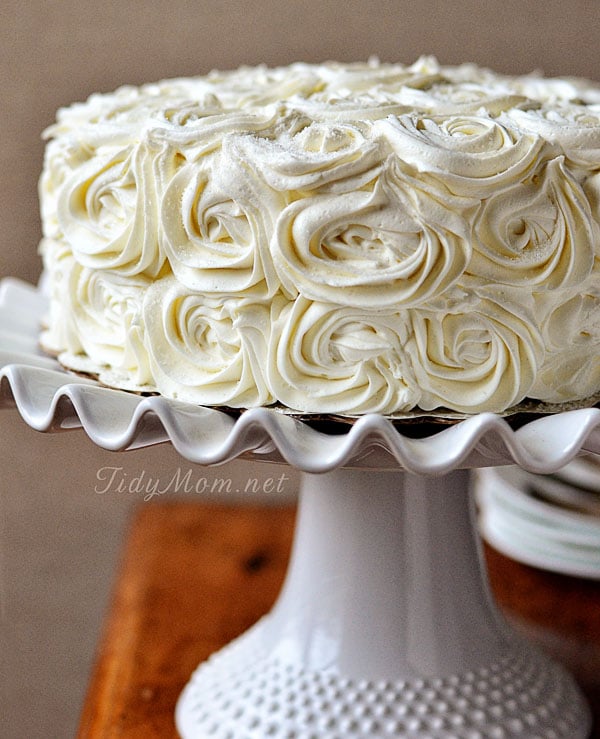 *Because I get so many emails asking…….YES, you can use this to make a cake too! Cupcakes are just mini cakes. 😉
This Dark Chocolate Frosted Yellow Cake with Raspberry Preserves is made by doctoring a cake mix too.
Like this Perfect Cupcake Recipe using a mix? PIN IT!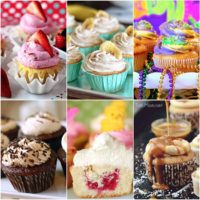 Perfect Cupcake Recipe using a mix
Yield: 24 cupcakes

Prep Time: 5 minutes

Cook Time: 20 minutes

Total Time: 25 minutes

You can use this trick to make a box cake mix taste like cupcakes or cake are made from scratch.
Ingredients
1 box mix* (any flavor) – but get the good kind, Duncan Hines or Betty Crocker
3 Large Eggs
1/2 cup butter, melted
1 cup of water
Instructions
Heat oven to 350° and line muffin pan with cupcake liners.
In a large bowl, combine cake mix, eggs, butter and water using an electric mixer on low for one minute, then mix on high for one minute.
Divide batter evenly into cupcake liners, filling each two thirds full.
Bake for 20 minutes and cool completely.
Notes
*In case your wondering if this will work with the box cake mix you want to use: I've been making cupcakes and cakes this way for over 10 years now, I'm pretty sure box cake mixes have changed in size slightly over the years, but this still works.

Basically, you want to just use the egg as directed on the box — butter in place of oil and just a little less water than the mix says to use,