Tidy Mom
10 Flavors of Fall | I'm Lovin' It
Next week, Sept 21 will be the official first day of fall!  Time to start baking and cooking with all the Flavors of Fall! Warm savory dishes and drinks, caramel, apple and pumpkin flavors and rich and hearty soups.  Comfort food at it's best!  Fall will be gone before we know it, so be sure to soak in enough sunshine-filled cool days, crispy nights, camp-outs and long hikes covered with golden leaves before old man winter comes a knockin'. 🙂
Today I'm sharing recipes full of fall flavors that were linked up to last week's party—they all scream fall to me!
Thank you for sharing so many wonderful projects, recipes and crafts again last week ! You
can link up thru Sunday evening or come back next week and link up for another I'm Lovin' It, who knows maybe next week I will be featuring you!
Here's what I've been up to:
Kicked Up Smoked Sausage Alfredo – on the table in 15 minutes AND it got 5 stars from my family!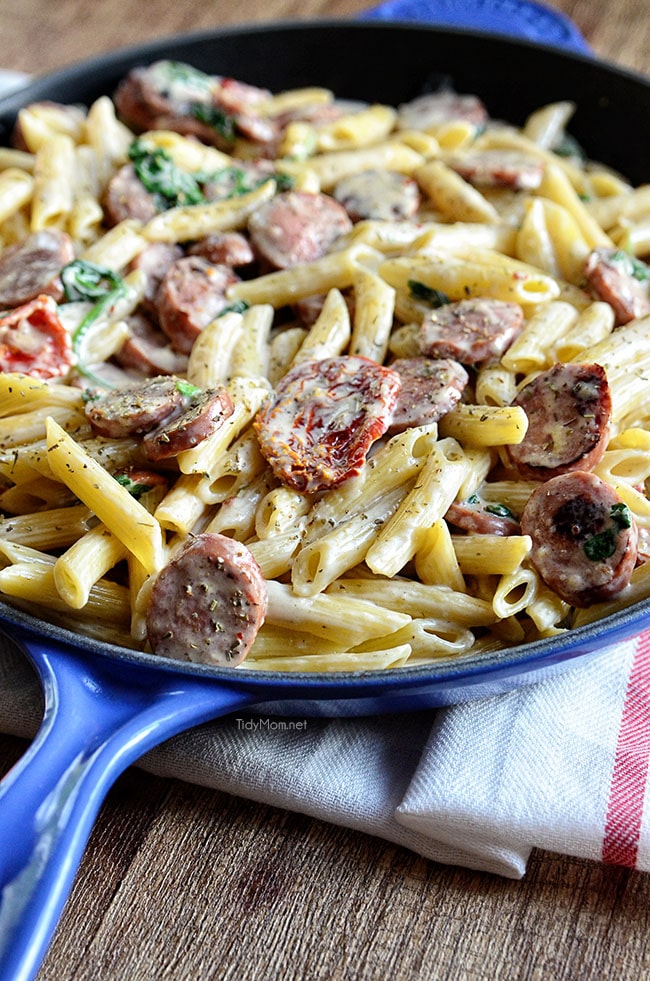 Create magical photos of everyday moments!  Enter to win a spot in the Capture Life Photography Workshop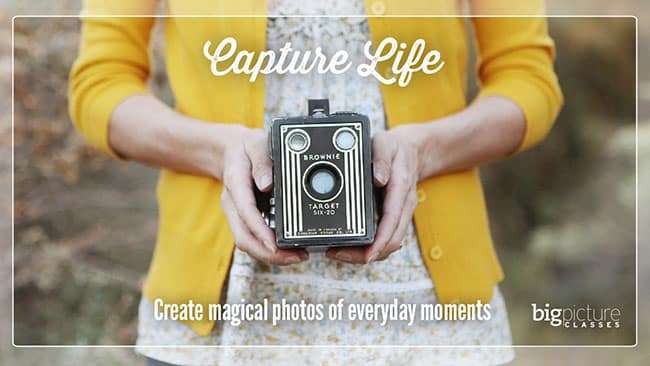 5 Items Every Healthy Kitchen Needs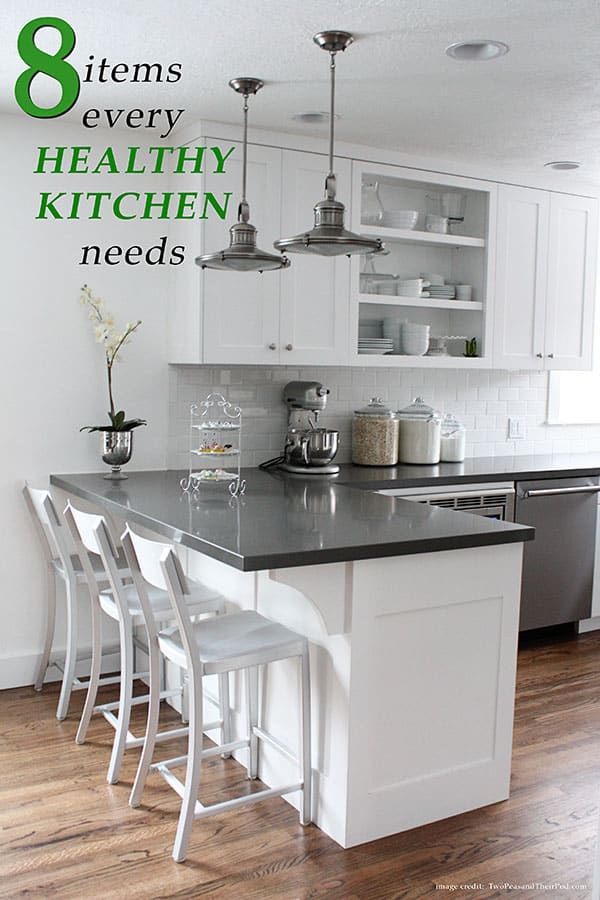 Decorated Witch Hat Centerpiece
Let's get this party started!!  It's time to link up all your amazing ideas to "I'm Lovin' It Party"  (next week I will share some of my favorites who link up!)

I'm Lovin'…….the Flavors of Fall!
Now it's your turn! Please remember to link back to http://TidyMom.net
Let us know what you're lovin' this week!
 Craving more? Sign up for the TidyMom newsletter to stay on top of what's new right to your inbox! And stay in touch on Facebook, Twitter, Google+ and Pinterest for all of the latest updates

You May Also Like...