I'm Lovin' It – Wallach House Flea Market
Last weekend my mom and I enjoyed a nice afternoon scouring all the goodies at the annual Fall Harvest and Outdoor Flea Market at The Wallach House in Eureka, MO.
It also gave me the opportunity to try out my new camera, along with my new lens.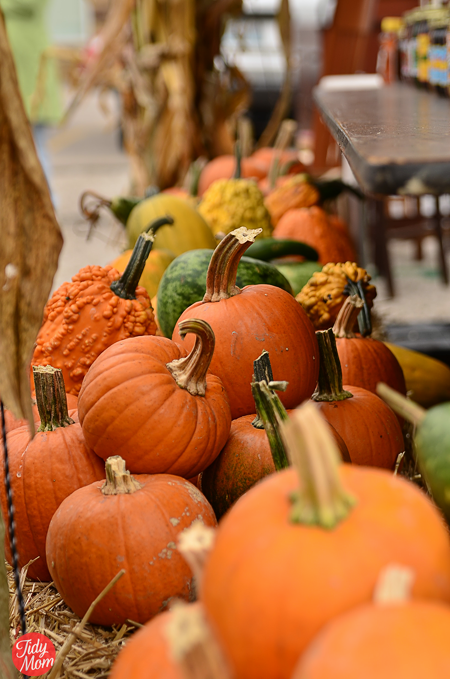 Eureka's own, Nina's Produce was located in the Farmers Market Tent!!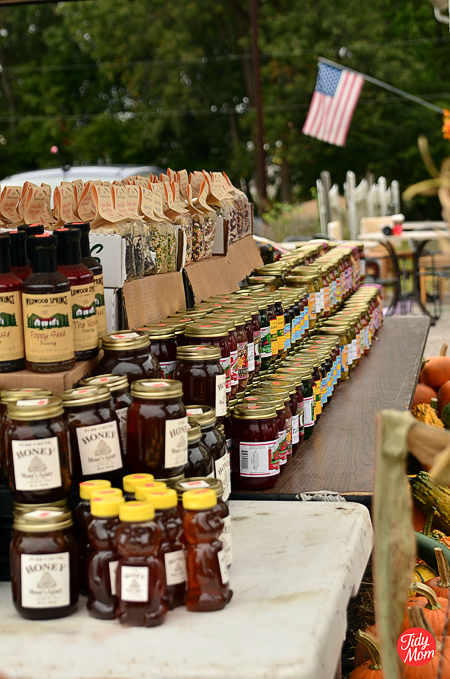 A perfect day for treasure hunting.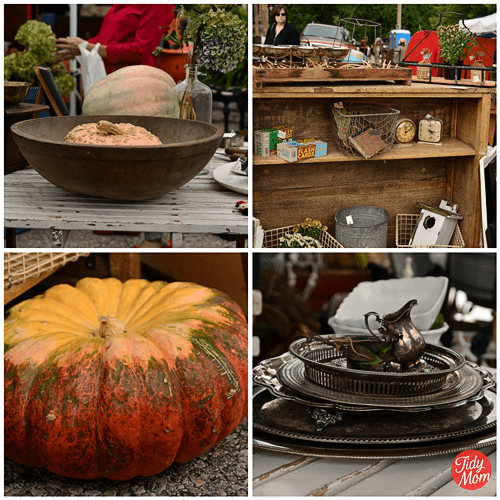 I feel in LOVE with this old cash register base……..unfortunately my pocket book said "not happenin' "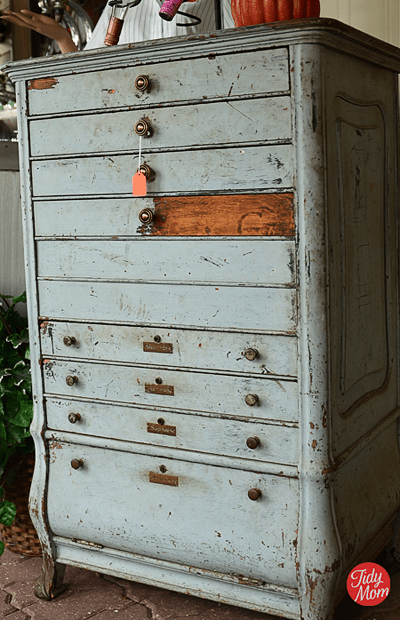 Mary and Laurie do such an AWESOME job putting on this great event every year, and it keeps getting bigger and bigger!
The Wallach House is an awesome place to visit on any day!   3 levels of Antiques and Gifts, along with  a huge selection of gourmet foods, coffee, a wine shop and the new home to Solid Rock Kaffee Haus & Bistro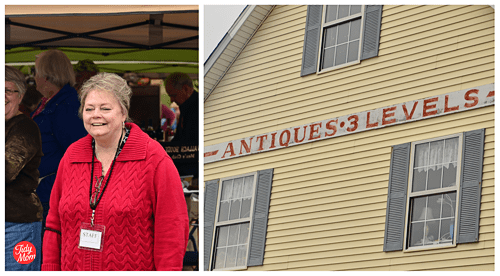 be sure to check out The Wallach House on line and The Wallach House on facebook

I'm Lovin'…. The Wallach House Flea market

Now it's your turn! Please remember to link back to http://Tidymom.net
Let us know what you're lovin' this week!
Share your recipes, crafts, diy's, photography, printables, products..anything you are loving!
If you have something to share with us on your blog, add your link below.
*Don't forget to come back over the weekend for the I'm Lovin' It Wrap Up post……where I feature a few of the great links!!
What is I'm Lovin' It Fridays? get all the info, how to's trouble shoot and button here