Happy Thanksgiving and Turkey Caesar Sandwiches (with left lover turkey)

Wishing all of you a Happy Thanksgiving with family and friends! I hope your day is full of good food, good company, and good memories.
If you're lucky enough to have any leftover turkey at your house, I thought you might love one of our favorite sandwiches.
They are good with cold-cuts……….but fabulous with leftover turkey!
It's by far, the one sandwich we make most often at our house!
The garlic toast makes this sandwich unforgettable! Try it, I promise you'll think "why didn't I ever think of that!"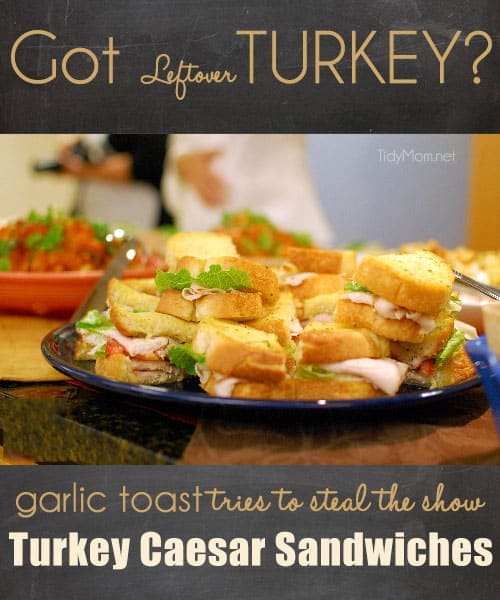 Wash it down with a Pumpkin Pie Milkshake with pie crust straws.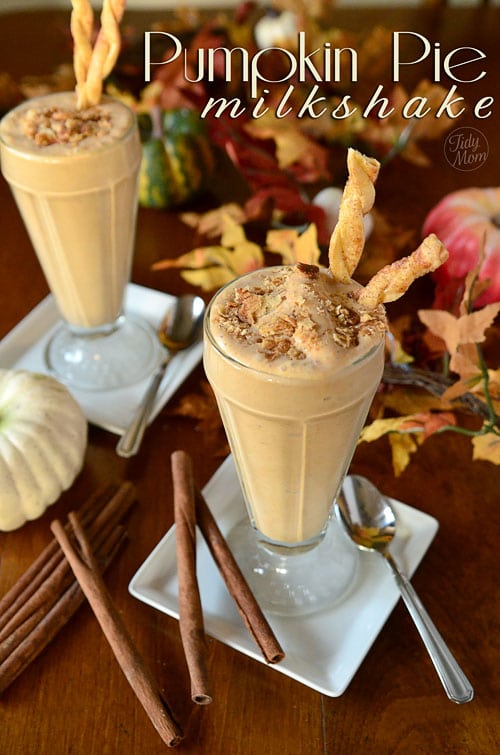 Have a great and safe holiday!