A Parent's Promise: I'm Lovin' It
Being a parent isn't always easy.  I hope and pray that one day our kids understand why we've done what we've done, said what we've said, and why we've even been hard on them at times.
So, when I saw this poster at JoelFelix.com I knew I needed to have it!
photo via JoelFelix.com
For now, I have it hanging in my office, but I plan to make a new picture wall in our family room some time, and I will incorporate it in there.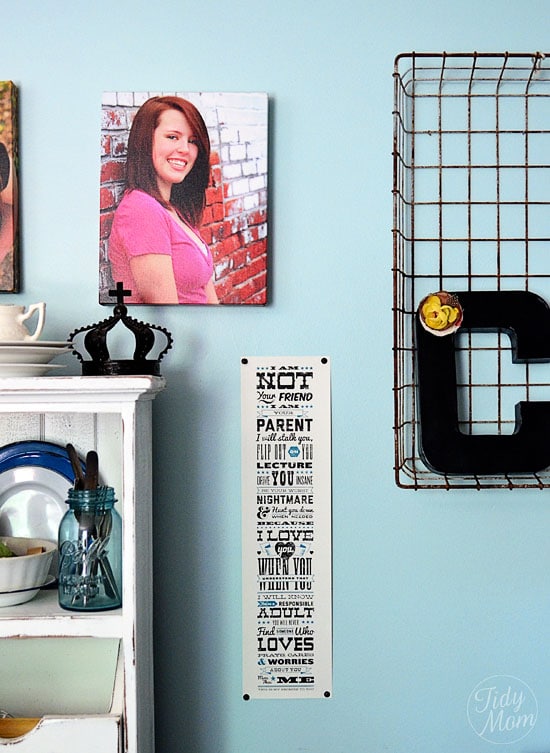 The 6″ x 23″ silk-screened poster comes in pink or teal, and is a steal for $20.  I think it would make a great baby gift for any new parents! Purchase at JoelFlix.com
 I absolutely LOVE this quote and how beautiful it looks screen printed as a poster!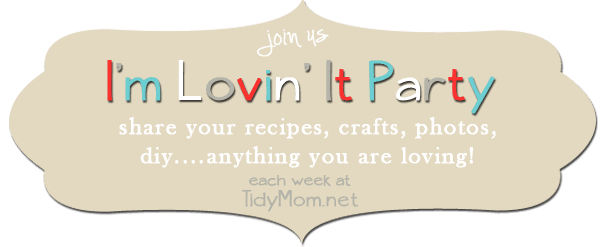 I'm Lovin'…….The Parent's Promise Poster

Now it's your turn! Please remember to link back to http://TidyMom.net
Let us know what you're lovin' this week!
*Don't forget to come back over the weekend for the I'm Lovin' It Wrap Up post……where I feature a few of the great links!!
What is I'm Lovin' It Fridays? get all the info, how to's trouble shoot and button here