Glowing Jack o' Lanterns & Halloween Apothecary
I
have a couple favorite blogs for crafting and projects!! These talented ladies have shared some great ideas for Halloween!
Are you still looking for some Halloween projects ?
Emily of Not So Idle Hands made these incredibly cute Glowing Jack o' Lanterns. Head over to her blog, you won't believe how inexpensive they are and easy to make, even the kids can help!
Amy, of The Idea Room made some spooky Halloween Apothecary's with these label's from Love Manor!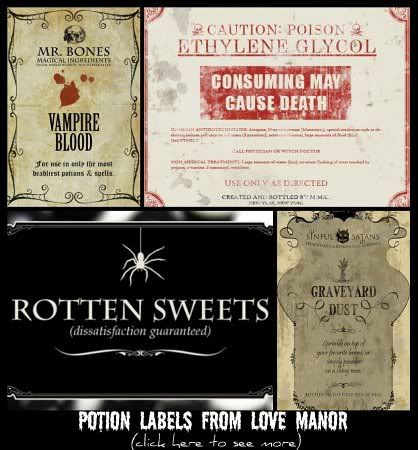 I posted a link to Jonny Love's brilliant potion labels last year (here). Head over to The Idea Room and Amy will show you how you can make your own CREEPY SCARY Apothecary's using Jonny Love's potion labels!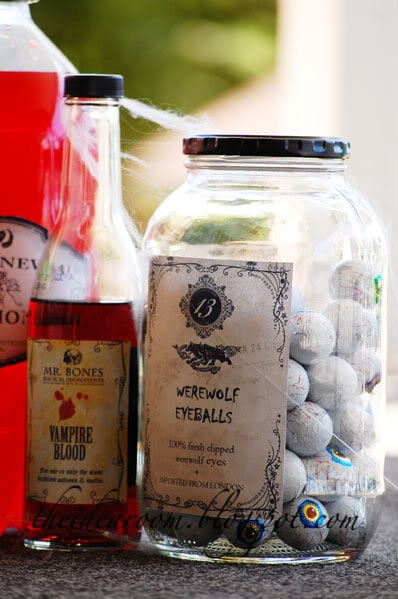 Both of these creative ladies are full of fantastic ideas! Be sure to browse all thru their blogs for more amazing ideas!