DIY Map Magnets with Podgeable Shapes by Mod Podge
If you haven't notice, decorating with maps is big trend in home decor right now.  It's a fun way to document places you've visited or dream about visiting someday.  To make your home feel adventurous and romantic.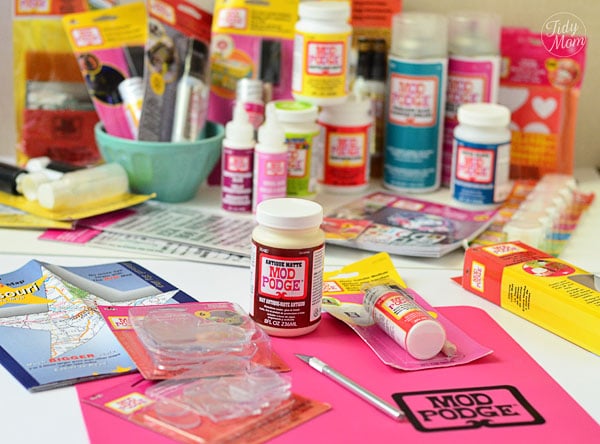 A  few weeks ago I was sent a big box filled with a plethora of Mod Podge products by Plaid to play with!  Some were old favorites, and some were brand spanking new products.  Seriously!  I was in crafters heaven!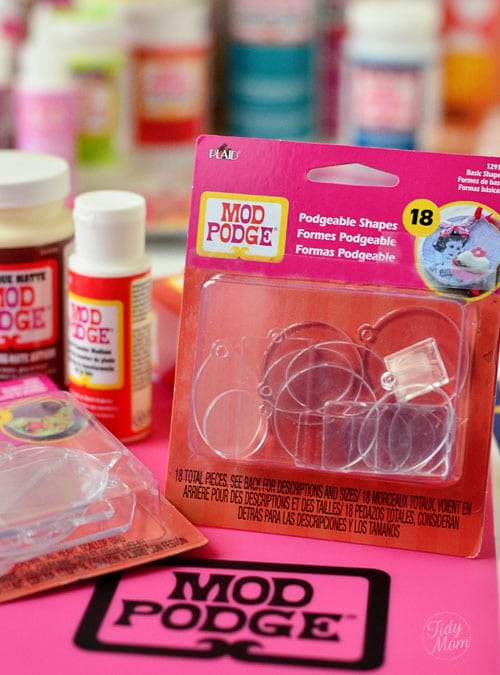 After digging thru the gold mine,  I was itching to play with the Podgeable acrylic shapes and thought they would be perfect for an idea I had with a map!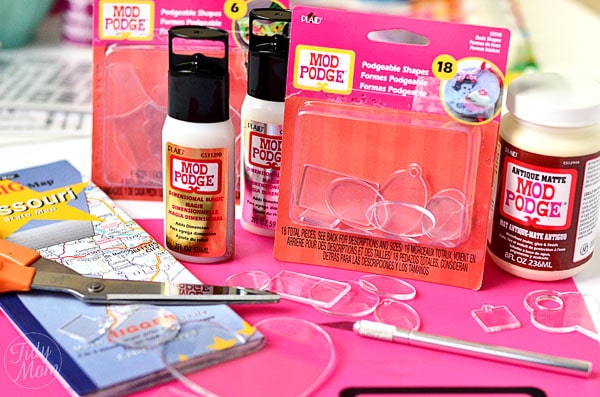 Supplies for Map Magnets:
Podgeable Acrylic Shapes; Basics, flat and charm – 18 for $5.99
Mod Podge (I used Antique Matte for an older look)
sponge brush (not pictured)
scissors or exacto knife
state map (you can pick these up at the gas station for $5)
Mod Podge Dimensional Magic (optional)
small magnets (not pictured)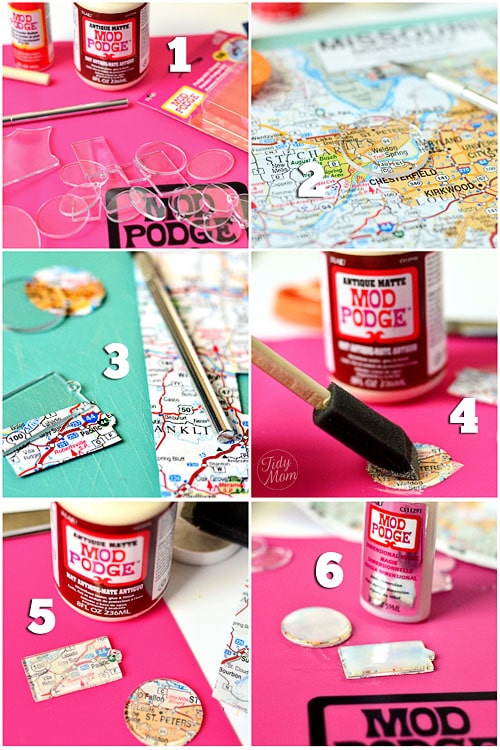 To create these Map Magnets:
1) Start by choosing the Podgeable Shapes you'd like to use
2)  Find the part of the map you'd like for your magnet.
3)  Trace  the shape of the Podgeable on the map and cut it out (I simply traced and cut using my exacto knife)
4)  Using a sponge brush, apply a light coat of Mod Podge on the right side of your map piece
5)  Adhere map under Podgeable Shape.
now you can stop right here, but I went one step further because I wanted them to have a raised glass look to them.
6)  To add interest and dimension, add Mod Podge Dimensional Magic to the top of your shape. Let dry over night.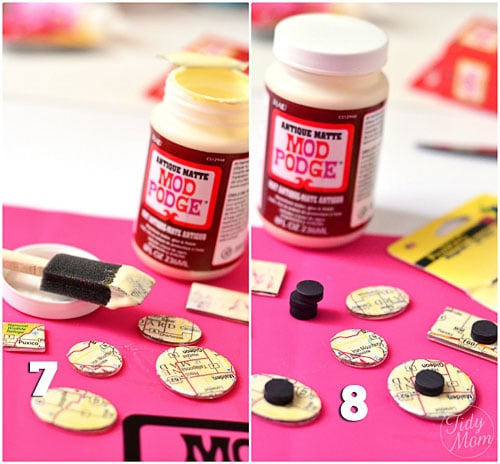 7) Give the back side of your Podgeable Shapes a few coats of Mod Podge
8) Use a little Mod Podge or super glue to attach magnet to the back of shape
and you're done!
So easy!
The possibilities are endless with this!  I printed a family picture to fit under one of the shapes and used sections of the map from where we live, visit and have family and friends.  These would make great Christmas gifts for friends and family.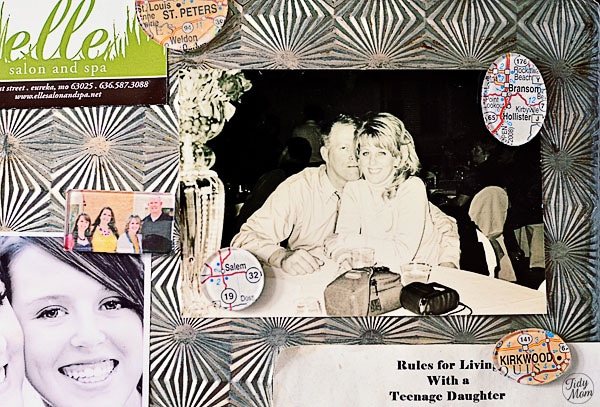 You can find these fun products at your local Michaels store.
Have you ever crafted with Mod Podge? What's your favorite Mod Podge Product? 
You can find out more about Mod Podge and the new Mod Podge line from Plaid:
 I'm linking up with these parties.......please visit them!Made by You Monday, Get Your Craft On, Weekend Wrap Up and Sundae Scoop

 Disclaimer:  I wrote this post as part of a paid campaign with Plaid Crafts and Blueprint Social. The opinions and my love of Mod Podge are my own.