Count Down to Candy Winner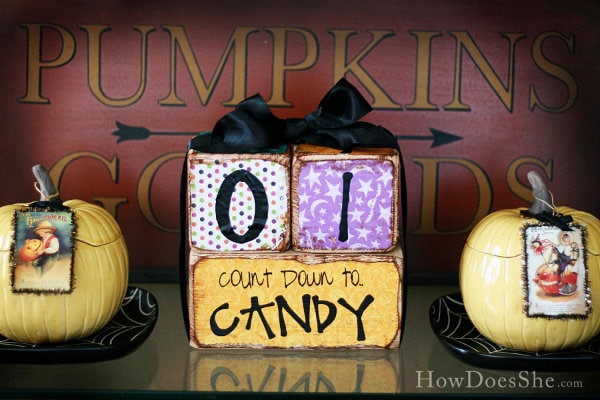 Congratulations to ……..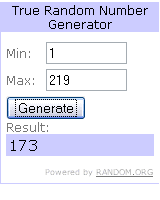 #173 Katie O……..
"My favorite Halloween costume is a witch…sorry, its true!"
If you're NOT Katie……….you're STILL in LUCK!
You can still order your kit(s) at the Craft Kit Store
The kits are delivered right to your door and the shipping is FREE! This is definitely my kind of crafting.
But HURRY….these kits will only be available until Thrusday Sept. 16th
Speaking of Halloween……..
I hope you're still clicking over to Spooktacular September for amazing Halloween ideas all month long!