Children's Book of the Month Club Summer Reading Series
Children's Book of the Month Club with a Summer Reading Series and Prize Packs to win!
I have an avid reader and a reluctant reader.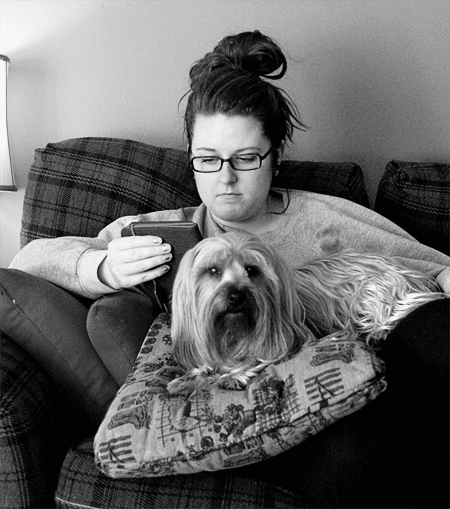 Our oldest (23) is an avid reader. In her free time, this is usually how you will find her. For as long as I can remember, every Christmas and birthday list included books. Last years list included a Kindle, which seems to be glued to her hand ever since.
Right now she's reading The Hunger Games and recently finished the eleventh book in the Sookie Stackhouse Novels, Dead Rekoning.
Allison (15), is my reluctant reader. She has good intentions to read, she buys books but isn't as inclined as her sister to just pick it up and read. I try to make summer reading a priority. Currently she's reading The Vampire Diaries. When the Twilight serieswas big about two years ago I was so excited to see her make her way thru all 4 books in no time! All three of us were reading them, so it became a competition to see who could finish first and I think she enjoyed discussing the books with her mom, sister and friends. She enjoys "teen" books, and of course vampire stories are what she's currently into.
I'm always looking for great book recommendations for her, if you have any please share!!
Tell me what your kids are reading this summer for a chance to win a Summer Reading Prize Pack from the Children's Book-of-the-Month Club!
– Grand Prize:Pottery Barn Kids' reading chair and a Marc Jacobs Nylon Tote (for mom!)
– 5 First Prizes: Personalized Pottery Barn Kids' Beach Tote
EXTRA ENTRY:
– Children's Book-of-the-Month is now featuring the My Summer Reading Series! Kids receive 2 great books at their door each month all summer. $6.99 a book PLUS a free $25 Restaurant.com gift card! Check out the different book series, find a book you love and tell us the book title in the conversation for an extra entry in the contest!
This is a sponsored conversation written by me on behalf of Children's Book-of-the-Month Club. The opinions and text are all mine. Contest runs June 28 – July 22, 2011. A random winner will be announced July 27, 2011. Official Rules