Pass Down Your Photos Not Your Hard Drives
I have a special treat for you all today!! The totally cool team from Totally Rad is here to do a guest post! If you remember, I posted last year about how much I love to edit my photos with Rad Lab from Totally Rad. I use it on nearly every picture on my blog, so I was thrilled when they asked if they could share a few tips on organizing and printing your photos! Pass Down Your Photos, Not Your Hard Drives.
Take it away Jeremiah…….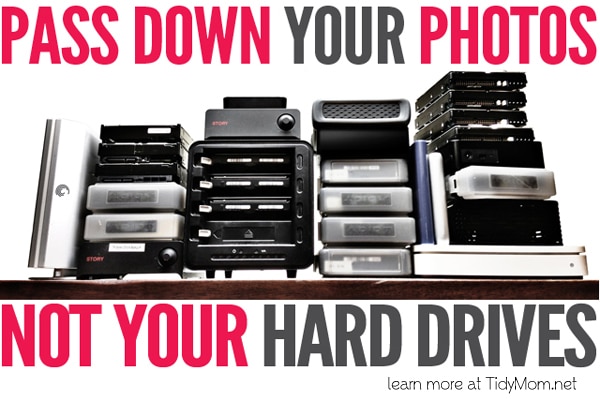 I have a reoccurring nightmare. My son is getting married, and he wants photos for the wedding slideshow. With a look of shame I hand over my box of outdated hard drives with useless titles like, Edmund, Rory the Roman, and T-Rex. Decades of photos so poorly organized trying to find a good one plays out like the plot to Treasure Island. I always wake in a cold sweat swearing that I'll start printing my photos.
I know I can't be the only one tormented by the intangibility of digital files, and I've put together a simple plan for getting my photos off my hard drives and into the real world.
Step 1: Get Organized
I literally wore out the shutter on my first dSLR. After nearly a decade of digital photography I have to dig through terabyte after terabyte if I want photos from the early years.
Step one is to develop a system for organizing your files. Chenin, one of our fearless leaders here at Totally Rad!, did an amazing post going over this in detail. Each time she downloads a card of personal images, she downloads them on to a separate "Family Photo Drive" and immediately organizes them in to folders. Each folder is titled by the year and contains subfolders, which are titled MO-DAY – DESCRIPTION OF PHOTOS. For example, "12-25 – Christmas Morning" is how she would name a folder containing images of her family opening their Christmas gifts:
Step 2: Get Pretty
Confession: Digital Photography has made me a bit lazy. Few of my photos are ready for immortality straight out of the camera. They all need a little photo editing love. Luckily, I work for a little software company in California who makes RadLab.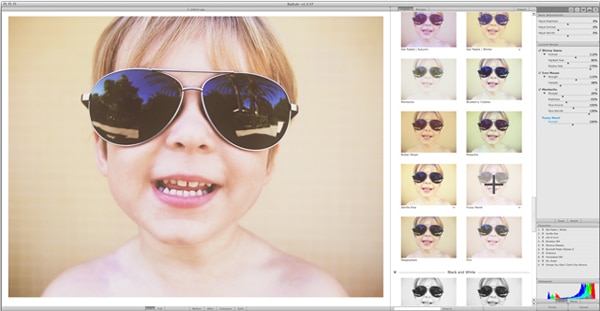 RadLab is the plug-in that is easy, creative, and fast. It lets me edit my images with instant previews, easy adjustment sliders, and 80 editing tools. If you haven't yet, you need to check out the free trial. You'll never edit photos the same way again.
Step 3: Get Printed
You're organized, your photos are gorgeous, and now it is time to get your photos on paper. You've worked hard to rescue your photos from being banished to hard drive obscurity. Don't give up the good fight now. Sure, Costco and WalMart seem like cheap, easy options, but just don't do it. You take your photos seriously, which means you need to get them printed at a lab that will do the same. Personally, I love Mpix and Keepsy for my photo printing.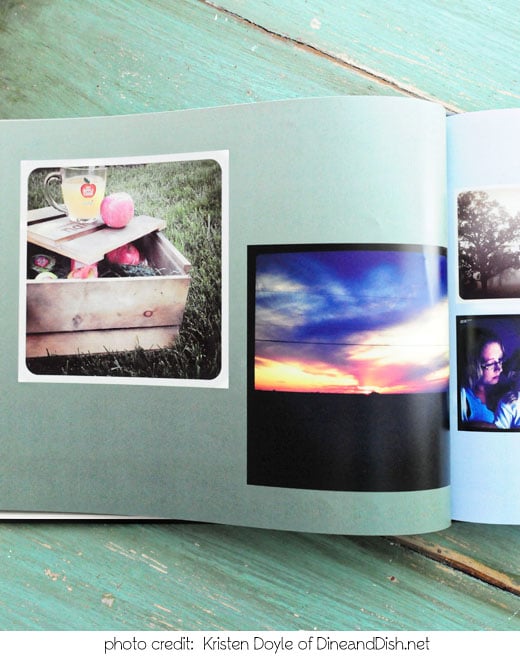 The last thing to do is choose a medium for printing your photos. Gift sized prints for your desk and house are a great way to give your photos life, but nothing beats a yearly album or photo book. Imagine the legacy albums documenting each year of life will leave.
When designing albums, we recommend at least one album spread per month, and sometimes much more if there was a major event during that time. You can include a date or short description, such as "Max's First Steps" or "Daddy's Birthday" to help keep the flow of the album moving. Depending on the size of your album, you'll want to make sure that the photos are nicely spread out and not too small. Keep in mind that cramming 10-12 photos on an 8×8 page will likely make the images hard to see.
We've done it!
Getting your photos organized and printed isn't easy, but most things worthwhile aren't. Photos capture a moment in time. They're part of a beautiful medium, and have a lasting legacy. Don't waste all the time and effort you put into documenting memories by letting them fade into obscurity. Put in the time, and get those gorgeous photos printed.
———————————-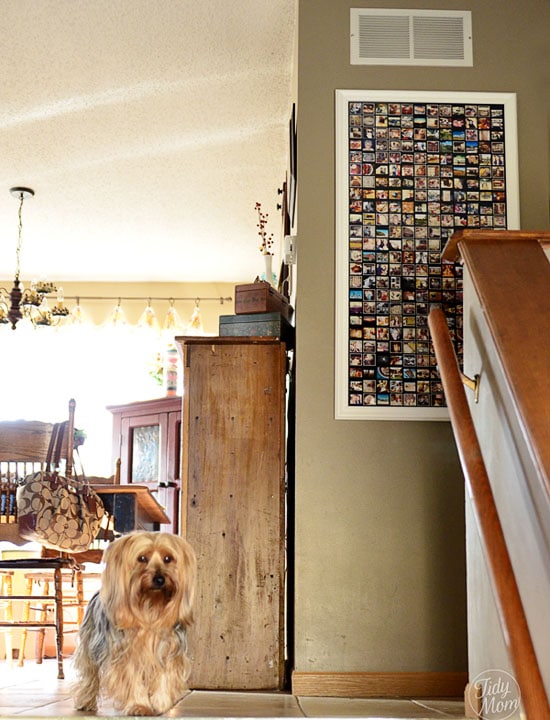 Thanks so much Jeremiah! One of my most favorite possessions is the Instagram poster I had made and framed last year of most all of my pictures I took with my iphone the year before. It hangs in a very prominent spot in our home, my family loves to look at it, and everyone who visit comments on it. I need to be better about that with ALL the pictures I take!
How about you? I'd love to hear if you have a good system for printing your photos! I love the photo book Kristen made last year, and she's made on again this year! I can't wait to see her new one!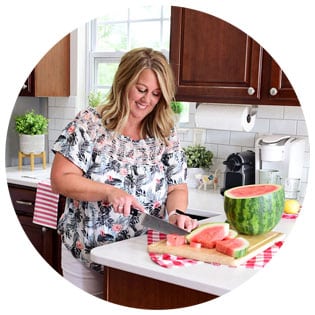 Hi there, I'm Cheryl!
As a wife, mom, and caffeine enthusiast, my journey has taken me from bustling mornings with my family to sharing delicious recipes, home care tips, and heartfelt decorating insights with wonderful readers like you. My love for baking, photography, and tidiness shines through every post I craft. Dive into my world and discover the art of homemaking, one tidy moment at a time. Read more...
Tidymom is a participant in the amazon services llc associates program, an affiliate advertising program designed to provide a means for sites to earn advertising fees by advertising and linking to Amazon.com.
Please respect my work, recipes and photographs. If you do use a recipe in your own writing, please give proper credit and link back to the original post.