Summer Social at Tatertots and Jello
I'm hanging out at one of my favorite blogs today, Tatertots and Jello!  Jen has been hosting a Summer Social with weekly guest posts, and I'm there today sharing some summer fun……….. berrylicious popsicles.
Click over to get my popsicle recipe, say hello and spend some time over there!  Jen is always up to something fabulous!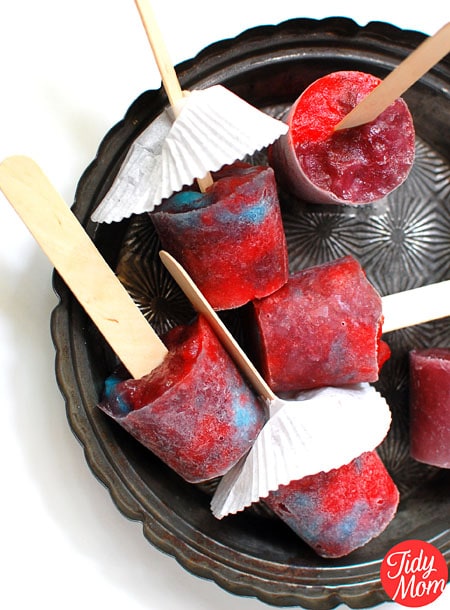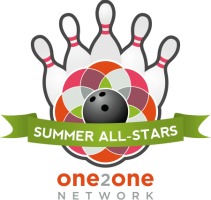 ATTENTION St. Louis Bloggers..…..I'll be hosting a Bowling Party with One to One Network and Danielle Smith this Thursday! I'd love to see you there!! It's all fun and FREE!!…….  RSVP  here.