Soup-a-Palooza Thank You and Winners!
WOW! Kristen and I want to thank everyone who made Soup-a-Palooza such a HUGE success!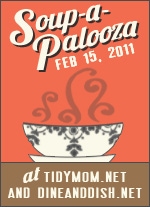 We ended up with over 230 soups, chili's and stews linked up! That's more than double the entries from Love the Pie!
The word about Soup-a-palooza spread like wildfire all over facebook and twitter! There were over 12 search pages using the twitter hashtag #Soupaplooza.
Congratulations to all of the winners of incredible prize packs our sponsors provided!! Kristen and I both used the Random.org to each choose five winners. You can check out Kristen's five winners at Dine and Dish.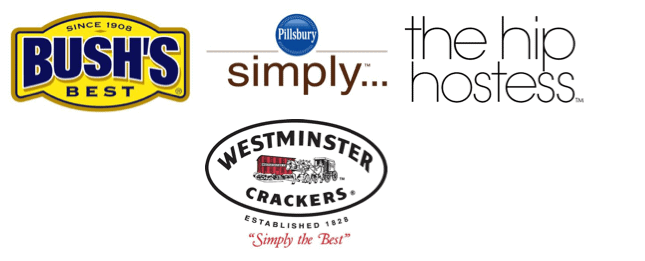 Our favorite bean company, Bush's Beans, will be sending this prize package to Kellie with her Hearty Bacon Minestrone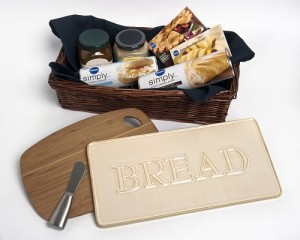 Pillsbury generously offered up 4 baskets of goodies to Soup-a-Palooza participants. The 2 lucky winners from my selection are Roberta, with her Chicken Tortilla Soup and Allison with her French Onion Soup (left in comments).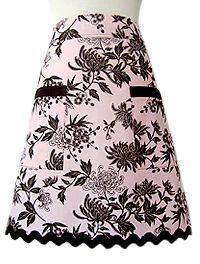 Next up, is beautiful apron from The Hip Hostess.  This demi style pink mocha apron is going to Rebecca with her Corn Chowder.  Think how cute you're going to look serving soup in that apron!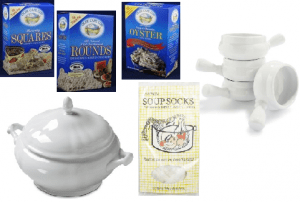 And finally,  we have the best crackers I've ever had….. Westminster Crackers.  The winner of this prize pack is going to love serving up their soup in that tureen!  The winner is, Robyn with her Tomato Basil Soup.
Thanks again to our wonderful Soup-a-Palooza sponsors and to all of the participants who submitted their favorite  recipes.
A special thanks to Kristen on working with me on this fun project!!