Ooey Gooey Goodness
One of my favorite cupcake girls is away……….and she asked me to share something special on her blog while she's gone.
I know……..she takes off on a fun little trip, and asks ME to do all the work! HA! some friend!
So come on over, I'm hanging out at Confessions of a Cookbook Queen!
What am I sharing over there?
Here's a little hint……..
It's Ooey
and it's gooey……….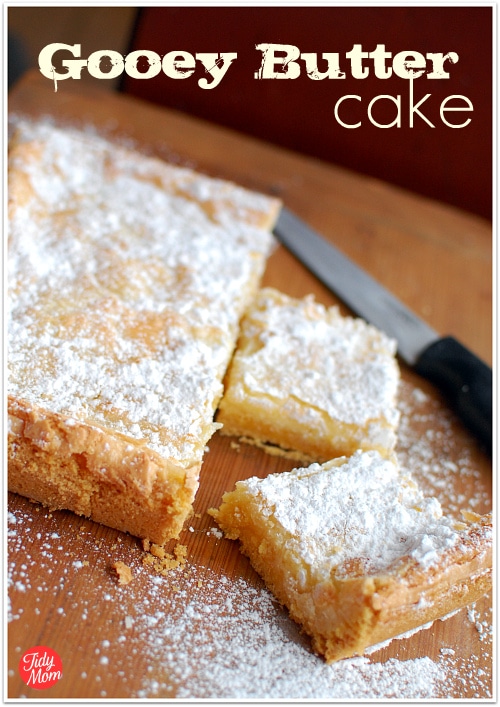 So come on over………..
I GET TO WEAR THE CROWN TODAY!