Crafting ideas revisited

I'm sure you are sick of hearing about how I'm sick of the sweltering heat wave we are having here in St. Louis.
I've hardly even turned my oven on in the last month.
So what's a girl to do when it's to hot to bake? 
Get started on some holiday gift projects. 
I shared these Monogrammed Canvas bags last year.  They would make great teacher gifts for back to school,  holiday gifts or I told a friend they'd be perfect for the attendants in her wedding.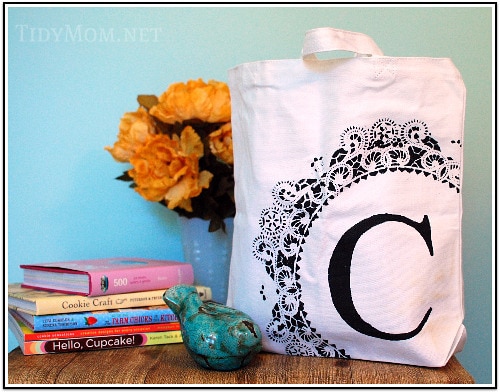 I have some nieces who would love these t-shirt scarves.  My 15 year old is going to make some for a few of her friends as well, there's no sewing required! – you can't get any easier than this!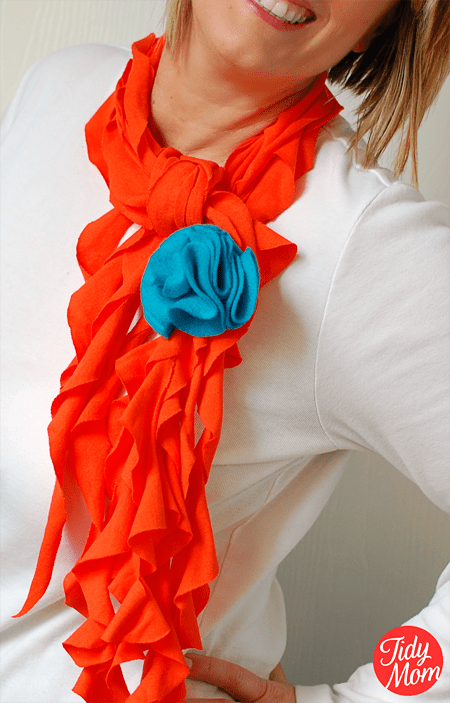 My mom and I love the key fob I made 2 years ago…….we both need a new one, and they make great gifts too!
When I get thru with these, I'm digging thru my Crafting Pinterest folder for more ideas!!
I'd love to hear what you've been crafting!  Is anyone else getting a jump start on holiday gifts or is it just me? lol
I'm linking up with these parties.......please visit them!
Made by You Monday,  Mingle Monday,  Get Your Craft on ,  Weekend Wrap Up Party, Pity Party