DIY/Crafts
DIY Mosaic Tile Bathroom Mirror | I'm Lovin' It
Make your home fabulous, for less, with a DIY Mosaic Tile Bathroom Mirror.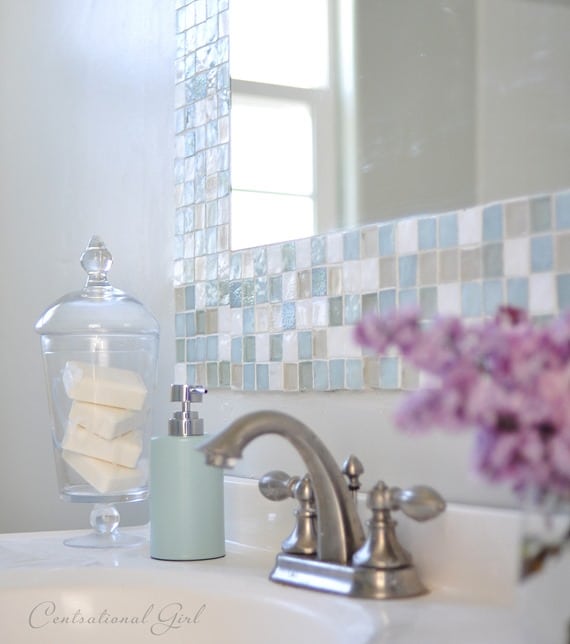 image source: centsational girl
Since we will be moving to a new house soon, I'm finding so many fabulous DIY projects that I want to do after we move in.
I absolutely love Kate's DIY tile mirror for the bathroom over at Centsational Girl. What a beautiful way to get a "WOW" custom piece, without costing a pretty penny.  Kate show's you how to just do it yourself and you can save that extra money for something special.
You can make this gorgeous mosaic tile mirror in just one weekend.  Simply buy some small tiles and a few supplies needed to install the tiles and find the perfect spot on your bathroom wall. I looks stunning in front of the sink.  Definitely adding this idea to my Decorating Our Home pinterest board. 
 Have you every made something with mosaic tiles?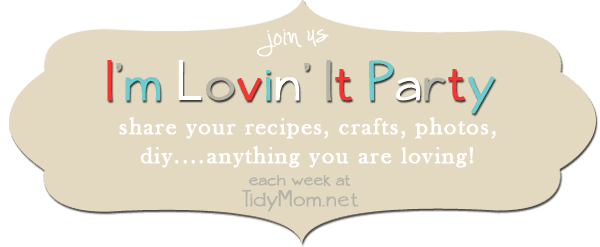 I'm Lovin'…….DIY Mosaic Tile Bathroom Mirror

Now it's your turn! Please remember to link back to http://TidyMom.net
Let us know what you're lovin' this week!
*Don't forget to come back over the weekend for the I'm Lovin' It Wrap Up post……where I feature a few of the great links!!
What is I'm Lovin' It Fridays? get all the info, how to's trouble shoot and button here

more by Cheryl »
Cheryl Sousan
A self-proclaimed neat freak, Cheryl chronicles her journey through homemaking on her blog, TidyMom.net, where she shares recipes, tutorials, crafting and her ever-growing love for photography. This St. Louis mom juggles her passion for life, her daughters and her tiger-loving husband, all while her obsession with tidiness cleans up the trail blazed behind her. Google+
You May Also Like...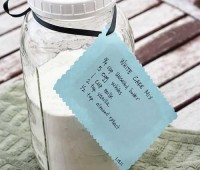 posted on February 20, 2011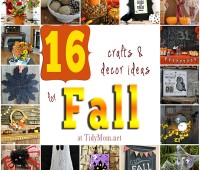 posted on September 30, 2012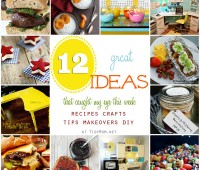 posted on June 9, 2012