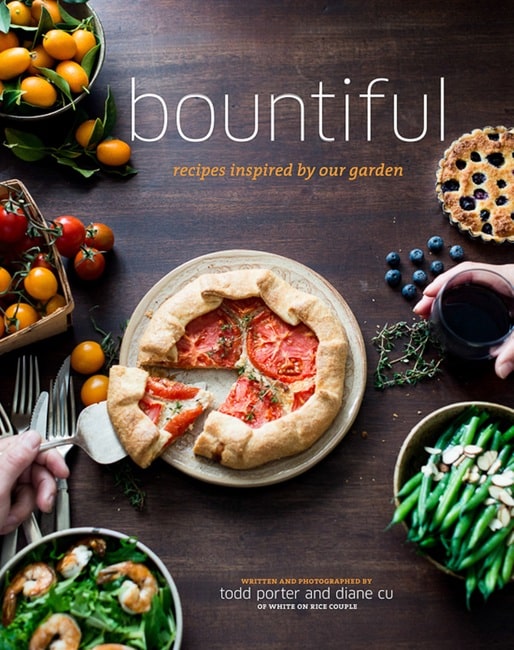 Bountiful: Recipes Inspired by Our Garden is more than just a cook book.  If you know Todd Porter and Diane Cu (White on Rice Couple), you know it's a work of art and labor of love.  Inspired by their amazing vegetable garden along with 38 fruit trees, this book offers 100 seasonal, flavorful, simple recipes. 
Todd and Diane are two of THE most sincere, generous  and authentic people in the blogging world that I've had the opportunity to meet.  I love how open they are and never hold back from sharing their love, knowledge and encouragement.  This book is everything I would expect from them and more!  My all time favorite blog conference experience was Todd and Diane's photography workshop at the EVO conference a few years ago.  If you want to learn about photography, they are the people you want to talk to and watch!  These two make the world a better place.  Don't believe me?  Check out their life recipe.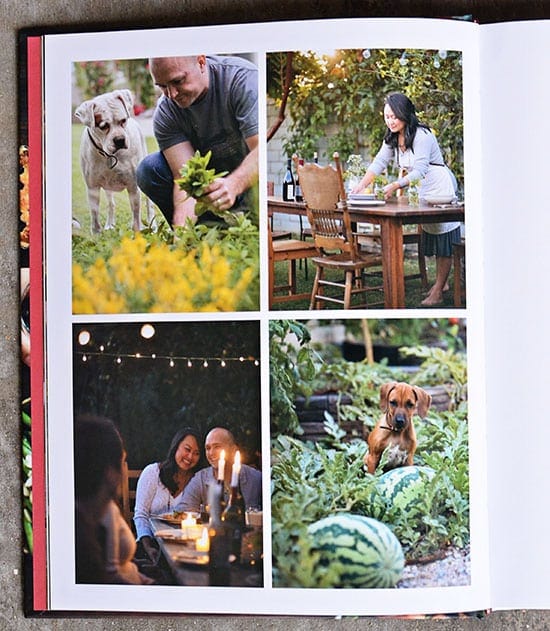 I have more than half the ravishing recipes bookmarked.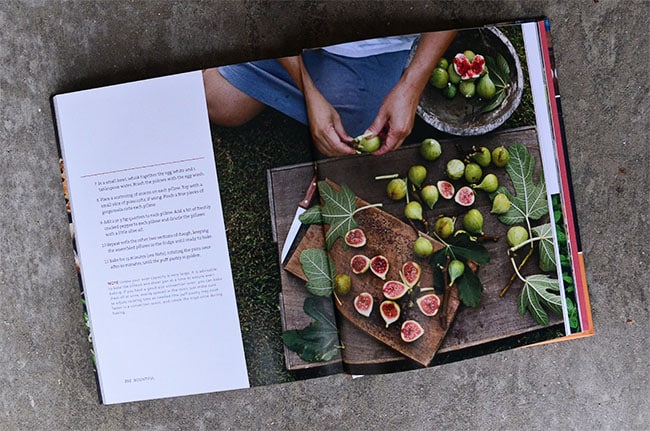 I want to share a little peak inside the book…… note:  my pictures of their masterpieces don't do the book justice, you MUST get your hands on this book to appreciate it in all it's beauty!
just a few things I want to make.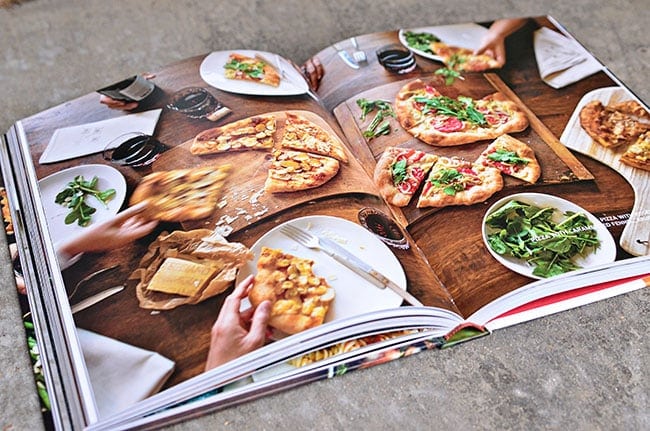 bountiful pizzas
melon sangira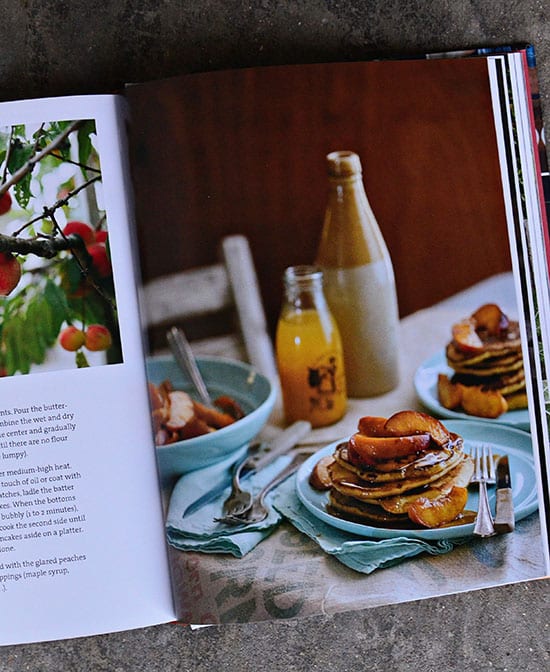 sauteed peaches with brown butter pancakes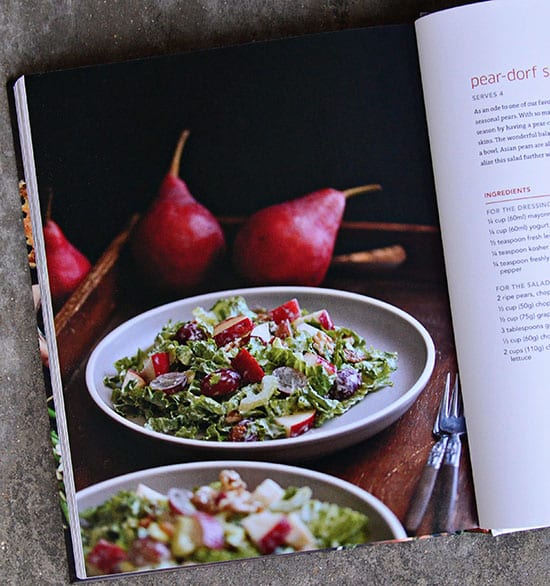 pear dorf salad
red tomato jam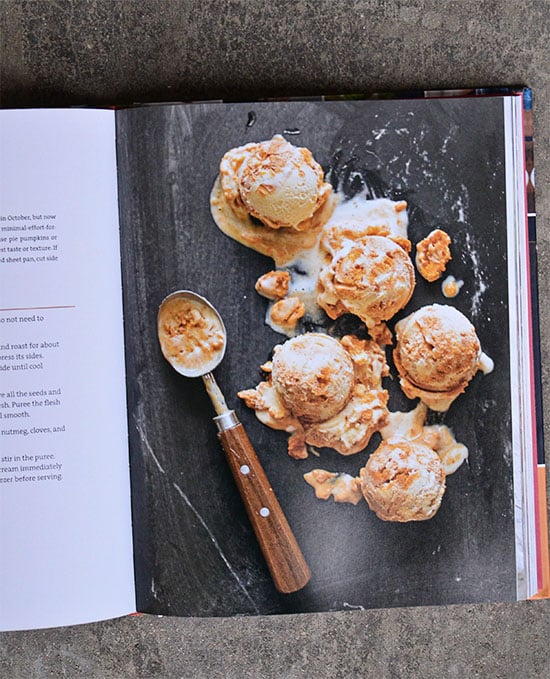 roasted pumpkin ice cream
are you drooling yet?  I don't know about you………..but I'm ready to pack up and move to southern California so I can try my hand at such a robust garden…..ok, and maybe so I can hang out on the beach all day too
  I mean, we are talking California, right?
Todd & Diane not only sent me a copy of their stunning book, but they would also like to give one to one lucky TidyMom reader!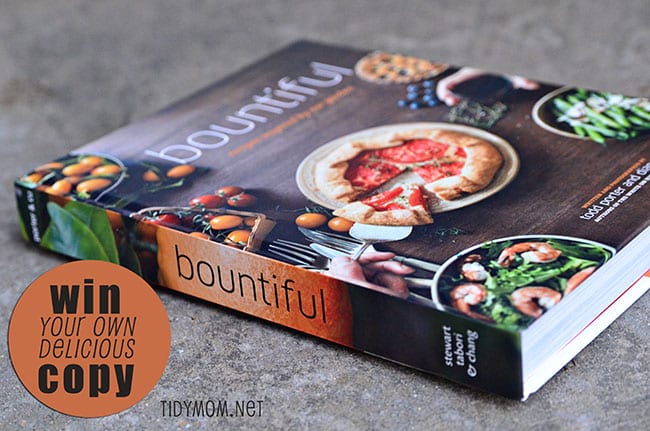 How to enter: 
Leave a comment on this post telling me if you have your own garden or have any experience gardening.
Then simply complete the steps in the giveaway widget below.  Personal information will not be shared or used for any kind of mailing list, it's simply used by me to select and contact the winner.
If you don't see the widget, be patient because it might take a minute to load (especially with Internet Explorer 9).  Or you can click here to for the entry form  if you have any questions, you can contact me via email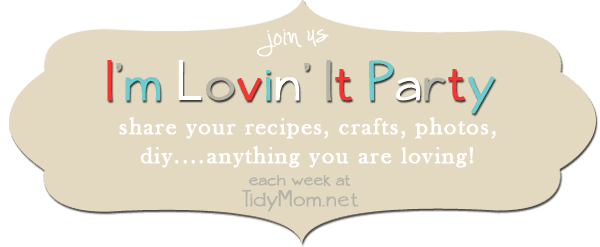 I'm Lovin'…….Bountiful Cookbook

Now it's your turn! Please remember to link back to http://TidyMom.net
Let us know what you're lovin' this week!
*Don't forget to come back over the weekend for the I'm Lovin' It Wrap Up post……where I feature a few of the great links!!
What is I'm Lovin' It Fridays? get all the info, how to's trouble shoot and button here