Life
Thin Mint {Lover's} Birthday Cake
I'm the type of person, when I'm told to do something…..I DO IT!
Earlier this month when we were in Branson, I saw this tweet from Amanda

A few loooong agonizing short days later, Amanda reviled "the greatest cake I have ever made….EVER"
She said if  "If you have ever enjoyed a thin mint you must try this.  You must."
Ummmm, do I like thin mint? you betchya…….and when Amanda says I MUST try something, I listen!
Friday was my mom's birthday and she's even a bigger fan of thin mints……..so I knew this cake would be the perfect birthday surprise!
And boy did she LOVE her cake!
Almost as much as she enjoyed all the attention she got from her granddaughters!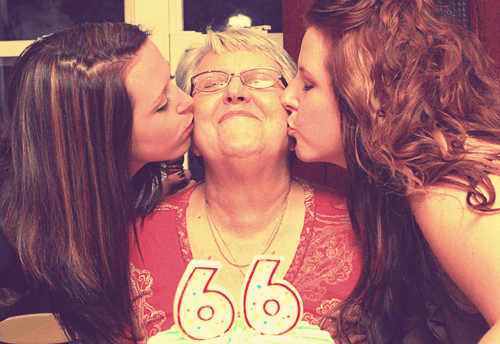 She said it was CRAZY good………..as in make you do crazy things……..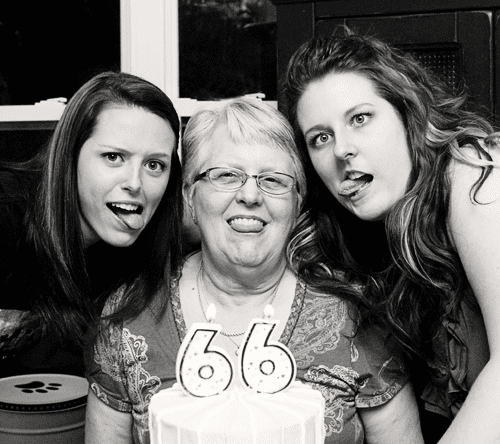 If you have a thin mint lover in your life, you MUST make this for them soon!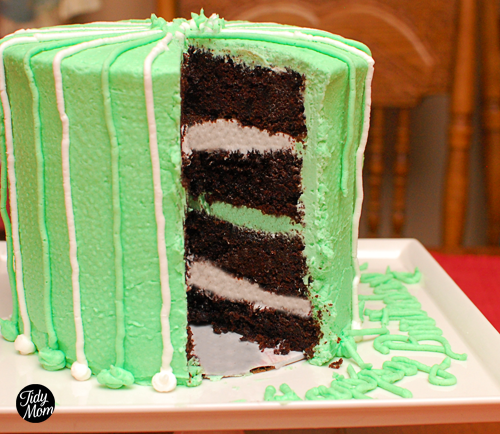 Head over to Amanda's for her Thin Mint Cake Recipe and I also tried her favorite Buttercream as well!  I have to say…both were spot on perfect! not to mention E.A.S.Y.
I follower her recipes to the "T" – here are my only notes:
I baked my cake in 2 –  6″ x 3″ pans = baking time for me was about 56 mins
A BIG HUGE thanks to Amanda for all of her help, encouragement, inspiration and most of all…..friendship!
These happy faces all thank you!!
I'm linking up with these parties.......please visit them!

53 Responses to "Thin Mint {Lover's} Birthday Cake"
Trackbacks/Pingbacks

Leave a Comment