So, I've had pie on the brain lately.  Love the pie is next Wednesday, November 16, 2011.  I hope you're getting your pies ready to link up!!
In case you need help with pie crust, Shaina shared how to make a great shortening pie crust and how to make the perfect butter pie crust.
Don't have time to make a pie for the holidays?  Enter to win a homemade pie from Heritage Pie delivered to your door, courtesy of Cherokee.
When it comes to pie, some people think outside the box and make cookies!
Pie Cookies
Do you ever wonder what to do with left over pie crust when you are making a pie?  It's the best part of a pie, in my opinion.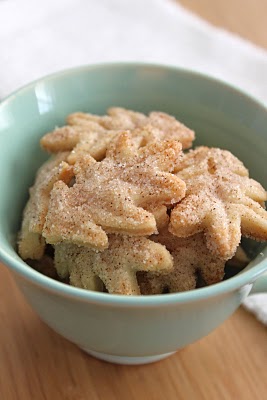 Baked Perfection used a fall cookie cutter and made Pie Crust Cookies
You can carry this pie in your hand!  They may not taste like pumpkin pie, but these Thanksgiving cookies sure look like pie!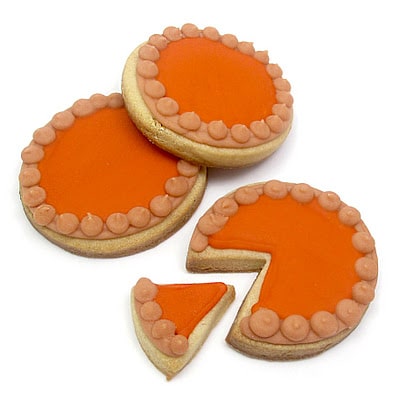 Pumpkin Pie Cookies from Meaghan Mountford at Celebrations
 Pie Dough Lattice cookies is another fun cookie using pie dough!  Perfect on top of a mug of hot cider.
Pie Dough Lattice cookies from Not Martha
 How about a pie you don't have to share?  I'm in love with these adorable teen tiny pie cookies.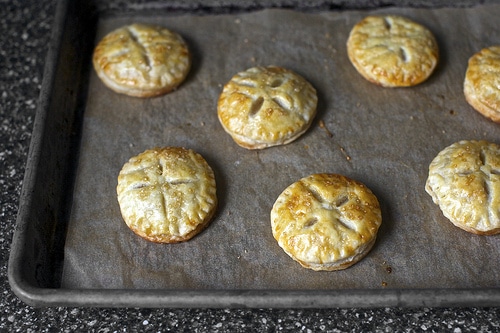 Apple Pie Cookies from Smitten Kitchen
** Please note: I will not be hosting I'm Lovin' It on:
Nov 17, 2011 because I will be hosting Love the Pie that week
Nov 24, 2011 to enjoy Thanksgiving with my family
Now it's your turn! Please remember to link back to http://Tidymom.net
Let us know what you're lovin' this week!
Share your recipes, crafts, diy's, photography, printables, products..anything you are loving!
If you have something to share with us on your blog, add your link below.
*Don't forget to come back over the weekend for the I'm Lovin' It Wrap Up post……where I feature a few of the great links!!
What is I'm Lovin' It Fridays? get all the info, how to's trouble shoot and button here