Freebies
FREE February 2011 Computer Desktop Wallpaper Calendar
Ahhhh, February!!
The month of LOVE! and SNOW……..as we hunker down for a historic Snowmagedon I thought I'd remind you it's time to change your desktop calendar!
These incredibly talented ladies make my computer desktop look so lovely each month!!
Free February 2011 desktop themes
Lee Lou Blogs does ADORABLE every month!!  That little pink owl just screams February! FREE February 2011 Desktop Calendar Theme
The Shabby Shoppe has a little bit of love for your February desktop as well FREE February 2011 Desktop Calendar Theme
Check them out, and remember, if you use one, be sure to leave a comment thanking them! (click over to the sites to download).
***************************************
Looking for an easy yummy February treat?  Head over to She Wears Many Hats today, I'm sharing a Sweetheart Cherry Cake that will knock your honey's socks off!
@ She Wears Many Hats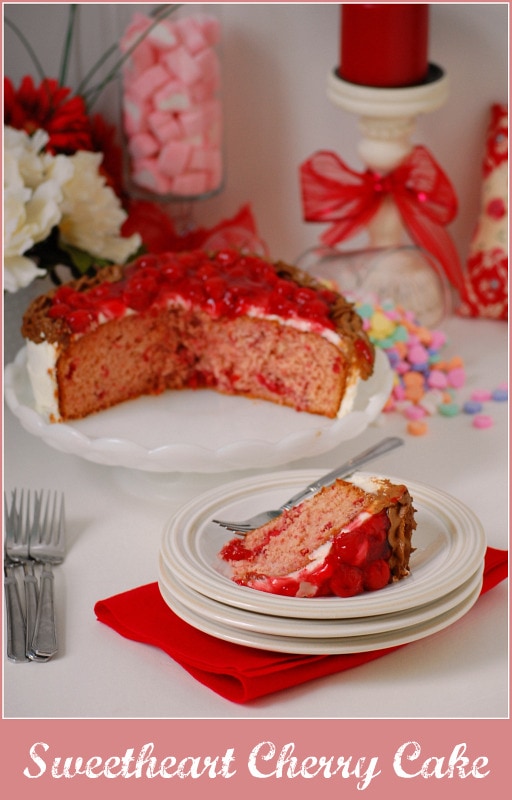 My favorite way to earn, win and shop for FREE
5 Responses to "FREE February 2011 Computer Desktop Wallpaper Calendar"