Blog News
Spooky Pancakes
Come over and see the fun September Spooktacular party over at eighteen25
I am sharing how to make these SPOOKY PANCAKES!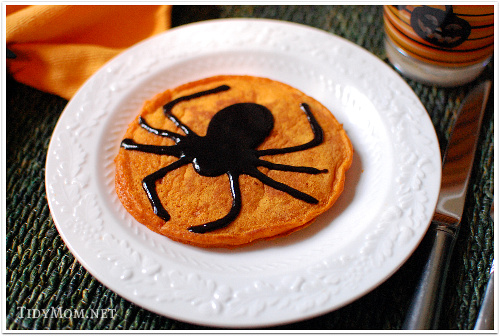 Want to know my guilty pleasure? What makes me SMILE?  One of my favorite moments as a mother?  Head over to  I Never Grew Up and hear how I answer those questions and more in my interview with Vanessa Brown.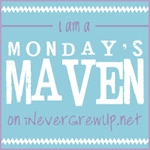 I'm linking up to Mouthwatering Monday and Show and Tell

You May Also Like...