Family
Baby Shower Cookies | I'm Lovin' It
Cut-out butter cookies decorated for a baby shower– onesie and baby bottles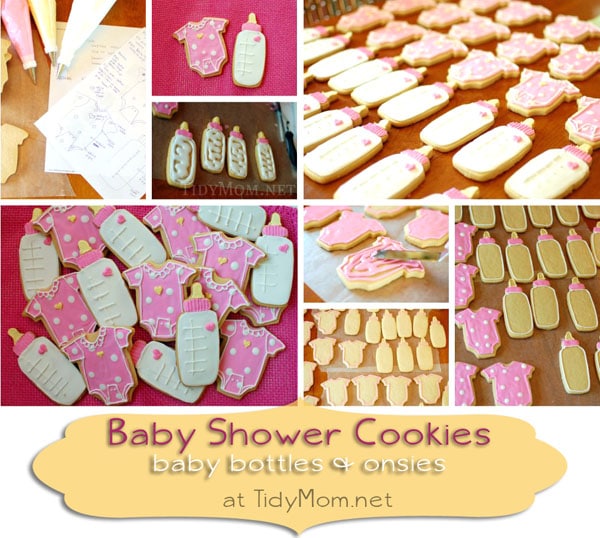 What am I Lovin' this week?
 I have to be honest here……..
if you had asked me last week,
I probably would NOT have said I was loving these cookies! lol
Our nephew and his wife are expecting their first baby, a little girl, in May. For her baby shower instead of having a cake, I made cookies and cupcakes.
I was excited to try out the new onesie and baby bottle cookie cutters I had recently bought.
I drew up my plans on paper, and got to work.
They took a lot of time and patience……
and I wasn't thrilled with them when I finished them.
But now looking back, I guess they're not too bad!
Everyone at the shower loved them!
 I bagged them all up and took them in a basket!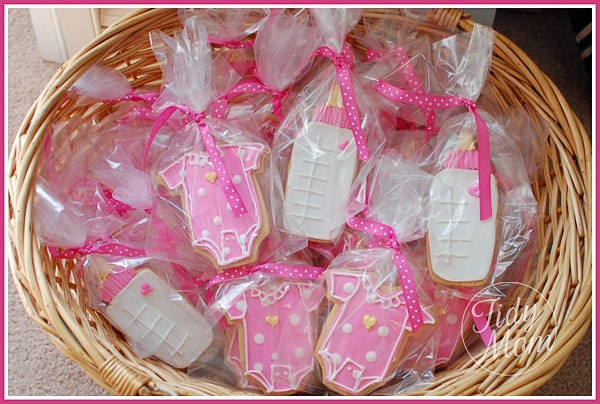 I just love baby showers………and baby bellies!

Isn't she so cute?
It wont be much longer!
 I linked this post up at Bake at 350 – Bridget wanted to see what we've been baking this spring!! – check out all the great links and Bridget's strawberry cookies!!
EDITED:  Sorry, but this linky widget is no longer available

more by Cheryl »
Cheryl Sousan
A self-proclaimed neat freak, Cheryl chronicles her journey through homemaking on her blog, TidyMom.net, where she shares recipes, tutorials, crafting and her ever-growing love for photography. This St. Louis mom juggles her passion for life, her daughters and her tiger-loving husband, all while her obsession with tidiness cleans up the trail blazed behind her. Google+
You May Also Like...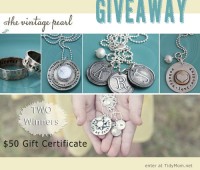 posted on July 18, 2013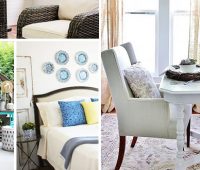 posted on June 2, 2016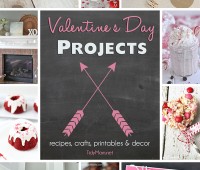 posted on January 19, 2014