Romantic Valentine's Day Dinner Meal Plan
This Valentine's Day Dinner Meal Plan has everything you need to make Valentine's Day a night to remember. From appetizers, to dessert recipe, and  printables and party ideas, we've got you covered!
Who needs dinner reservations, long lines and crowded restaurants?  Don't get me wrong, I'm all about celebrating love. But why not make a romantic Valentine's Day dinner at home?!  Relax and splurge on your favorite bottle of wine, instead 😉
A few weeks ago I told you that each month I'll be bringing you a seasonal meal plan created by myself and 11 other creative bloggers.  I think everyone out did themselves this month for Valentine's Day! Click on the links below to get any or all of the delicious recipes and more! 
Valentine's Day Dinner Meal Plan Recipes and Ideas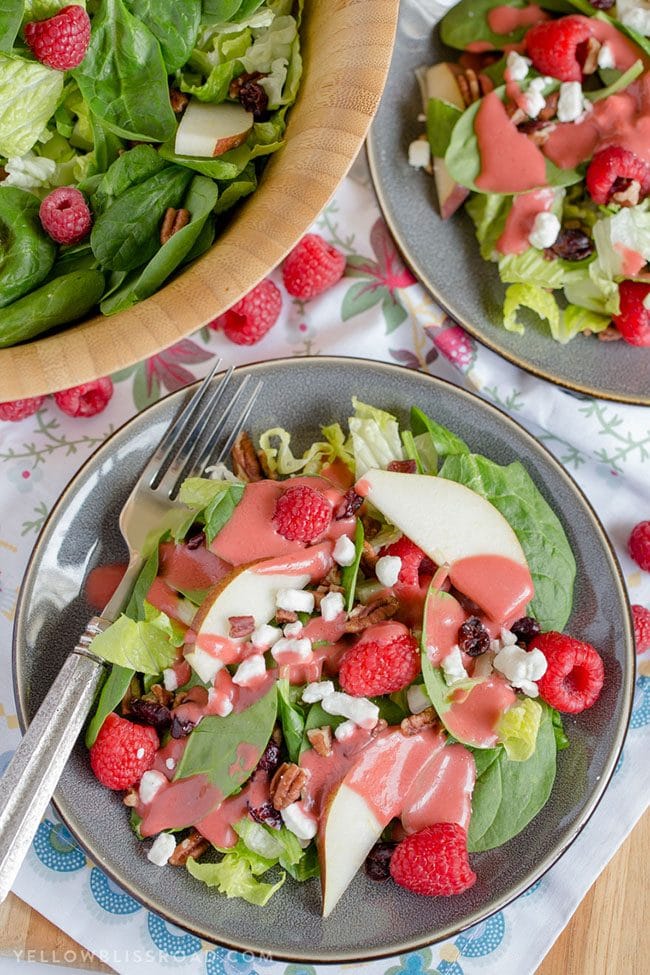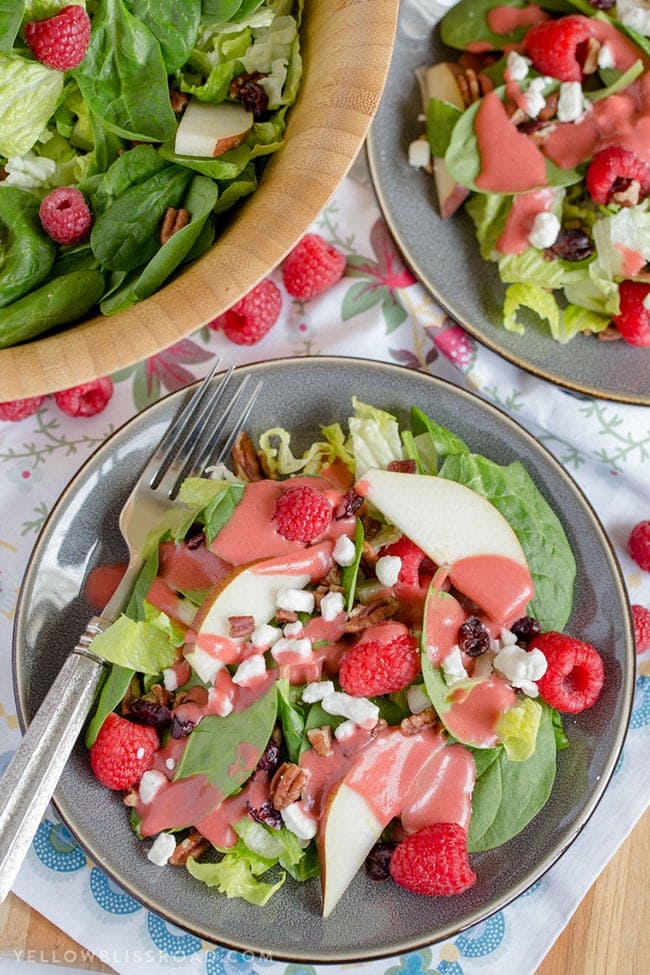 Raspberry Pear Salad with Homemade Raspberry Vinaigrette from Yellow Bliss Road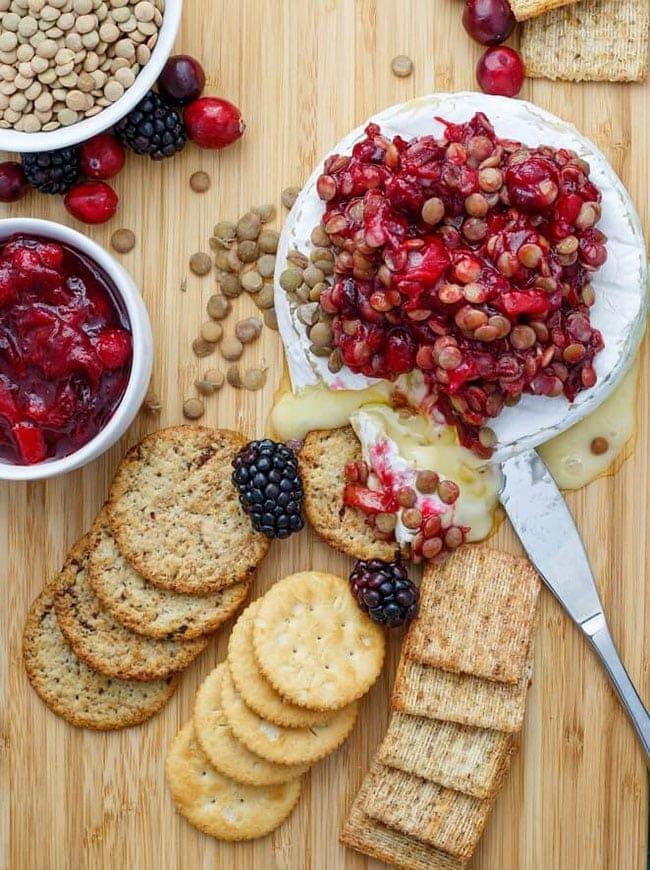 Cranberry Lentil Brie Bake from The Cookie Writer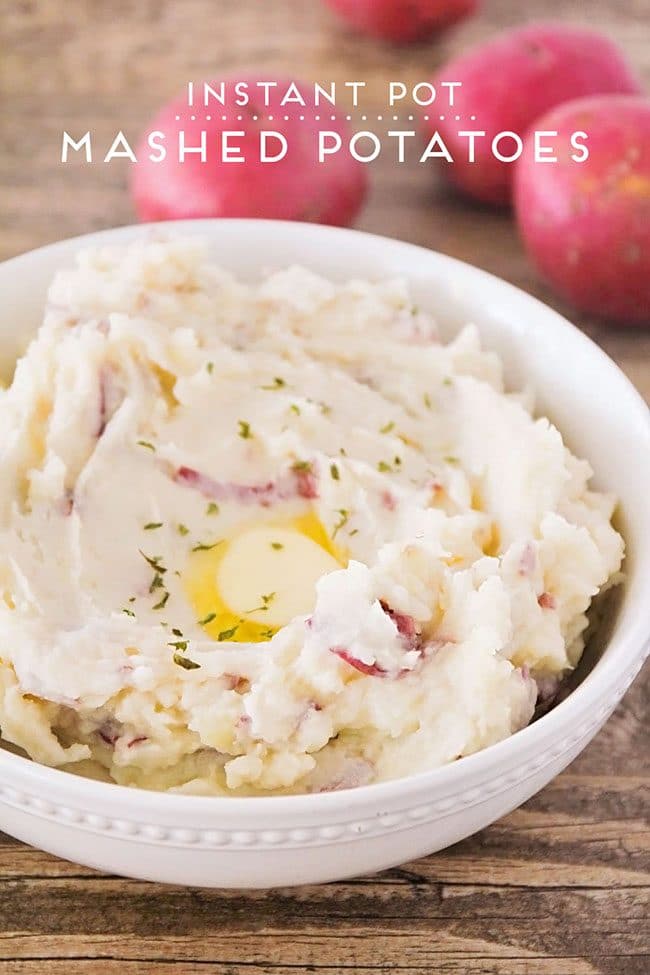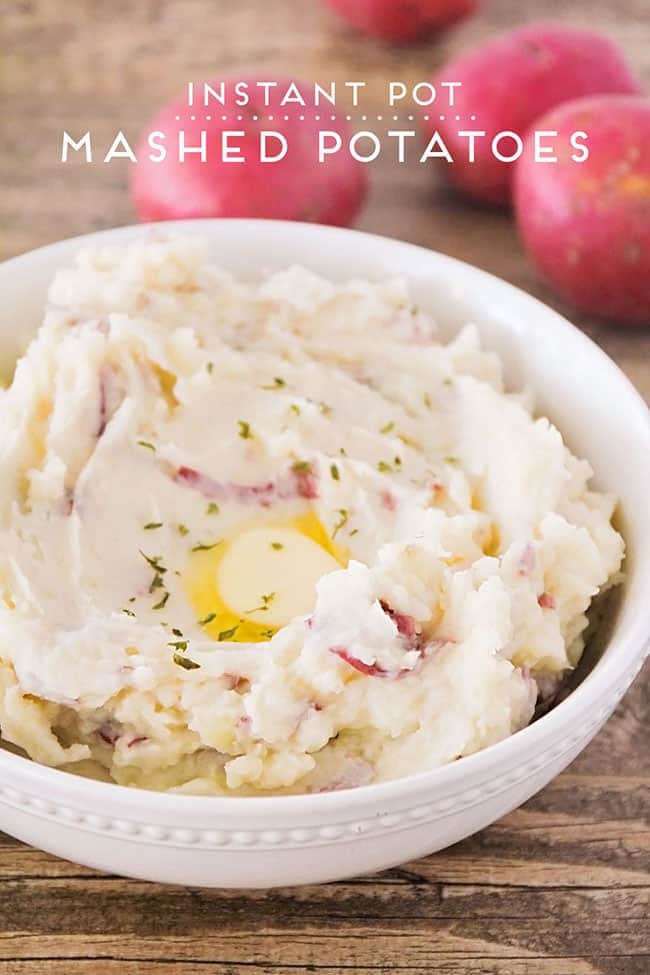 Instant Pot Mashed Potatoes from The Baker Upstairs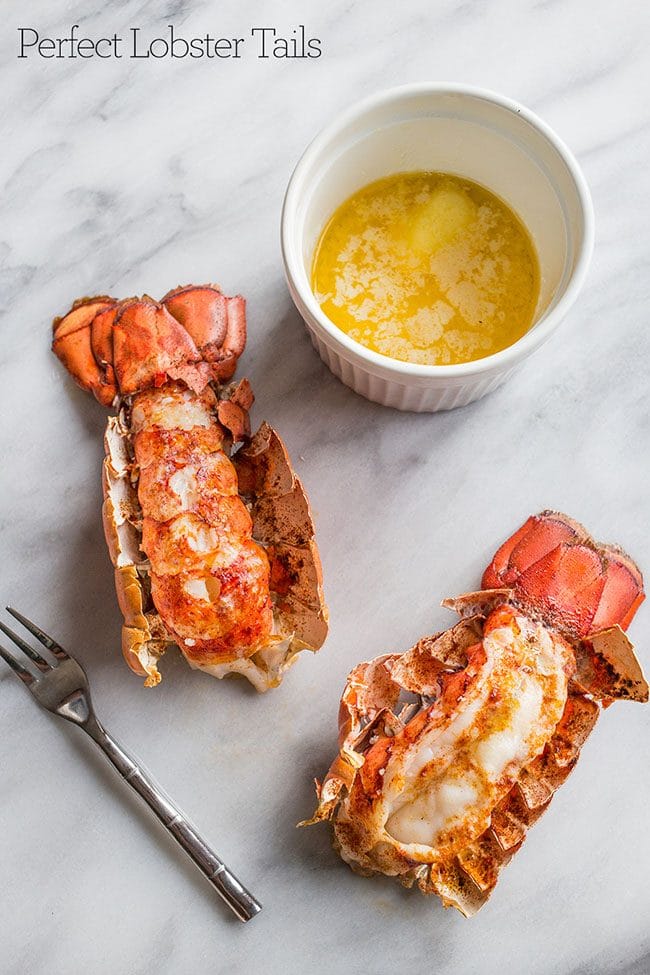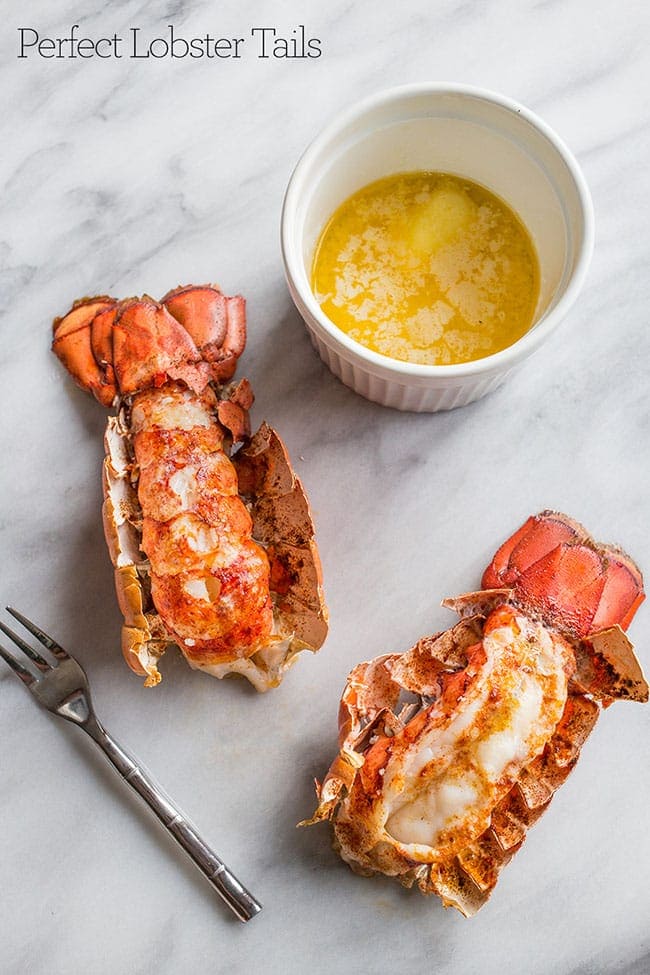 10 Minute Lobster Tails from Sweet C's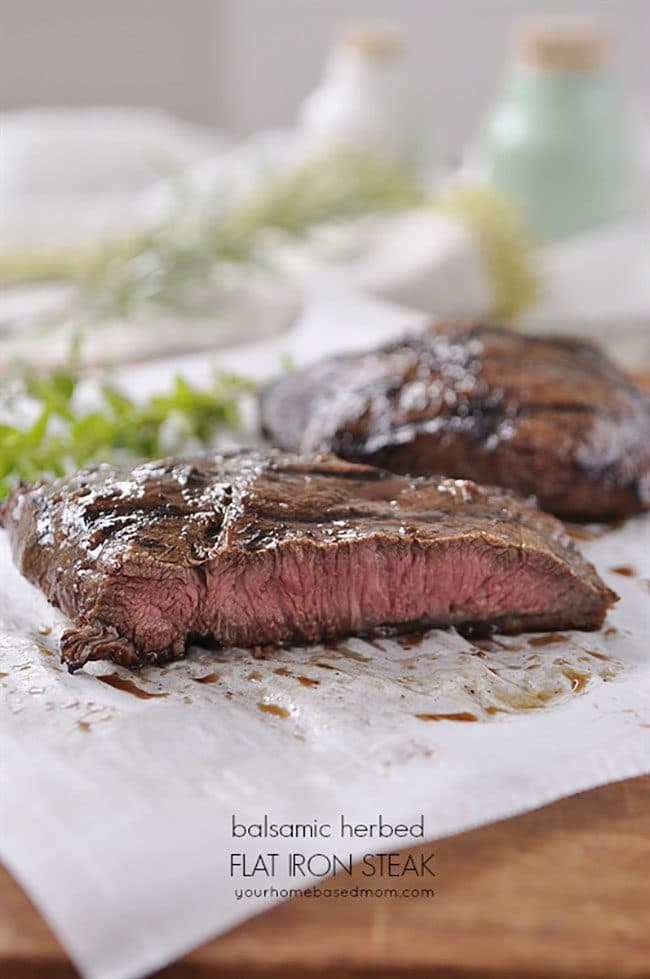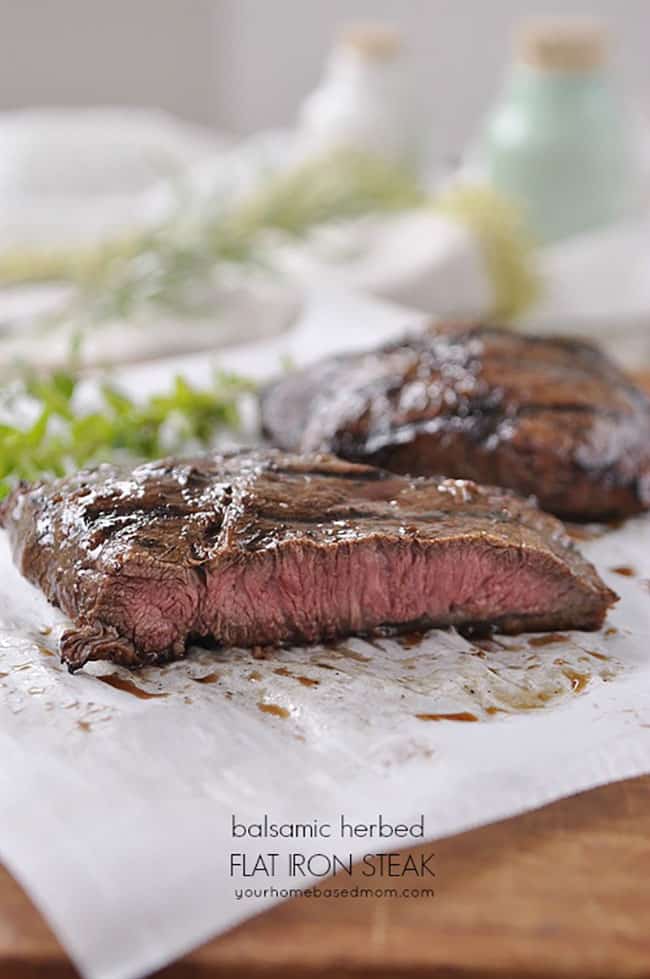 Balsamic Herbed Flat Iron Steak from Your Homebased Mom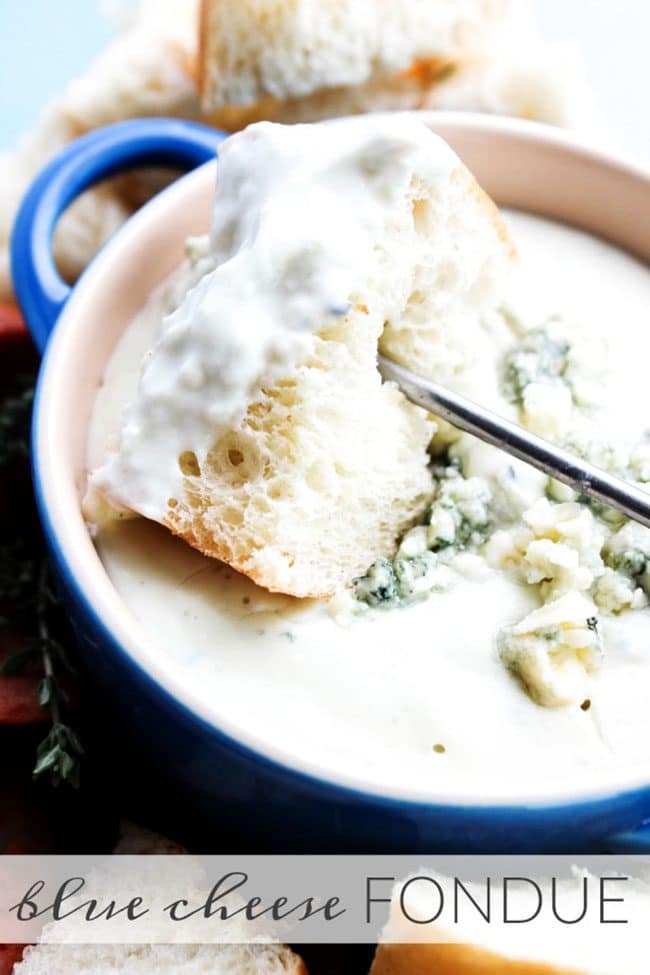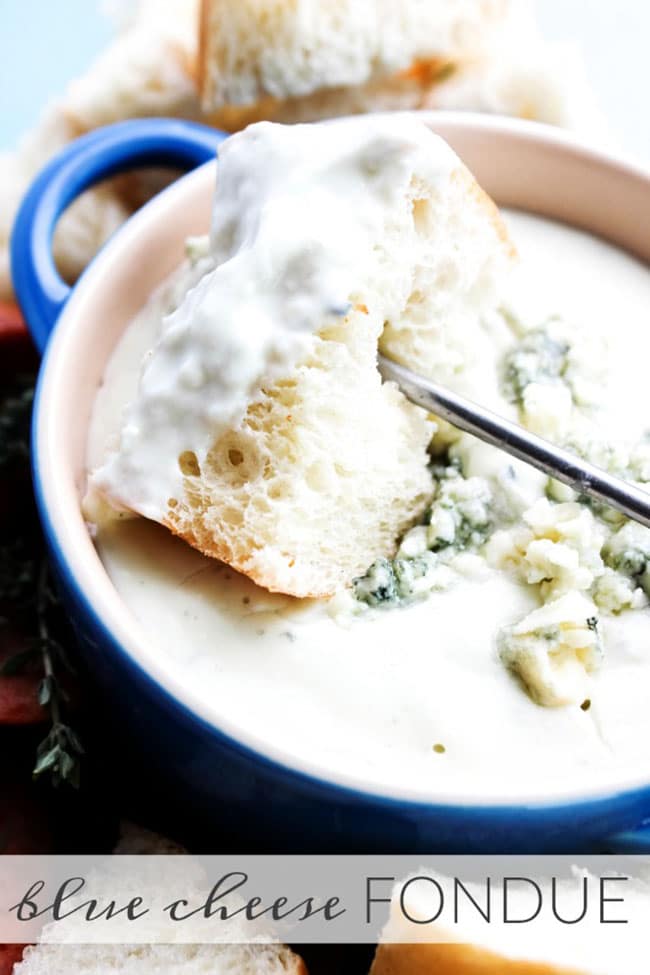 Blue Cheese Fondue from A Dash of Sanity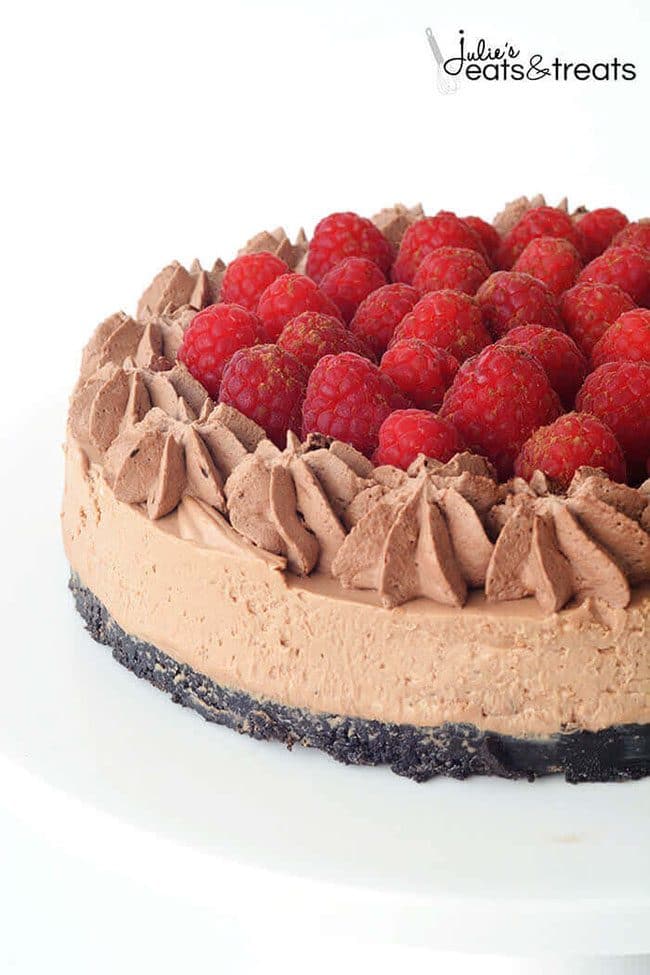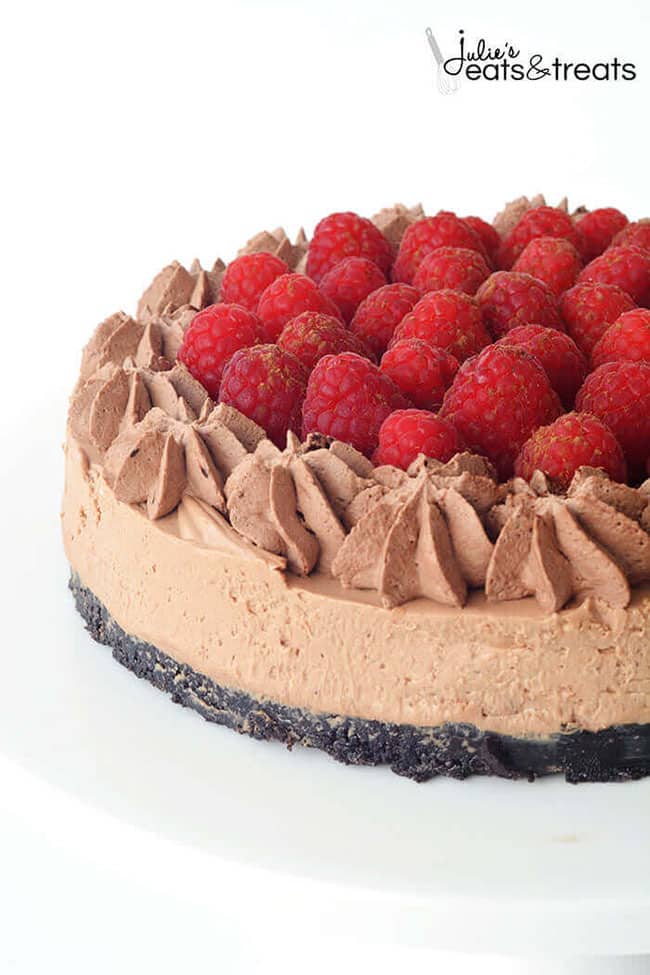 No Bake Raspberry Chocolate Cheesecake from Julie's Eats & Treats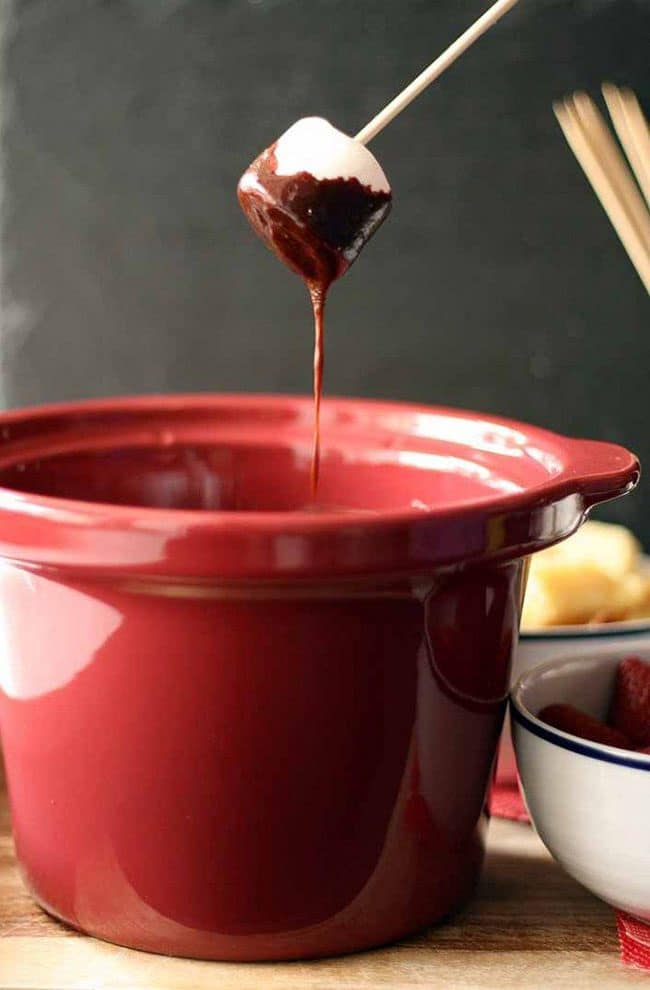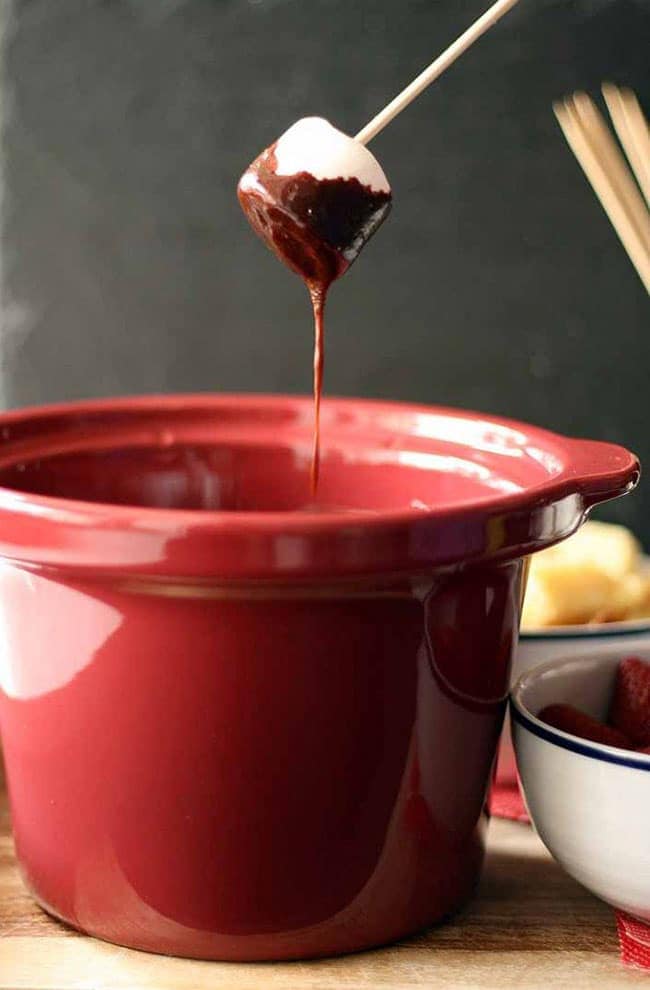 Slow Cooker Chocolate Fondue Honey and Birch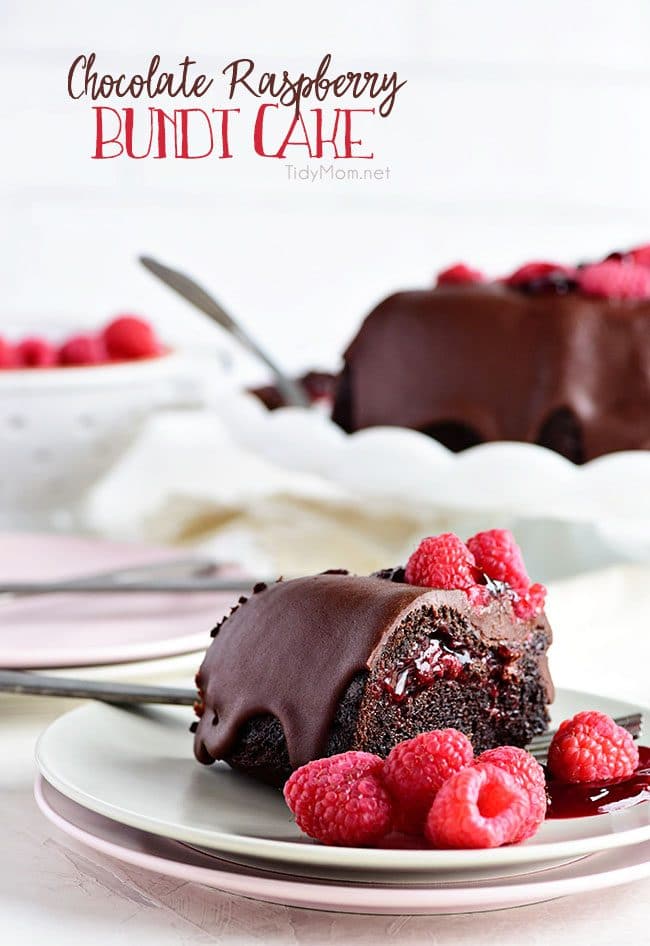 Chocolate Raspberry Bundt Cake from TidyMom
RELATED: 16 Lovable Valentine Sweets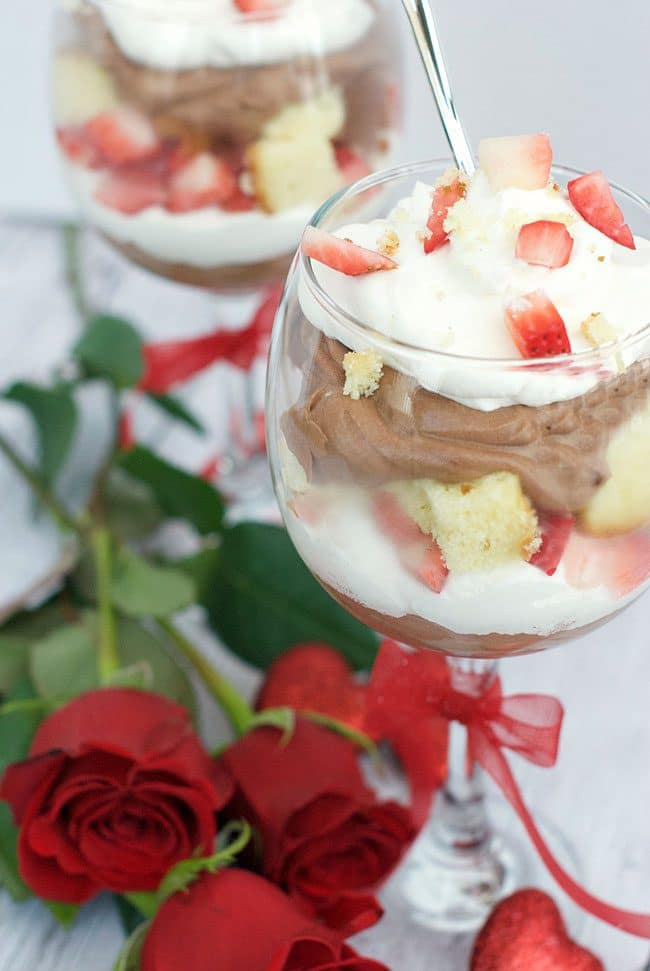 Romantic Valentine's Parfait from Fun Squared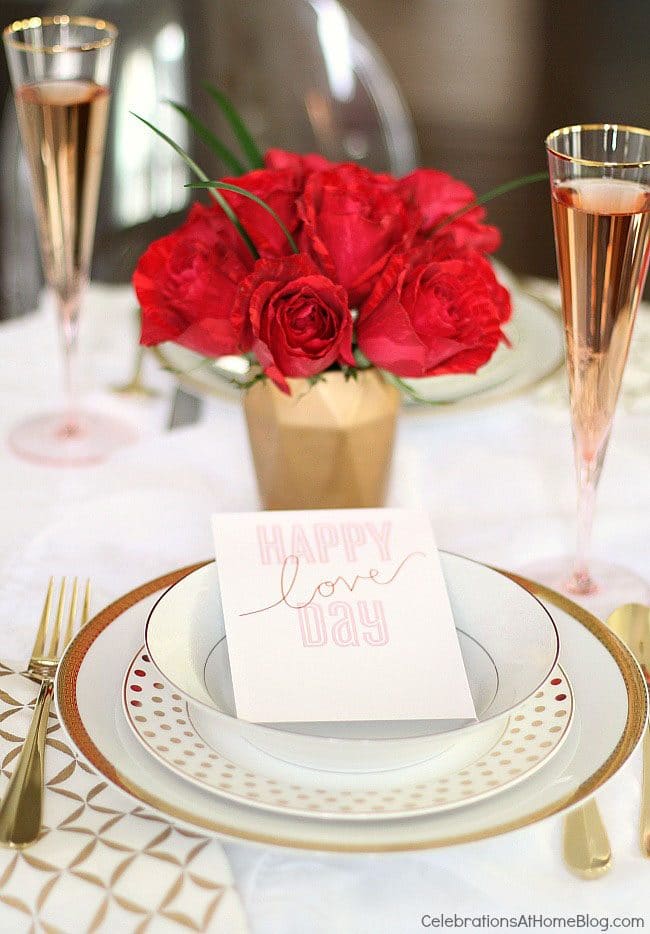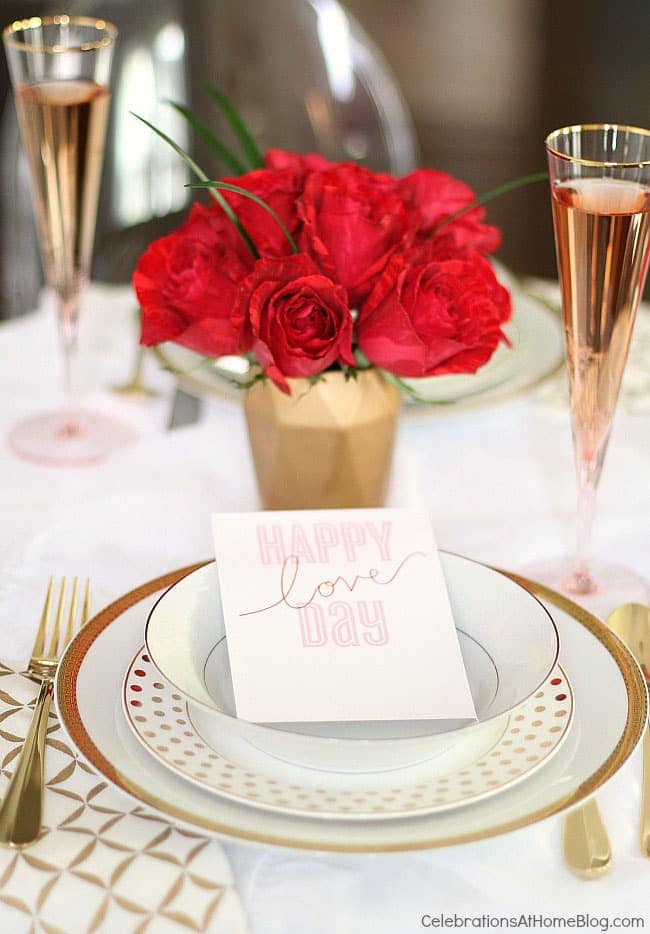 Valentine's Day Dinner for Two from Celebrations At Home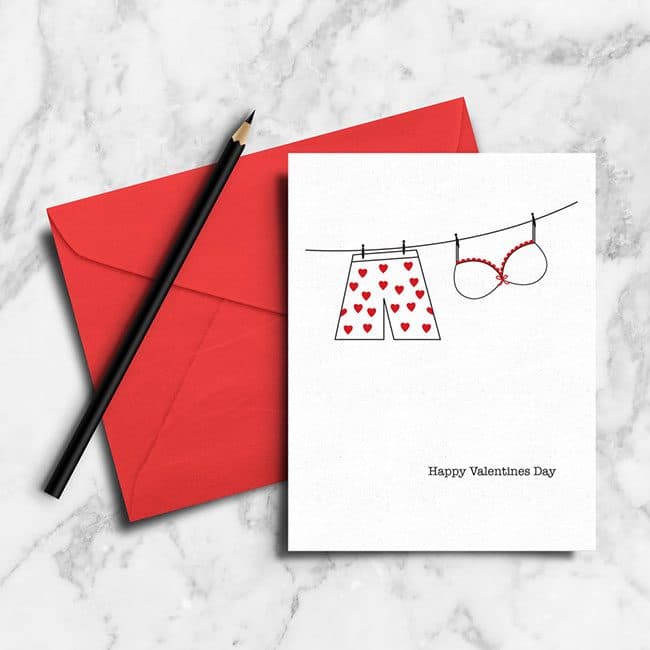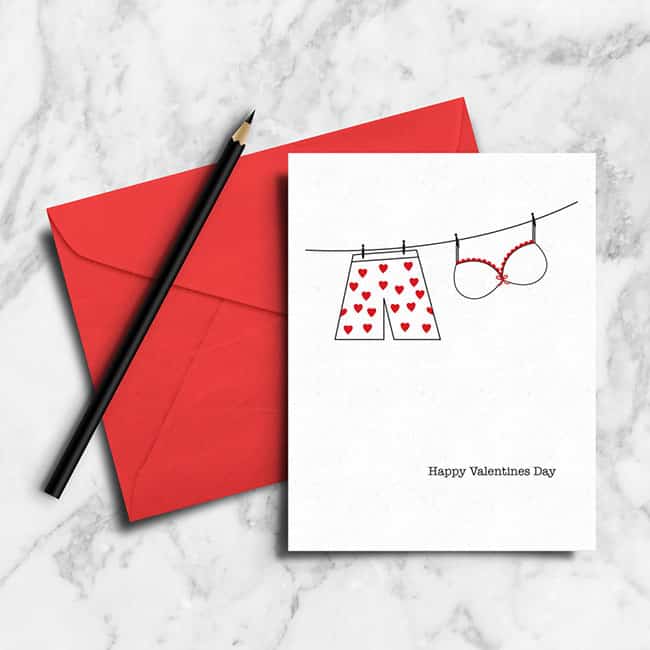 Free Printable Romantic Valentine Card from Balancing Home
Like this Valentine's Day Dinner Meal Plan? PIN IT!
Be sure to join us next month when we'll be sharing our favorite EASTER BRUNCH Meal Plan with recipes and decorating ideas.
Did you miss last months holiday meal plan? Check out January's Game Day Party Plan here
This post was brought to you by:
Yellow Bliss Road | The Cookie Writer | The Baker Upstairs | Sweet C's | Your Homebased Mom | A Dash of Sanity | Julie's Eats & Treats | Honey and Birch | TidyMom | Fun Squared | Celebrations At Home | Balancing Home