Printable Sparkler Holders
Add a little fun and sparkle to your party! These free printable sparkler holders to create a spark of summer memories.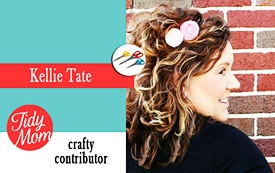 Hello TidyMom fans!  It's Kellie once again from Nest of Posies & let me be the first to say Happy Summer to all of you!
Memorial Day weekend has always kicked off our Summer here in the South.  It's time for picnics, summer salads, baseball, water balloons, pool parties & celebrating our Nation's Summer holidays.   I am so excited that Summer has finally arrived!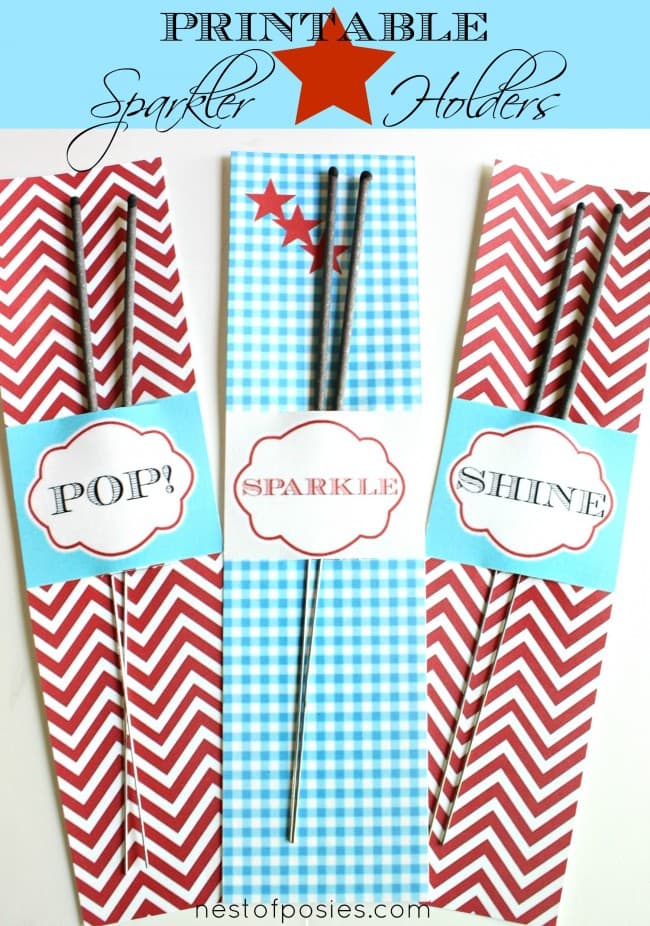 We always try our best to do the holidays up right with all the trimming &  festivities!   I had the idea to make these Sparkler Holders last week, so that our family & friends could use them & we could all keep track of our sparklers easier.
 Last year I remember trying to grab some out of the box & hand some out to the neighborhood kids, then use another hand to light them, and then grab another one for the next guest, etc.  It was too time consuming & I wasn't able to enjoy all the sparklers!  I'm sure many of you are shaking your head in agreement, especially if you have younger kids.  You can't keep up!  
This way, they're all there & all you have to do as the hostess is go around with a lighter to get them started!  Obviously you can place as many as you'd like in the holders, but it's all organized for you & your guests.

To make these Sparkler Holders:
Use the box files down below to download &  print your sheets out.
I recommend using white cardstock when printing.
Use your paper cutter or scissors to cut & divide the holders.
Then use a box cutter or razor blade to cut slits on each side of the word caption & add your sparklers!
 From start to finish, you can do several of these holders in a matter of minutes!
I'm all about the quick & easy!
There's nothing like sparklers in my opinion!  They truly can spark the memories of  Summers from long ago & of families & friends.  They really are magical if you ask me!
Wishing you all a lovely Summer holiday filled with the ones you love!
If you're looking for any other quick & easy Summer Holiday ideas, feel free to pop on over: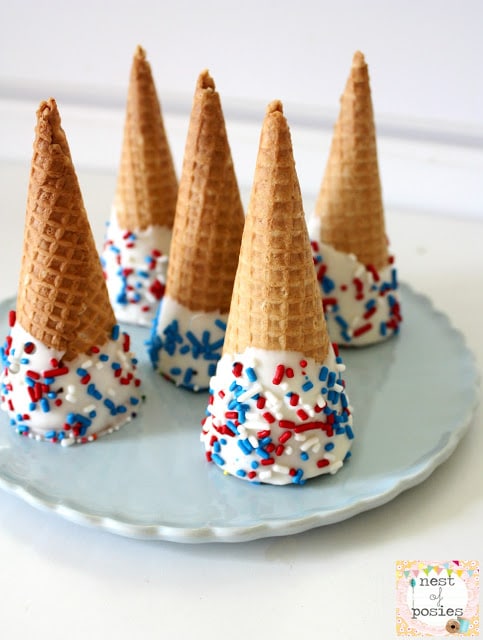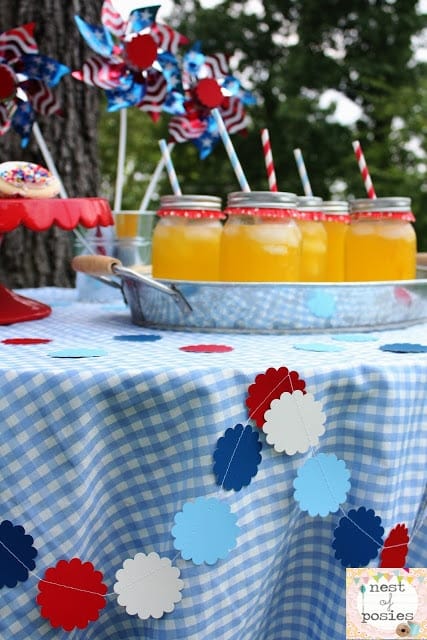 Patriotic Cones & Easy Patriotic Table Decor
MORE RED WHITE AND BLUE RECIPES AND CRAFTS