Bakerella's Cake Pops Book and a Birthday
Yesterday was The Bugman's  birthday!
I just love this shot I took of him and the girls…….am I just NOT the luckiest woman on earth?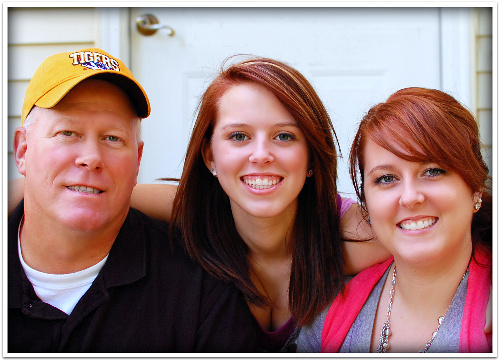 Any who……. he LOVES  Red Velvet Cake Balls.…so that's what he requested for his birthday "cake".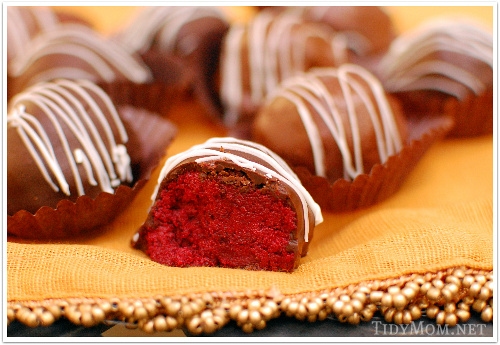 By now I assume most of you know of Bakerella and her fabulous cake balls and cake pops…..right?  If not…..be sure to check out her blog and all of the awesomeness she creates!
Well the QUEEN of Cake Pops has a book coming out in September!! and you can pre-order it on Amazon now!  How cool is that…..just in time to WOW all of your friends and family for the holidays!!
You better believe I have a copy on pre-order!!
Have you made cake balls or cake pops?  I'd love to hear what your favorites are!