Beauty
Lorac Front of the Line Pro eyeliner | I'm Lovin' It
I'm an eyeliner girl.  I can't go with out it.  I line both my upper and lower lids.
I LOVE the look of liquid eyeliner, but I've always been way too afraid to try it.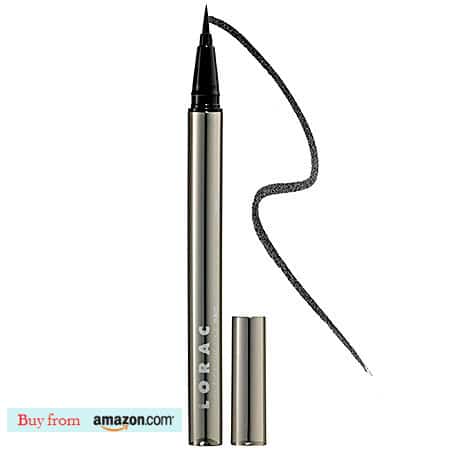 A few months ago I heard about Lorac Front of the Line Pro – A high performing no-smudge no- budge, water-resistant liquid eye liner with a unique automatic delivery system that provides a clean, precise application. The flexible tip provides ultimate control, accuracy and smooth strokes, so you'll never miss your lines.
I quickly bought it, told Heather about it and she bought one too – she loved it…………mine sat in my make-up box, unopened.  I was still scared of it
Until a few weeks ago, on a whim I thought "I NEED to try this"  and you know what?  I was SOOOO easy and perfect!!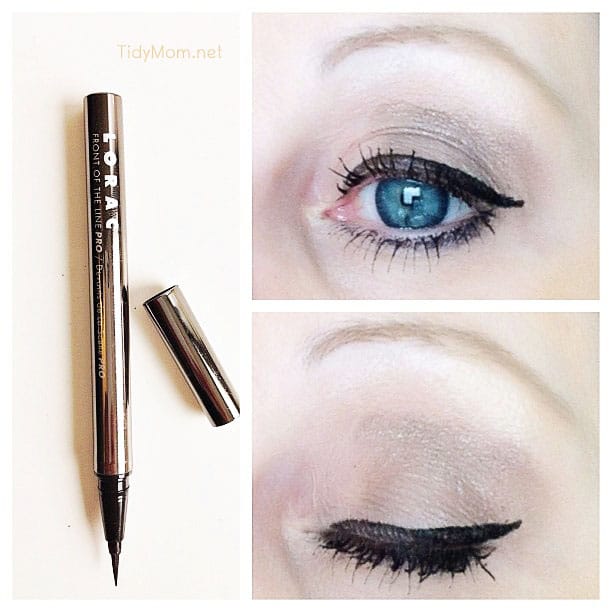 I'm kicking myself that I waited so long to use it!
Not only is it easy to use, but it does just what it claims, it stays on, with out smudging, feathering or fading!  The pen style applicator is very user friendly and distributes the perfect amount of product depending on how much pressure you use, yielding a very thin line to a much bolder line, if you'd prefer.
How about you?  Do you use liquid eyeliner?
Get this look:
Primer:  Urban Decay Eyeshadow Primer Potion
Liner on upper lid:  Lorac Front of the Line Pro – black
Liner on lower lid:  NYX retractable eye liner – black
Shadow all over lid:  glo-minerals eye shadow – sea shell
Shadow in crease and outer corner: MAC Eye Shadow – Frost Satin Taupe
On Brow Bone: Benefit What's Up! Highlighter
Mascara:  Benefit Cosmetics They're Real!
Eyebrow:  Revlon Colorstay Brow Enhancer – Light Brown
Don't forget to enter to WIN a 6'x9′ Mohawk Rug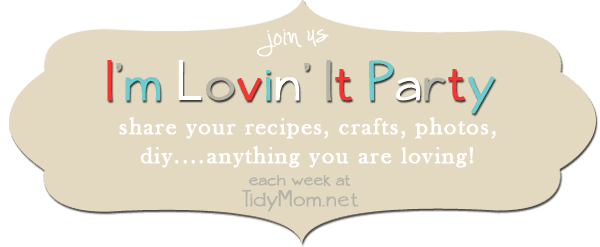 I'm Lovin'…….Lorac Front of the Line Pro eyeliner

Now it's your turn! Please remember to link back to http://TidyMom.net
Let us know what you're lovin' this week!
*Don't forget to come back over the weekend for the I'm Lovin' It Wrap Up post……where I feature a few of the great links!!
What is I'm Lovin' It Fridays? get all the info, how to's trouble shoot and button here

You May Also Like...