Holiday
Chocolate Peppermint Crinkle Cookies
These decadent Chocolate Peppermint Crinkle Cookies have just the perfect hint of mint tucked inside beautiful snowy white layer of powdered sugar crackled against a bed of dark Ghirardelli chocolate using a brownie mix as a shortcut to crinkle cookie perfection.
I want to enjoy this holiday season, not add more stress.  So finding a shortcut to a favorite holiday cookie leaves me more time I can spend with friends and family.
Last week after a long day, Allison reminded me that she needed cookies for a holiday party at school.  So we started digging thru the pantry to see what we had that could be whipped up with minimal effort, when we spied a chocolate crinkle cookie recipe on the side of a boxed brownie mix!  
Since this is the season for peppermint, we decided a few additions could take this easy cookie recipe to Holiday Cookie tray favorite!  And no one would be the wiser that this soft and gooey on the inside and crisp on the outside peppermint crinkle cookie started with a boxed brownie mix.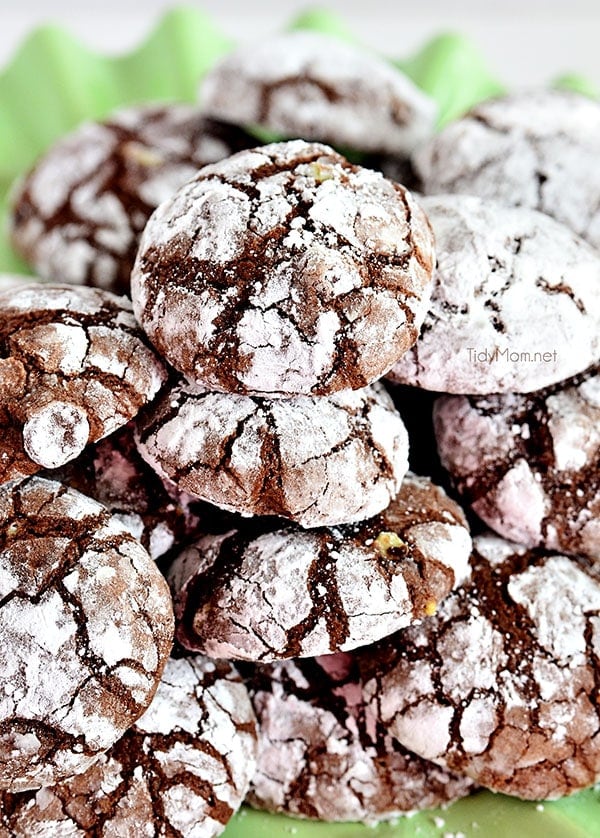 My oh my these things are trouble! Not trouble to make……but to have around.  We ended up with a snow day, and the cookies didn't make it to the party, which meant they were left in our kitchen…..calling my name. I can usually show a little self control and only have a few and give the rest away.  But these decadent little treats have just the perfect hint of mint tucked inside a bed of Ghirardelli chocolate, they were hard to resist.  Make these and you'll see why. Enjoy!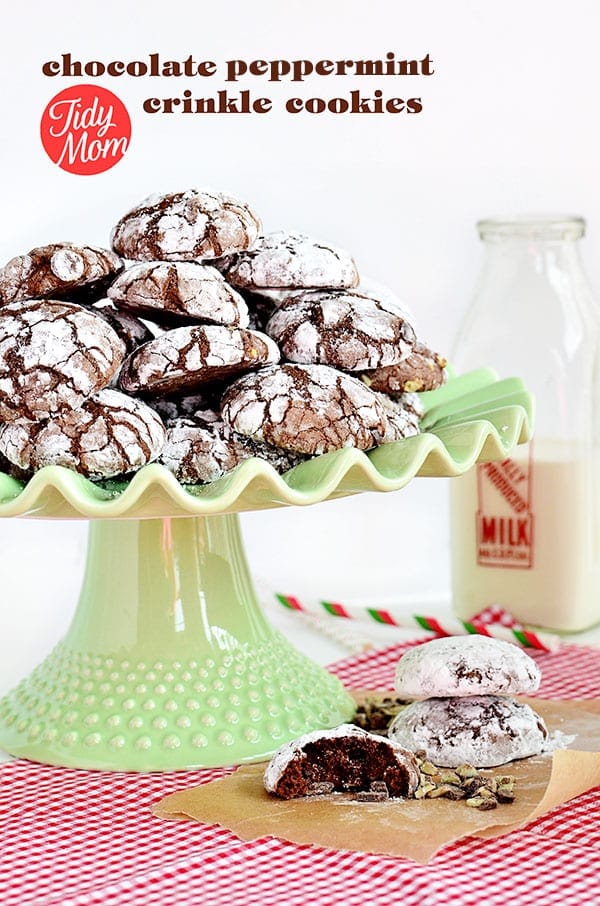 Chocolate Mint Crinkle Cookies
Prep Time: 20 minutes
Cook Time: 11 minutes
Total Time: 31 minutes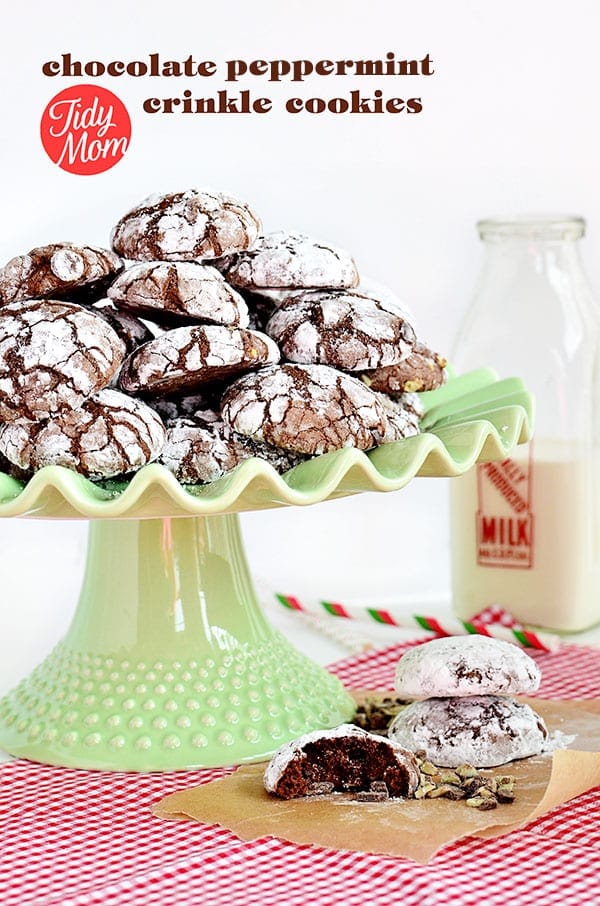 These decadent little cookies have just the perfect hint of mint tucked inside beautiful snowy white layer of powdered sugar crackled against a bed of dark Ghirardelli chocolate.
Ingredients
1 pouch Ghirardelli Triple Chocolate Brownie Mix
1 1/4 cups all-purpose flour
3 eggs
1/3 cup vegetable oil
1 teaspoon peppermint extract
1 cup Andes Crème De Menthe Baking Chips
3/4 cup powdered sugar (reserve for coating dough)
Instructions
Preheat oven to 350°F.
Place brownie mix, flour, eggs, oil and extract in medium bowl. Stir until blended. (Dough will be stiff.) Fold in Baking chips.
Place powdered sugar in separate bowl. For each cookie, scoop 1 rounded tablespoon dough and place in powdered sugar. Roll dough gently into balls, coating thoroughly with powdered sugar. Place 2 inches apart onto greased cookie sheet.
Bake 11-13 minutes, or until they are just barely set (do not over bake). Let cool on the baking sheet for 5-10 minutes before moving them to a cooling rack to cool completely.
Notes
http://tidymom.net/2013/chocolate-peppermint-crinkle-cookies/
Copyright© 2009-2013 TidyMom.Net
NEW FEATURE: Save recipes to your personal recipe box with the

Once you have your favorite recipes in your Recipe Box create a Meal Plan with them and the ingredients will automatically be added to a Grocery List!
What's your favorite holiday cookie?
More Crinkle Cookie Recipes:
Red Velvet Crinkle Cookies from Two Peas and their Pod
Mexican Mocha Crinkle Cookies at A Spicy Perspective
Chocolate Mint Kiss Crinkle Cookies at Recipe Girl
Lemon Crinkle Cookies at Lauren's Latest
Skinny Chocolate Crinkle Cookies at Eat Yourself Skinny
S'More Chocolate Crinkle Cookies at Sally's Baking Addiction
Cherry Chocolate Chip Crinkle Cookies at Barefeet in the Kitchen

more by Cheryl »
Cheryl Sousan
A self-proclaimed neat freak, Cheryl chronicles her journey through homemaking on her blog, TidyMom.net, where she shares recipes, tutorials, crafting and her ever-growing love for photography. This St. Louis mom juggles her passion for life, her daughters and her tiger-loving husband, all while her obsession with tidiness cleans up the trail blazed behind her. Google+
You May Also Like...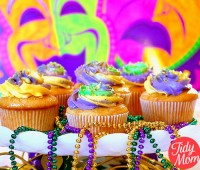 posted on February 8, 2010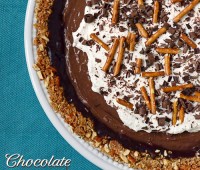 posted on November 15, 2011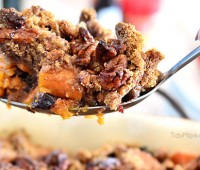 posted on November 23, 2015