PR & Advertise
Cheryl Sousan is the founder and creative director of TidyMom.net, where she's been sharing her Tidy Life and Tasty Food since 2008.  She is a wife (of 30+ years),  mom of 2 daughters (in their 20's) and paw wiper living near St. Louis, Missouri with a cup of coffee in one hand and a camera in the other.  TidyMom is a place for easy tasty recipes, household tips, home decor, crafts and products that help ease the chaos of everyday life.  
Tidy Life.  Tasty Food.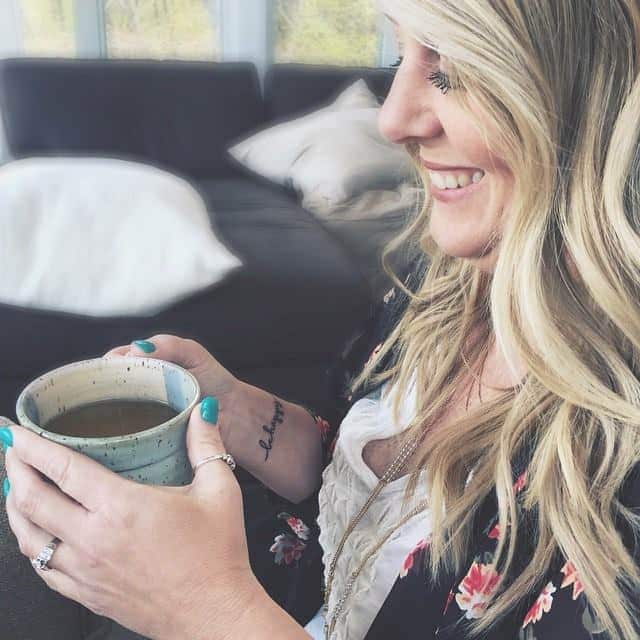 TidyMom has a loyal fan base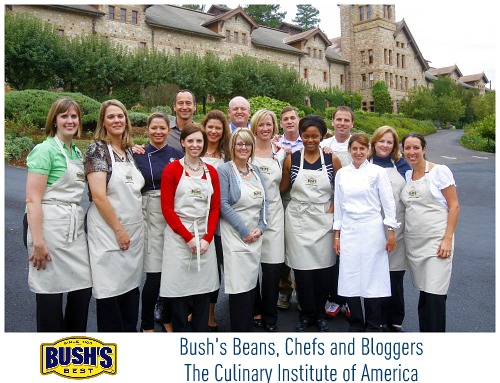 TidyMom Brand Collaborators:
Cheryl understands the power of social media and knows how to get your business or service in front of individuals with similar interests as her own.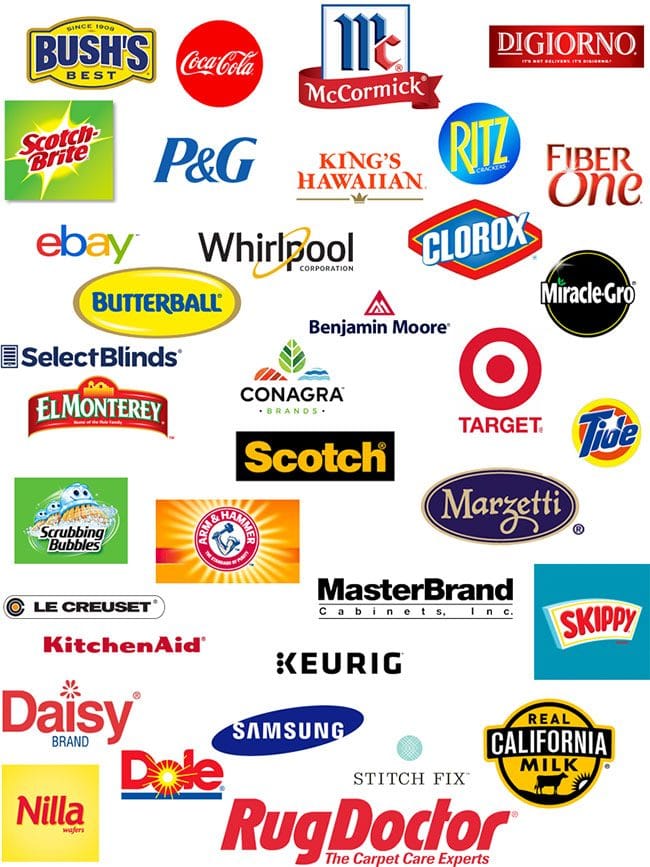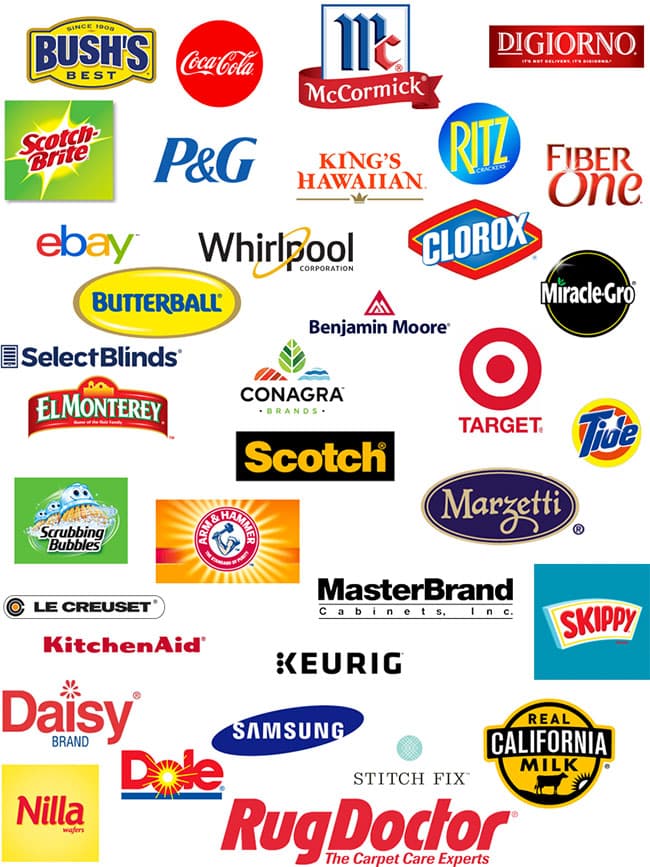 Ways we can work together:
Brand Ambassadorships
Giveaways
Recipe Development
Brand Sponsored Travel
Freelance Writing
Sponsored Posts
If you are interested in working with Cheryl please email her  Thanks!
TidyMom in the Press:
People are spreading the word about TidyMom! Come see who's talking….
TV:
The Daily Buzz TV Segment for California Milk Advisory Board
Radio:
Radio interview- On the Home Stretch with Debbie Alan
Print:
Online:
The Pioneer Woman, The Huffington Post, The Kitchn, The Parent Map, Buzzfeed, Real Simple, MSN and more.
Contributor
TidyMom is a contributor on the following sites
 Better Homes and Garden's Arm & Hammer Switch & Save Challenge
 Unilever's The Family Dish
 University of Cookie
 All Things Chic
Craftig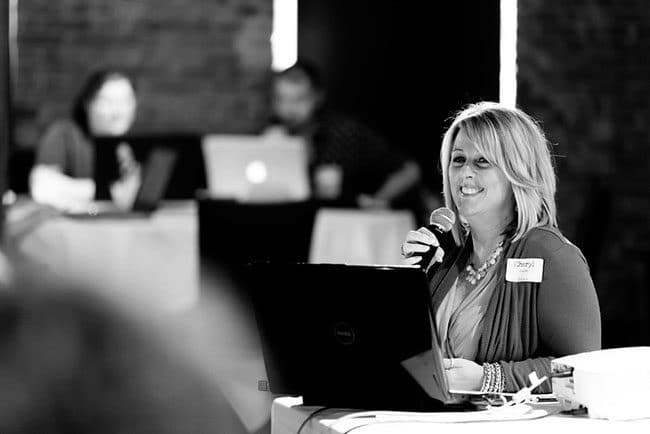 Speaking Gigs:
Accolades:
Interested in partnering with TidyMom?
Averages 700,000 page views and 347,000 unique visitors per month, women readers and posts 2-4 days per week.
For a full media kit and other advertising options, giveaways, product promotions, spokesperson, advertorial post or if you are interested in consulting services, please contact Cheryl direct.
I do not accept guest posting or link exchanges or text links. Email Cheryl at tidymom[at]charter[dot]net if you'd like to work together!