Home and Garden
The Future of Frozen Foods & #FrozenFacts Twitter Party {Kitchenaid Giveaway}
Do you ever stop and think about how much technology is changing the world we live in?  We can do things today that we never dreamed of just a few years ago.  Heck every time a new phone comes out, it can do things I never even knew I needed……….and suddenly can't live with out!
Well, you're about to find out how advanced technology is about to change the way we shop!  I have partnered with ConAgra recently to dispel some of the myths surrounding frozen food, and let me tell you…… there is some exciting stuff on the horizon for grocery shopping .  Technology and instant information can make the frozen food aisle a simpler place.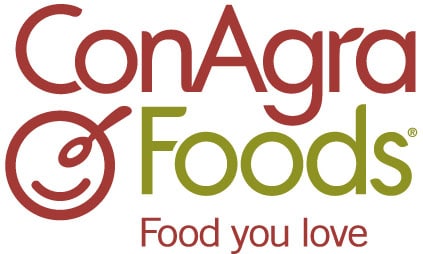 Inspired by emerging technology, Marie Callender's and Healthy Choice bring you the future of frozen foods, in this visionary video (below).  It follows two women on the adventures of their daily lives, imagining how new technologies will impact their routines, especially in the grocery store. From apps that store your grocery list, to recipe research on Pinterest, the landscape of shopping is quickly changing. Most people use several resources to make a purchase decision. With various resources available to consumers, they are now, more than ever, interested in learning where their food is coming from.
Have you ever imagined your shopping experience could be so informative?  Think about it…..the frozen food aisle comes with a lot of myths.  Remember I recently  busted 5 frozen food myths, but wouldn't that be easy to have right at your finger tips?  just by simply asking?  Heck, I bet some day, you can even have me READ those myths and facts RIGHT to you when you're shopping 😉
Don't let those myths fool you.  If you are concerned that frozen meals don't compare to how a home cooked meal is prepared………….think again
The vegetables in meals like Marie Callender's, are blanched before freezing.  This helps preserve freshness, beautiful color and  texture for you to enjoy!
 Healthy Choice meals use apples instead of sugar for tart-sweetness. They also use olive oil instead of butter and a splash of red wine for seasoning.  These substitutions I have used when cooking at home!
Next time you sit down to meal plan, get creative.  Don't forget to visit the frozen food aisle to ease the burden of time you spend in the kitchen.
I would LOVE to hear you thoughts on the video!!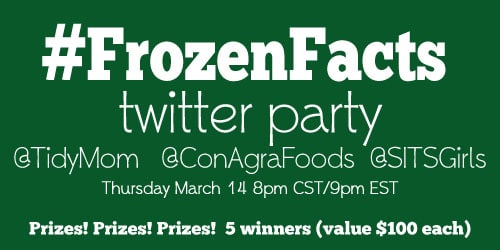 Want to learn more Frozen Food Facts?  I'm teaming up with ConAgra Foods and The SITS Girls for a #FrozenFacts Twitter Party.  Join us for one hour tomorrow  Thursday March 14, 2013 8 p.m. CST/9 p.m. EST to take a fresh look at frozen foods and do a little mythbusting trivia for some awesome prizes!
#FrozenFacts Details
Who:  @TidyMom  @ConAgraFoods @SITSGirls
When:  Thursday, March 14 at 8pm CST and 9pm EST
Where: Twitter (Tweet Grid link here) hashtag #FrozenFacts
Why: To rethink Frozen Food
Prizes: YES! See below for the goodies we'll be giving away.
Twitter Party Prizes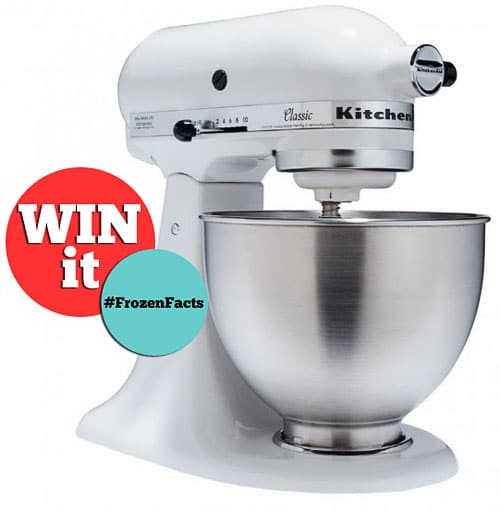 During the #FrozenFacts Twitter Party, one lucky winner will be selected to receive a shiny new KitchenAid mixer!
We'll also have (5) prize packs valued at $100.00 each for another 5 winners! These include everything from 5-Piece mixing bowl set and saucepan to coupons and a freezer bag.
That's over $ 700.00 in prizes!
Enter to Win
To enter to win one of the six prizes up for grabs, simply RSVP using the below Linky and then join us on Twitter on Thursday night.

Disclaimer:  I have a working relationship with ConAgra Foods, though opinions expressed in this post are, as always, purely my own.
You May Also Like...