DIY/Crafts
Vintage Inspired Mirror Tutorial {Guest Post}
My friend Robin of All Thing Heart and Home is here today!  She always has something fun, crafty or delicious up her sleeve! Robin has one of the cutest blogs ever (not to mention she's another Nikon girl )… so if you get a chance, hop on over and visit ..… I know you will be inspired by her too.
Thanks Cheryl for letting me hang out with you guys today! I've got a super easy, super cheap little project to show you!
*****
I'm getting ready to redo my upstairs and I want to do a wall with vintage mirrors…but since that could be expensive I've been experimenting with making glass look like old mirrors!
This one doesn't get any cheaper and easier!
Vintage Inspired Mirror Tutorial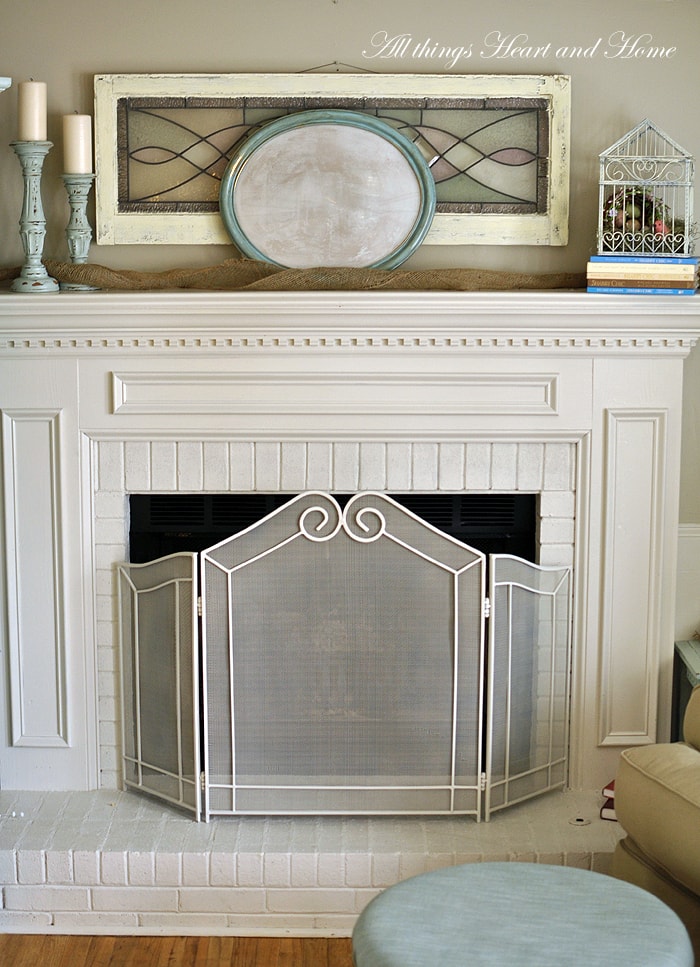 I found this picture at the Good Will for under $2.00…plastic frame and all! I liked the shape so I thought I'd see what I could do with it…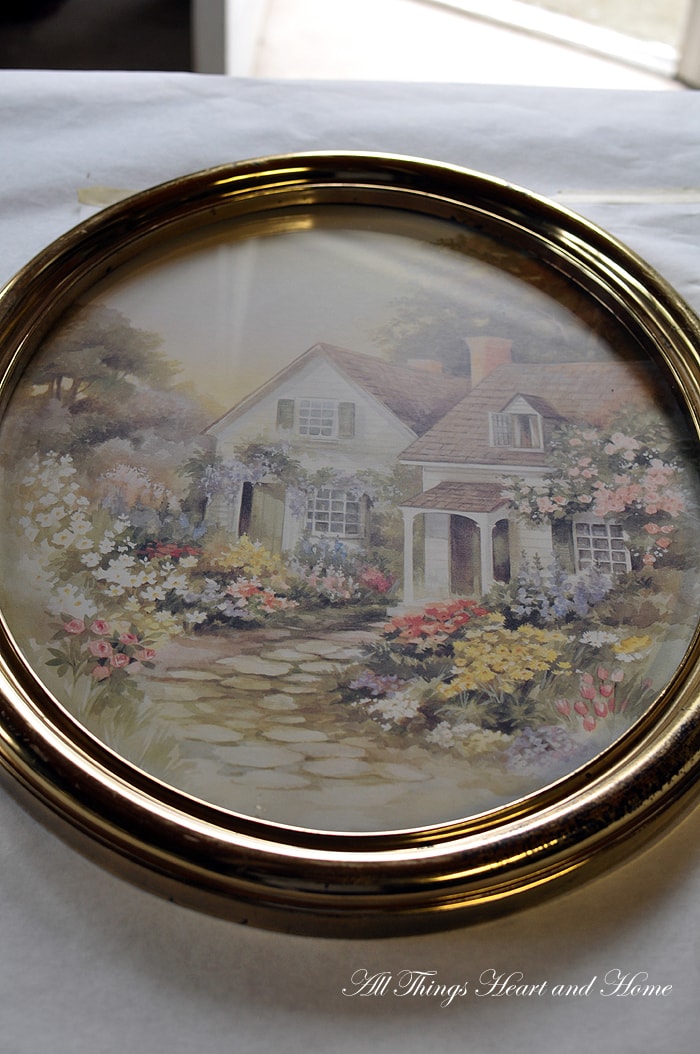 First I took the glass out and sprayed it silver…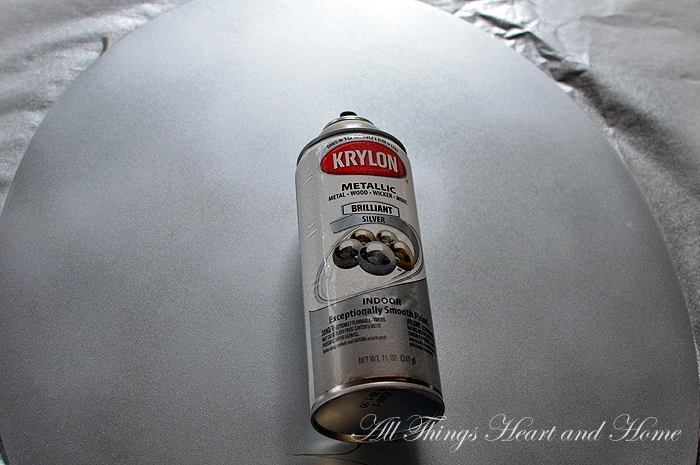 Then I used just a little spray on paint-stripper…and only left it on for a few seconds.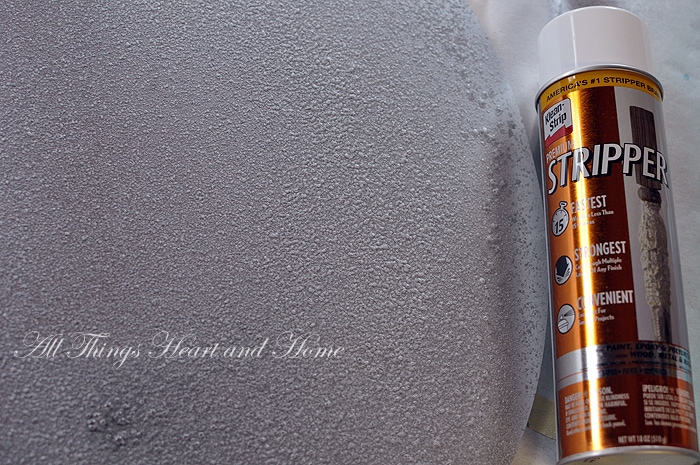 Taking a dry paper towel I blotted the paint-stripper…as it dried I wiped it here and there…this is removing the silver and leaving room for the bronze color. You don't want to take off too much. Here's the beauty…if you don't like the way it turns out you can take the paint off and start over!
When it's completely dry, spray a bronze color over the entire surface…you shouldn't be able to see through the glass. The back of the glass will look bronze but the front will have a pretty mix of the 2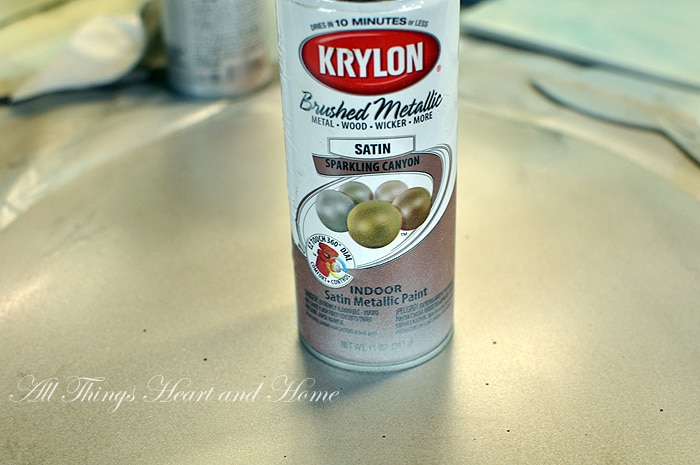 While the glass dried I spray painted the frame…this color is too bright for me but I sanded it after it dried and the gold showed through leaving it rather lovely. (I've also used this color as a base and then painted ivory over it and sanded …you can work with almost any color and make it work for you!)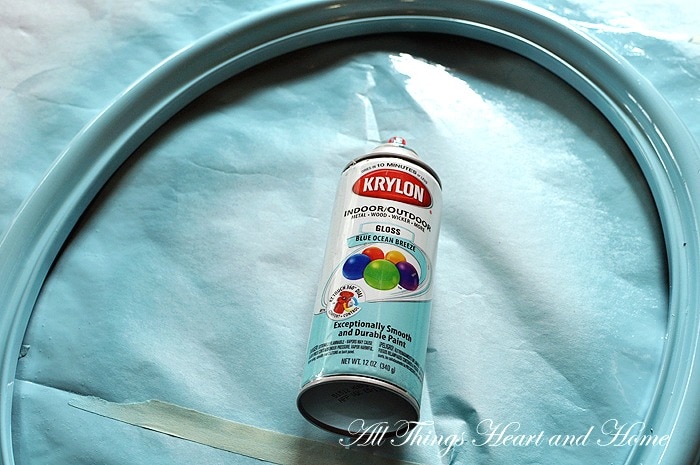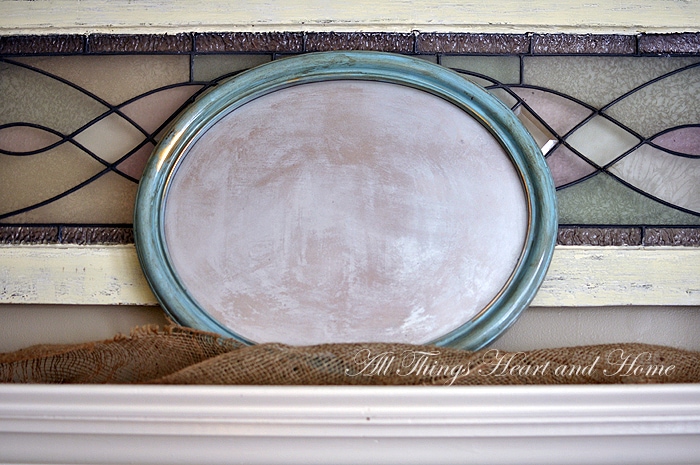 Now, you won't be able to see your cute reflection in this glass but on a wall of vintage mirrors I think I'll look great and it was under two bucks since I had the spray paint!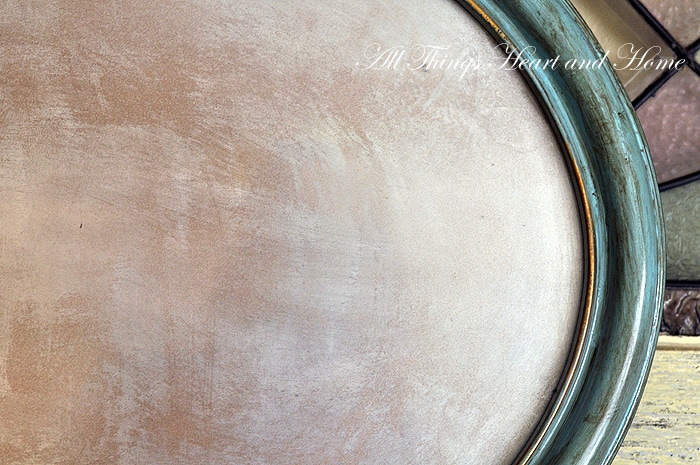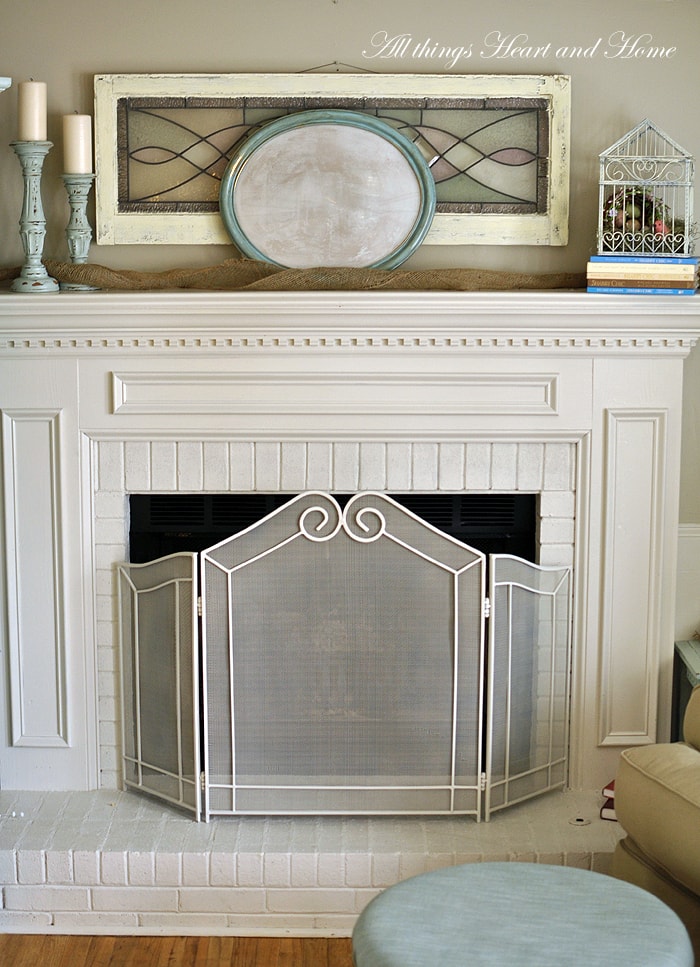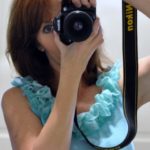 Robin and her husband are empty nesters living in the deep south.
She loves being home and nesting, decorating on a dime and cooking something yummy. All of this tickles her with joy! But not simply for the sake of  doing it, what she does in her home, she does with purpose. Every get-together, party or simple dinner is an opportunity to "set the stage for more important things".  The more important things are showing her family how very much they are loved.  Thus, the "All Things Home"
But she also thinks a lot and feels things deeply and loves to write what's in her heart.  Thus, the "All Things Heart"!  She passionately believe that each one of us is living, every day, the legacy we will leave when we're gone. Robin is determined to live her legacy with intention.
You can find Robin on
You May Also Like...