Holiday
Holiday Foods – I'm Lovin' It {wrap up}
Wow……..looks like many have been a busy little elves!
Christmas is now knocking on our door, with just about a week to go……..you might need some inspiration for your holiday baking (especially if you're like me and haven't started yet!) 
Holiday Food and Drinks
Check out a few that caught my eye………be sure to click over to the party for more mouth watering ideas, as well as crafts, gift ideas, printables and more!!
Holiday Drinks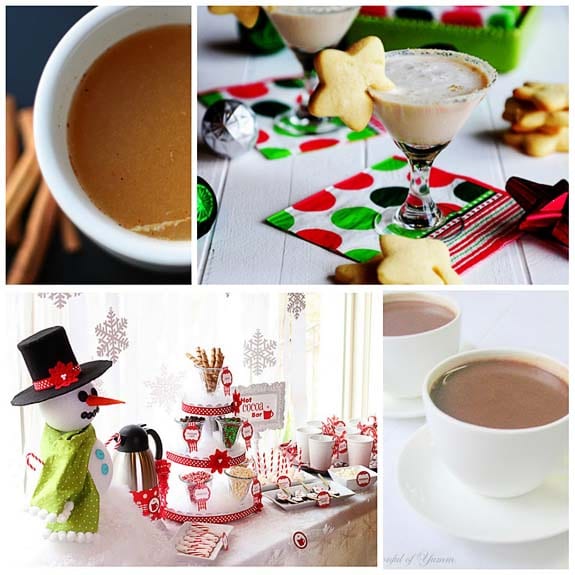 1.  Christmas Wassil {without the booze}
Holiday Foods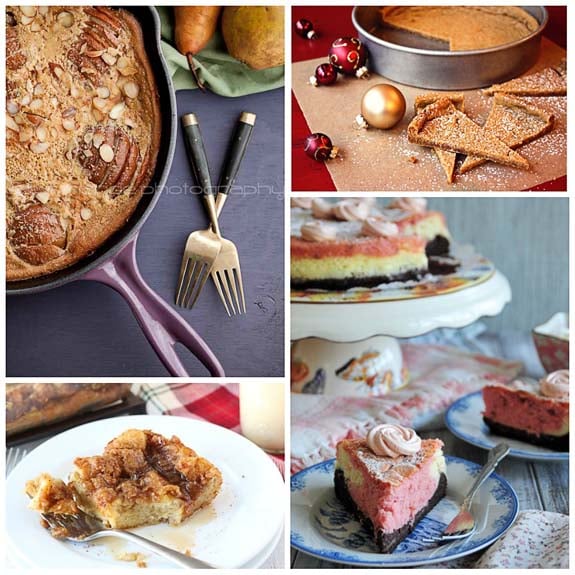 4.  Napoleon Mascarpone Cheesecake