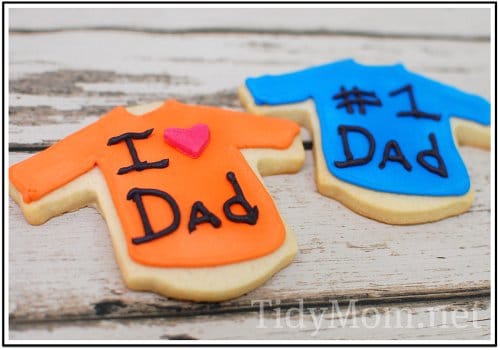 My husband doesn't eat many of the "treats" that I make.
But he LOVES my butter cookies……
and I'm getting better with royal icing, thanks to some of the fantastic how-to video's over at University of Cookie! Bridget's "Making Royal Icing- video tutorial" was SO helpful!
So we decided for Father's Day, we'd make him some cookies.
Sunshine has been dying to learn how to decorate with rolled fondant.
So we picked up a few
supplies
and some ready made fondant
and made little hearts for our I ? Dad t-shirt cookies
We are going to sign up for some classes at Michaels, but check out the flower she made all on her own with out an instruction!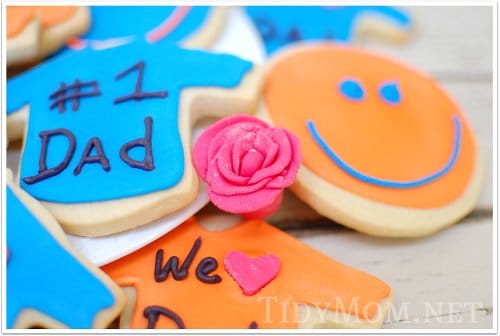 What plans do you have for Father's Day?
are you baking anything special?
Sunday is also our 24th Wedding Anniversary!?
This is part of what I wrote last year………
I know that I love waking up next to you every morning. I love knowing that you'll make me laugh out loud every day. I love talking to you and sharing everything with you. I love that you put up with me and all my flaws. I love that you are THE best Dad and provider for our family! I love that you NEVER let us down. I love that your family ALWAYS comes first. I love that you tell me I look fabulous when I feel fat. I love that you hug me when I cry. I love that you will go to the store when I don't feel like going. I love that you will pick up pizza when I don't feel like cooking. I love that you know me. I LOVE that you LOVE me. I love that it's painfully obvious that our 2 kids are our 2 kids and they have good and bad features/traits/habits from each of us. I hope we have managed to set an example for our girls as to what a happy, successful marriage is.
~Love you honey!!!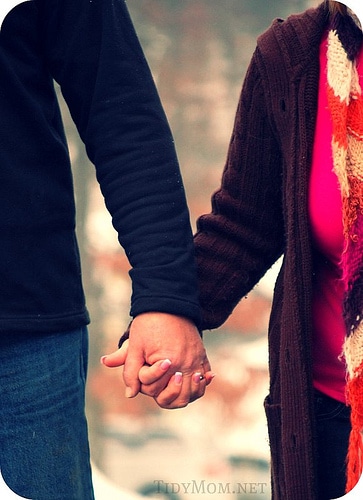 You can read more about why I love this man here!
Hope you all have a WONDERFUL father's day!