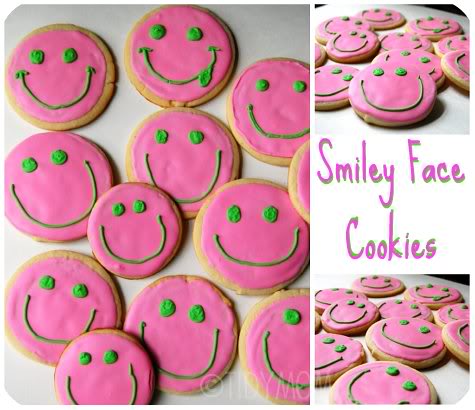 Sunshine and I made smiley face cookies yesterday and iced them today.
Not perfect, but not bad for our first try.

more by Cheryl »
Cheryl Sousan
A self-proclaimed neat freak, Cheryl chronicles her journey through homemaking on her blog, TidyMom.net, where she shares recipes, tutorials, crafting and her ever-growing love for photography. This St. Louis mom juggles her passion for life, her daughters and her tiger-loving husband, all while her obsession with tidiness cleans up the trail blazed behind her. Google+
You May Also Like...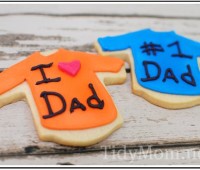 posted on June 19, 2010
posted on February 26, 2009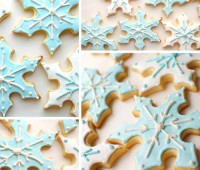 posted on November 30, 2010