Ziploc Bag Omelet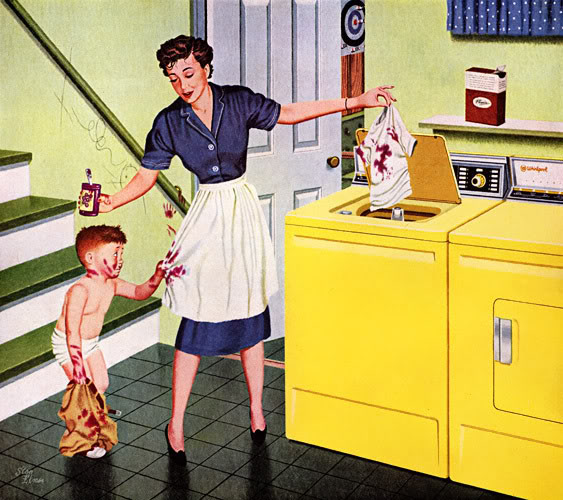 Apparently Allison thinks I'm the Laundry Queen! She thinks I can get any stain out, and apparently brags about this to her girl friends.
So the other night Abbey came to spend the night and brought one of her new favorite shirts over with her to see if "Allison's mom, the Laundry Queen" can get the stain out. LOL! She didn't even let her mom try, "Allison said you can get any stain out!"………….so after a few squirts of Shout, and a run thru the washer, then I let it soak over night in some Quick N Brite – it's just like new!! I'm the hero!!
Monday night, I was TREATED like a QUEEN!
My friend Bonnie invited me over for a Spa Party!!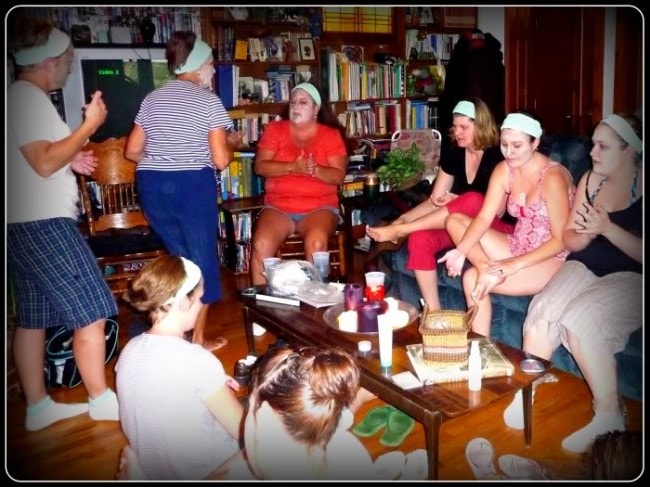 I should have taken a picture of the WONDERFUL food spread Bonnie had!! She made it all and it was ALL soooo YUMMY! *I need to get some recipes from that girl!*
We enjoyed the "resort like" weather we are having while we ate down by her pool, we then moved up to the house for an evening of pampering! Every girl deserves and loves to be pampered doesn't she? What a nice evening we all had. We got to kick back, relax and be pampered with facials, foot treatments, lotions, relaxing music and all sorts of wonderful spa items. Afterwards we were able to purchase any of the products that we liked………..can't wait for my items to come in!

On a last note today, I have to share a "recipe" that a friend of mine recently shared with me!! I just fixed it for lunch and boy did I enjoy it!!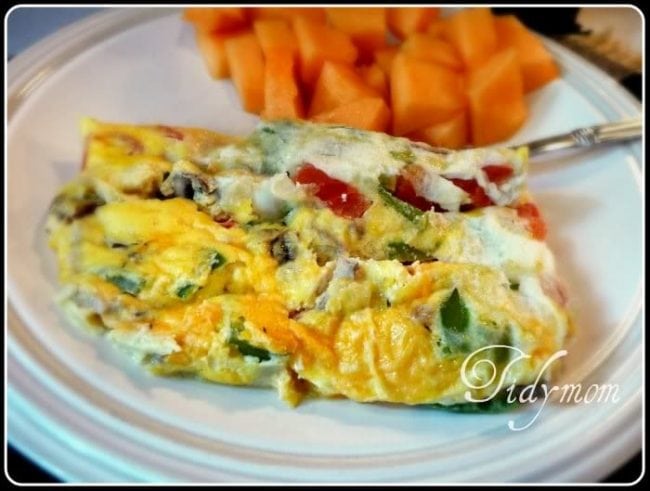 Ingredients
1 quart size ziploc bag
2 eggs
you choice of other fillings, veggies, meat, cheese etc (I used cheese, green peppers, tomatoes, onions and mushrooms.)
Instructions
Crack 2 eggs (not more than 2) into the bag and shake.
Add ingredients into bag and seal, be sure to get all of the air out.
Place the bag (or bags because you can cook several at one time) into a boiling water for 13 minutes.
Open the bag and the omelet will come out easily.
https://tidymom.net/ziploc-bag-omelet/
Copyright© 2009-2013 TidyMom.Net