WFMW- Make printer ink last longer
9

0% of the time when I print something – it's a recipe, coupon or some sort of document. Being the frugal person I am….I try to stretch my printer ink as far as I can. So today I thought I'd share my little tip with you:
When I print something unimportant (which is most of the time) I change my printer setting to "quick print" or I think my old printer called it "draft" .
It uses less ink and prints much faster.
The quality, to me is nearly the same. The print is not light at all.
If I'm printing a coupon that has color, I change my print settings to "print in black and white" and I still use the "quick print"……..no need to waste my color ink on a coupon!

Here's how it looks on my printer.Go to "file", then "print".
When the print box comes up –
you should have something that say's "Properties" – click that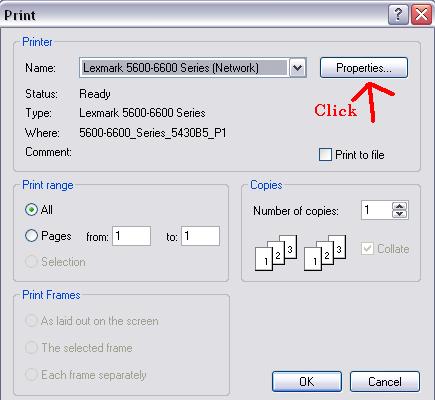 Another box then pops up with your printer properties(see below)
Automatic is my default setting – so I change it to "Quick Print".
*doing it this way will just change the settings for this print, if you want to keep it set this way, you will need to go in and change your default settings…to me, I like to keep the default set on automatic*
If I have something in color, that I don't NEED in color – I also check the box Print in black and white.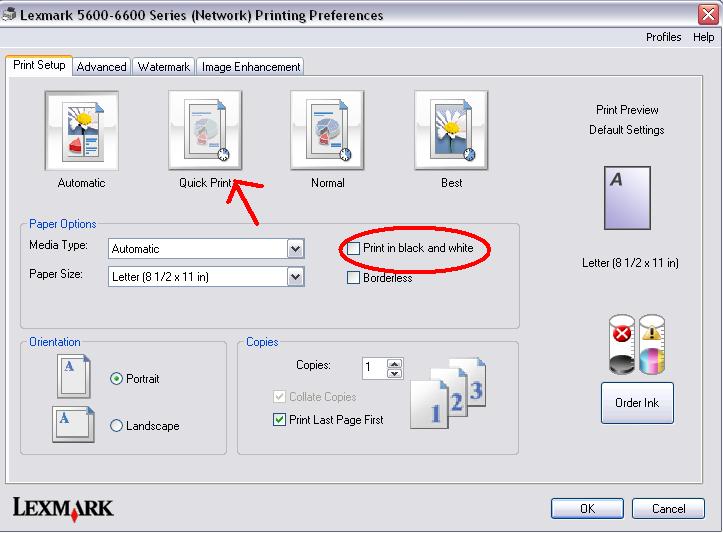 Press OK, then print!
Easy peasy, and I save a small fortune on ink!….we even print most school projects this way with no issues.
*See my low ink indicator? I bought this printer a year ago- that "order ink" indicator just showed up the other day – I have ink ready to go, but I wont replace it until my pages print too light to read.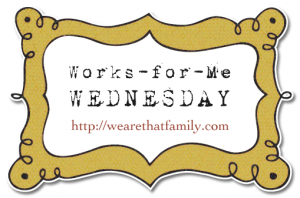 Head over to Works-for-Me Wednesday for more tips!!….this week has a "Mom I'm bored" theme (not mandatory)……but if you're looking for tips to keep your small people busy for the summer, or have some to share….then this is the place to BE!