Tasty Kitchen!
Many of you, I'm sure, are familiar with The Pioneer Woman, Ree and all of her AMAZING recipes and photography!
Well, Ree has gone and done it again! She has started another incredible site, and this time all of us get to be a part of it!! The Tasty Kitchen….Favorite Recipes From Real Kitchens.
The Tasty Kitchen is social network that allows home cooks to share and print recipes, rate them, and add notes, even make friends. It has Ree's flair for modern style, country sweetness, and upbeat sass. The site is really easy to use: just search by recipe or category, you can share your own, by adding your recipes to your recipe box after you join "Fraternal Order of the Mitt."
I've already started my Recipe Box with several recipes I've posted here on my blog, and I plan to continue to add more recipes! I REALLY like the print feature on the Tasty Kitchen Site.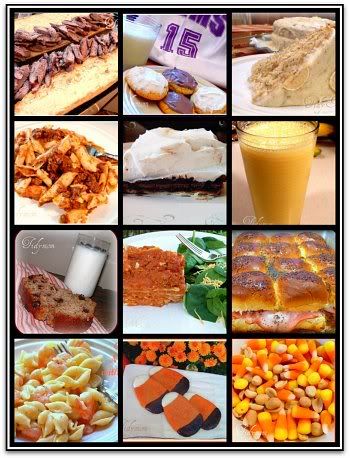 Be sure to add me as your friend after you set up your new account too!