September 2010 Wrap Up
Can you believe it's October already? (I think I say that EVERY month! lol)
Let's wrap up September, shall we?……….
(you can click the pictures to see the original posts)
We started off the month announcing Spooktacular September over at eighteen25.  If you didn't make it over there every day….you REALLY should go check out the amazing recap post they did! So many creative ideas for Halloween!
I shared Yummy Home Made Pizza Rolls
Easy Moo Shu Pork I made in NYC while visiting the Unilever Kitchens as an Ambassador for The Family Dish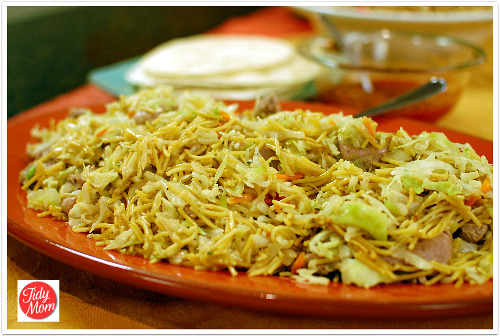 *Disclosure- This post was created in connection with my appointment as an Ambassador in Unilever's Family Dish Program. For more great ideas, go to www.thefamilydish.com.

Cinnamon & Sugar Doughnut Muffins! – YUM!!
and a guest post from the very funny Cookbook Queen herself, where she shared Turtle Cheesecake Cupcakes!
I shared my new business/blog cards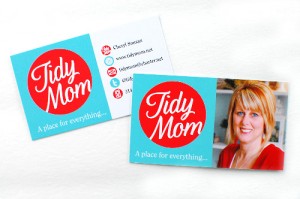 and I've asked you to join ME in becoming a better YOU! If you follow me on Facebook and Twitter I update daily how I'm doing. (I completed day 17 today! whoohoo!)
I then shared the awesome new ishare sites, where we can all link up our favorite craft, food and printable posts!!
Of course, as always, there were some AMAZING Giveaways
What a FABULOUS month!!
A Big THANKS to the top referring Blogs to TidyMom in August….you guys ROCK!
September, was another struggle for my 365……the further I get into this project the harder it is getting….but I'm going to stick with it! Even if that means that sometimes I use a picture from another day ….. it IS MY project, I can make the rules! ha!
I love looking back at each month this way……
And of course, a big THANK YOU to of my readers! I truly appreciate your support, comments and readership……it's YOU who helps make this such a great place!!